The Kaplan Business School Study Abroad Program offers you the opportunity to study in Australia for one or two trimesters. You can choose from a wide range of subjects in specialised areas across all KBS programs.
The KBS Study Abroad Program is specially designed for international students to study with us for 1 (30 ECTS1) or 2 (60 ECTS) trimesters, taking 3 or 4 subjects each trimester.
You are in control, and you can customise your academic study pathways to suit your own studies and interests. Select subjects that fulfil the requirements of your current studies or select exciting new subjects in areas that interest you. You will have access to the Student Experience teams to assist you with your desired subjects at the right level and credit value to match your requirements.
For more information, download the Study Abroad Brochure.
Typical duration
1 or 2 trimesters / 4 or 8 months


Structure
3 or 4 subjects per trimester
The KBS Study Abroad Program offers students an opportunity to study at KBS Australia for one or two trimesters, and then transfer back to their home institution. This is available for students from any university or higher education provider. Tuition fees are paid to KBS Australia based on the number of subjects undertaken. Approval for credit recognition is still required if students wish to limit disruption to their program at their home institution.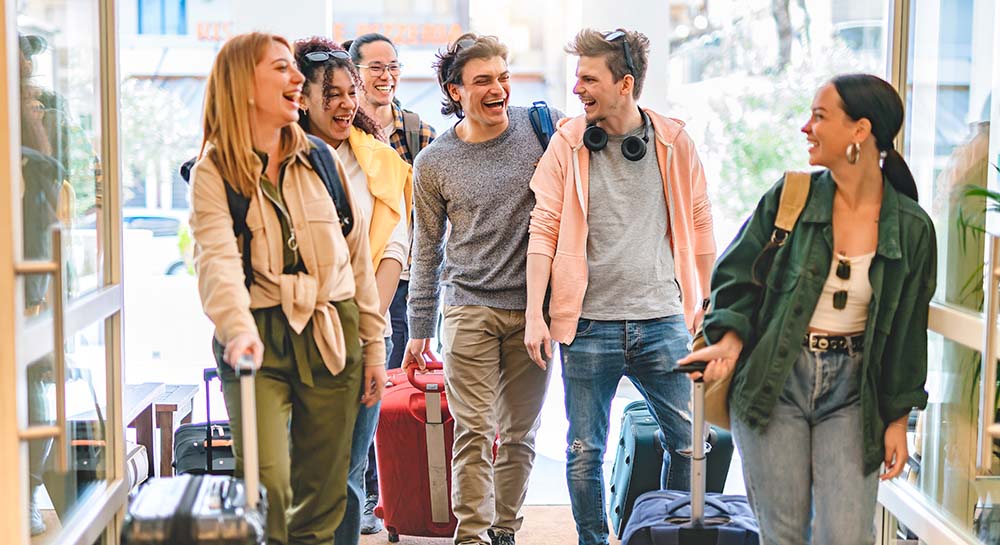 Courses
You can study up to 2 trimesters and choose any of the following courses as a Study Abroad student:
Study Abroad (Undergraduate) – One Trimester (CRICOS 113787J)
Study Abroad (Undergraduate) – Two Trimesters (CRICOS 113788H)
Study Abroad (Postgraduate) – One Trimester (CRICOS 113789G)
Study Abroad (Postgraduate) – Two Trimesters (CRICOS 113790C)


Selecting subjects
You can customise your academic study pathways by selecting required subjects that fulfil your home institution requirements or try new areas of employment demand in the fields of business and IT. To select your subjects, choose a degree that matches your interest and by selecting the course, you can choose between available core and elective subjects.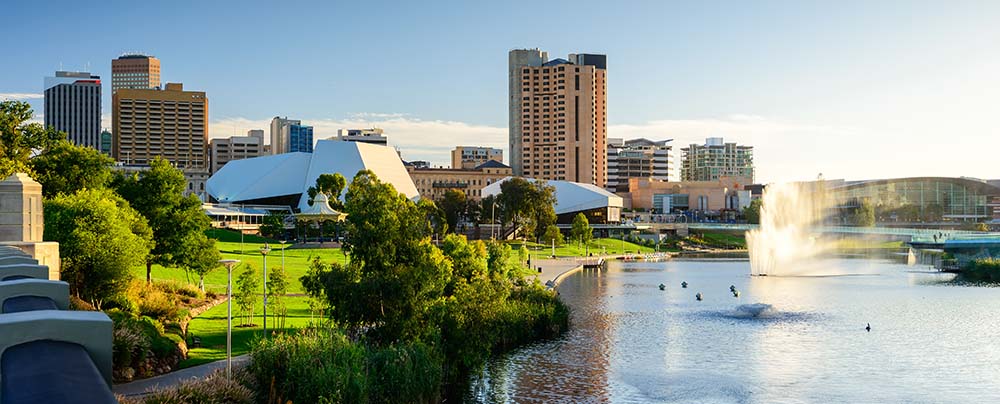 Tuition fees
Tuition fees are based on the number of subjects you take per trimester:
Course

Structure

Fee

Undergraduate
(Bachelor of IT, Bachelor of Business in Accounting, Hospitality and Tourism Management, Management, and Marketing)

3 subjects

$7,350

4 subjects

$9,800

Postgraduate
(Business Analytics, Accounting and IT)

3 subjects

$8,700

4 subjects

$11,600

Postgraduate
(MBA)

2 subjects

$8,400

3 subjects

$12,600
All fees listed are for one trimester.
Study Abroad trimester fees may be subject to change. Fees may be subject to an annual increase each subsequent calendar year for the duration of the course and may be applied at the beginning of each calendar year. Some additional services provided by Kaplan Business School may also attract fees which can be found on our website. All courses and subject enrolments are subject to availability.
Tuition fees may vary depending on the combination of subjects selected. For more information on specific subject fees, visit our Fees page.


Scholarships
International Student Scholarships are available for students. For more information, visit our Scholarships page.


Our campuses
Our campuses can be found in cities across Australia. For more information about these locations, including contact details and cost of living information, please select one of our campus locations below:


Eligibility
To be eligible for the Study Abroad Program, you are required to:
Have studied for a minimum of one year at your home institution before submitting an enrolment application to KBS Australia.
Be currently enrolled at your home institution abroad.
Meet the academic entry requirements, including English IELTS level 6.0 minimum (or equivalent).
Approval from home university for pre-requisite subjects is required. Chosen subjects need to be approved by the home university.


How to apply
To apply online, please select from the options below. This will take you to the online application form for your selected Study Abroad Program.
Study Abroad (Undergraduate) – One Trimester >
Study Abroad (Undergraduate) – Two Trimesters >
Study Abroad (Postgraduate) – One Trimester >
Study Abroad (Postgraduate) – Two Trimesters >


Helpful Information
Additional information related to your application can also be found on the following pages:
International Entry Requirements >
English Language Requirements >