Brisbane is a warm and welcoming city, and the perfect destination for sun and adventure seekers. Strong economic growth has made it one of the world's fastest-growing capital cities, offering students exciting career opportunities.
The KBS Brisbane Campus is right in the middle of the city centre, opposite Cathedral Square and only a five-minute walk to Central Station. Queen Street Mall is also nearby, renowned for its world-class cafés, restaurants and shops. Studying in Brisbane means you will have the chance to enjoy an outdoor lifestyle and a variety of free city events throughout the year.
ADDRESS:
Ground Level, 369 Ann Street
Brisbane QLD 4000
Phone: +61 (0)7 3872 3800
Email: info@kbs.edu.au
OPENING HOURS:
During Trimester
Monday – Thursday: 8:00am – 8:00pm
Friday: 8:00am – 5:00pm
Outside of Trimester / Trimester Break
Monday – Friday: 8:00am – 5:00pm
STUDY
The KBS Brisbane Campus is one of our flagship campuses and is located right in the city centre, a five-minute walk to Central Station. Queen Street Mall is also nearby, renowned for its cafes, restaurants and shops. The campus provides an opportunity for students to enjoy meeting and interacting with the wider Kaplan community.
Campus facilities include spacious student lounges, an outdoor courtyard, a student-only cafe and a licensed cafe on the ground floor.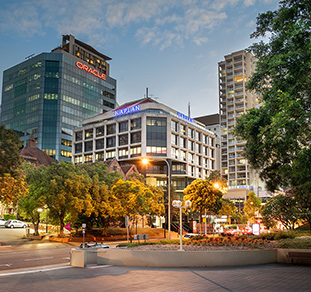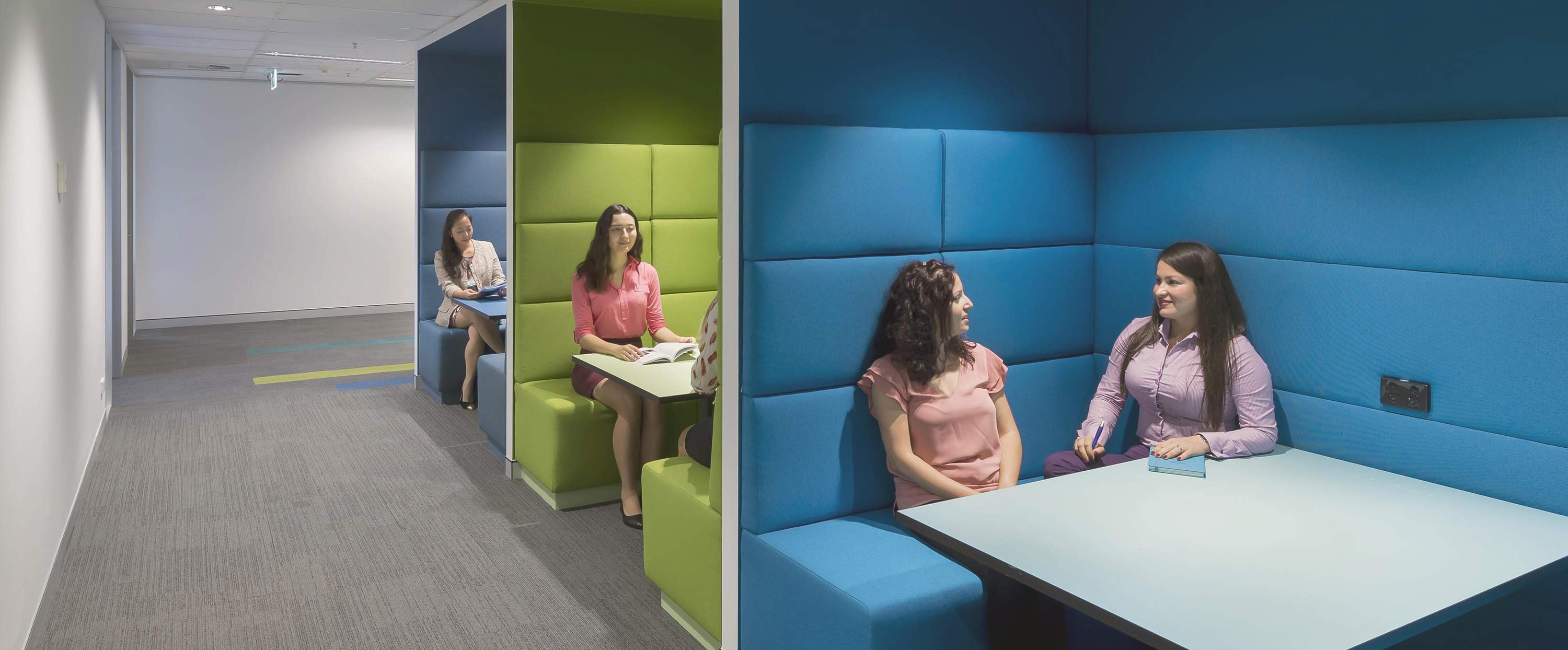 LIVE
Brisbane is the capital of Queensland, known as the Sunshine State of Australia. The city is popular for its outdoor lifestyle with a variety of incredible sporting activities and events held throughout the year. Brisbane locals love their local produce, with almost every suburb having their very own local farmers' markets on the weekends.
Considered an icon along South Bank, the man-made Streets Beach boasts a sparkling lagoon surrounded by white sand and subtropical plants. With a subtropical climate, they enjoy year-round warm weather with hot summers and dry, moderate winters. Brisbane is a place for getting outdoors and having a good time!
The cost of living is lower compared to other capital cities and it's easy to get around, with perks like a free city ferry and discounted public transport.
Average Weekly Cost (AUD)
Rent: $233
Transport: $53
Food: $97
Personal: $40
Clothing: $35
Entertainment: $53

The city is perfectly placed for you to explore some of Australia's biggest attractions, including the Great Barrier Reef, Daintree Rainforest and Surfers Paradise. A short drive north will take you to the Sunshine Coast, home to beautiful Noosa, or you can choose to head south to the funky beachside town of Byron Bay.
Brisbane itself will keep you busy with plenty of sights to explore such as the lush City Botanic Gardens, the extensive South Bank precinct with its famous man-made Streets Beach, parklands and riverside dining.
EXPLORE BRISBANE AND SURROUNDS