We are a globally recognised provider of higher education degrees in Australia and offer undergraduate and postgraduate courses in business, accounting, marketing, management, tourism, entrepreneurship, health services, digital management, analytics, project management and leadership. Read on to find out more about why KBS could be the right choice for you.
THE KBS ADVANTAGE
Studying with us is a lifelong investment. Bringing together students of more than 80 different nationalities**, Kaplan Business School (KBS) promotes greater cultural awareness, social connections and diversity in the classroom. Our small class sizes enable our expert lecturers to provide you with individual support and make it easier for you to connect with your peers. Our subjects focus on the practical skills employers are looking for in business graduates. Kaplan Business School is proud to be acknowledged as a global leader in education, helping you define your path to success. We're here to help you achieve your goals and to support you along the way.
GLOBALLY ACCREDITED PROVIDER
We deliver accredited courses recognised by leading government bodies and professional institutes.
YOUR FOUNDATION FOR THE FUTURE
We provide lifelong support to help you grow. All our students and alumni have access to our career services, professional development and networking opportunities.
YOU'RE NOT JUST A NUMBER
We take the time to get to know you and make sure you enjoy your journey with us by creating a community where everyone feels heard.
INDIVIDUAL SUPPORT
Our small class sizes enable our expert lecturers to provide the support you need. Students have rated our student support higher than every public university in Australia.*
REAL-WORLD RELEVANCE
We carefully select our lecturers based on their industry experience. Our subjects focus on the practical skills employers are looking for in business graduates.
GLOBAL CITIZENS
Bringing together students of more than 80 different nationalities**, we actively promote the benefits of cultural awareness, social connections and diversity in the classroom.
GLOBAL RECOGNITION, LOCAL STRENGTH
As one of the world's leading providers of lifelong education, Kaplan helps over one million students achieve their educational and career goals each year. Kaplan offers a kaleidoscope of programs in Australia and New Zealand, through our diverse family of brands.

Kaplan International Languages offers fully immersive English language courses across Australia and New Zealand. The English for Academic Purposes 10-week program is designed specifically to provide you with the skills necessary to succeed in further studies.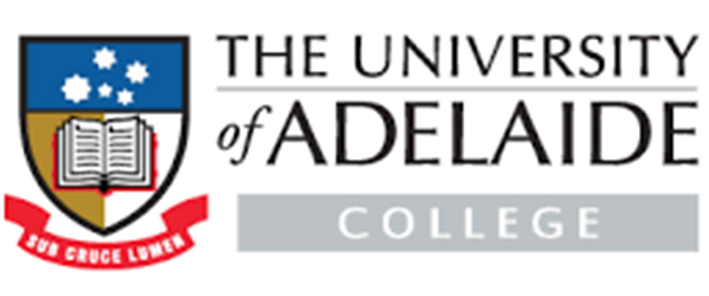 The University of Adelaide College
is proud to be the University's preferred pathway partner providing students with a pathway to undergraduate studies at the University of Adelaide.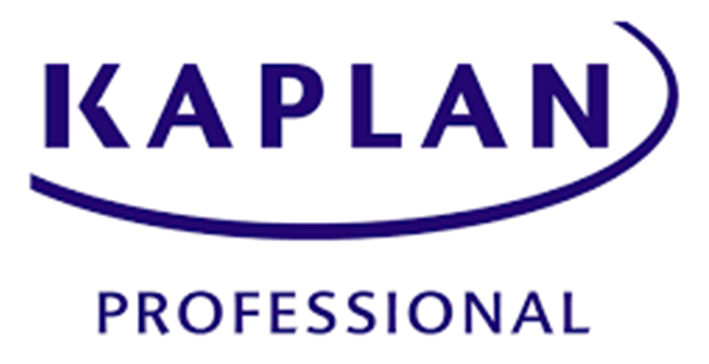 Kaplan Professional
is Australia's leading provider of financial planning, real estate, mortgage broking, insurance and leadership education.
KBS GRADUATE ATTRIBUTES
All of KBS's curriculum and assessments ensure the cultivation of the following graduate attributes which were developed in consultation with industry and our own students.
Ethical practices
Emotional intelligence
Interdisciplinary problem solving and deep discipline knowledge
Collaboration
Information and digital literacy
Written, verbal and non-verbal communication skills
Global citizenship
For more information on any of these attributes, please visit our student policy on Graduate Attributes.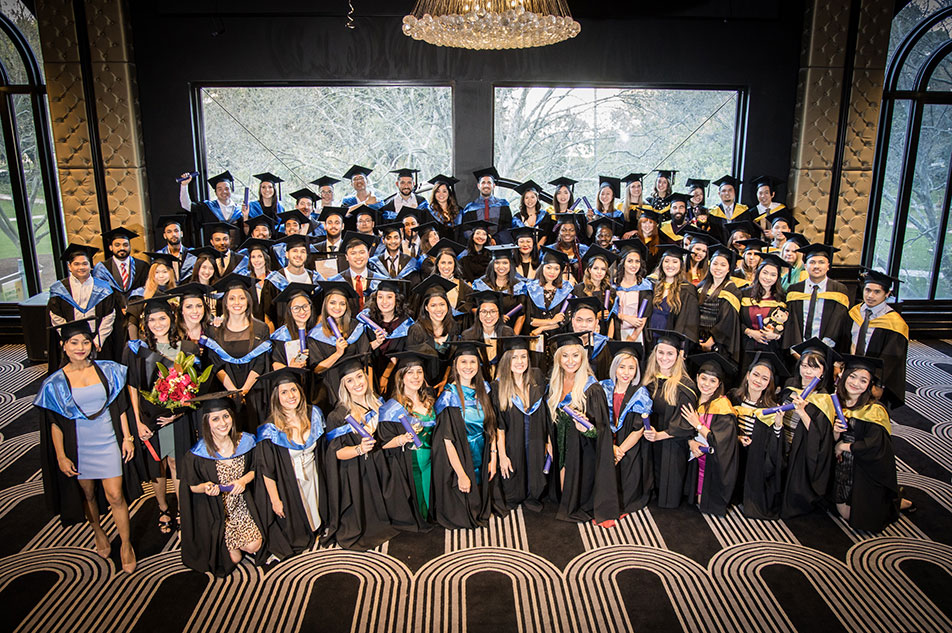 OUR STORY
Stanley Kaplan's passion for helping students achieve academic and career success has served as the foundation for our company's mission and values for over 80 years.
Kaplan Inc., a subsidiary of Graham Holdings Company, is a global, diversified education leader specialising in higher education, test preparation, professional education, English-language training and university pathway programs. Kaplan is recognised for its leadership in providing online learning, recruiting international students and improving student outcomes.
Kaplan operates in over 30 countries and maintains relationships and partnerships with more than 1,000 school districts, colleges and universities, and over 2,600 corporations and businesses.
This international network provides unparalleled opportunities for KBS students to achieve their goals and career aspirations, supported and connected by a truly global organisation.
A BRIEF TIMELINE
1938
Stanley H. Kaplan starts his own tutoring business in his parents' basement in Brooklyn, NY.
1984
Kaplan is acquired by The Washington Post Company.
1993
International expansion outside the United States begins, with the first centre opening in London.
2006
Kaplan expands its financial and real estate training business to Australia.
2008
Kaplan Business School commences delivery in Adelaide and later opens additional campuses in Sydney and Melbourne.
2010
Kaplan Australia is formed, incorporating Kaplan Business School and Kaplan Higher Education.
2013
Kaplan Business School Australia opens a fourth campus in Brisbane.
Kaplan's parent company, The Washington Post Company, is renamed Graham Holdings after the sale of the newspaper to Jeff Bezos.
2014
Kaplan Business School launches Careers Central.
2015
Kaplan Business School introduces optional internships to its Bachelor of Business qualifications.
2016
Kaplan Australia's pathway college in Adelaide rebrands as the University of Adelaide College after it becomes the Preferred Pathway Provider for the prestigious Group of Eight university.
2017
Kaplan Business School launches its revised Master of Business Administration program, introducing electives and five different specialisations.
2018
Kaplan Business School celebrates its tenth anniversary.
2019
Business Analytics Courses Launched - Four new postgraduate courses that teach students how to unlock and harness the power of data.
2020
Kaplan Business School launches in Perth, our fifth campus in Australia.
And beyond
Kaplan Business School is committed to the continuous development of our students and staff. Investing in course development and delivery to ensure students go on to achieve their goals and aspirations.
QUALITY OF TEACHING
At KBS, our students have the opportunity to learn from highly-qualified academic professors who are also successful and experienced professionals in their respective fields. Find out more about our staff here.
* Undergraduate and postgraduate students combined. QILT 2019 Student Experience Survey National Report. Published March 2020.
**Based on student enrolments between 2018–2020​​​​​​​