Since our inaugural launch in 2008, Kaplan Business School has grown from a small institution servicing a few hundred students, to a national multi-campus network educating over 3,500 scholars. Visit the pages below to find out more about us.
Kaplan Business School is a globally recognised provider of higher education degrees in Australia and offer undergraduate and postgraduate courses in business, accounting, information technology, marketing, management, tourism, entrepreneurship, health services, digital management, analytics, project management and leadership.
GOVERNANCE AND LEADERSHIP
To ensure an excellent experience for our students, Kaplan Business School is governed by a corporate board, an academic board and an executive senior leadership team. Click through to learn more about this structure.
OUR PARTNERS
Find out more about our partnerships, including industry partners and the Sydney Swans.
WHY KBS?
Find out more about why Kaplan Business School could be the right choice for you, including information about our history, the quality of our teaching and how we can help you achieve your goals.
CAMPUS LOCATIONS
Kaplan Business School has campuses across Australia. Learn more about these campuses and where they are located, including what it is like to live and study in those areas.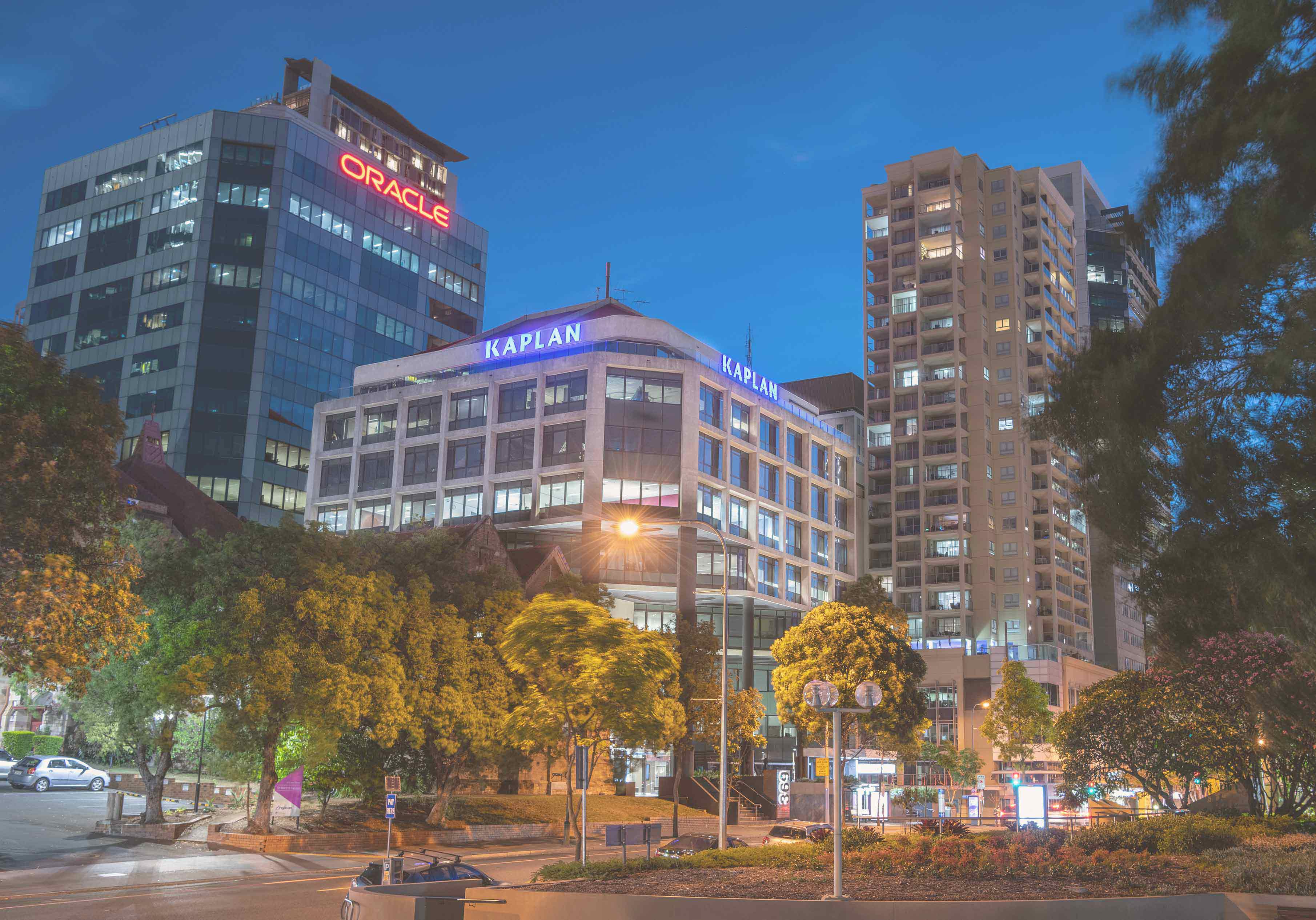 RANKINGS AND AWARDS
Find out more about our rankings and some of our achievements earned by our staff, students, academics and alumni.
ONLINE STUDY
At Kaplan Business School, you can choose to study any MBA or postgraduate Business Analytics subject online. Click through to find out more about why this option may be suitable for you.
WORK WITH US
Kaplan Business School is growing fast. Join us and become part of a community that is passionate about higher education.