At Kaplan Business School we strongly focus on all aspects of student wellbeing and safety, including sexual assault and sexual harassment.
DIVERSITY & INCLUSION
Kaplan Business School have an unwavering commitment to the diversity and inclusion of all students. We continue to work hard to provide a supportive and nurturing environment that creates a sense of belonging for our students that embraces their diverse backgrounds.
We've created an Access, Participation and Success Plan for 2019 - 2022 that shows our strategies in attracting and supporting diverse student populations; with the primary goal of enhancing students' access, participation and success through our learning, teaching and student experience approach. We're proud to share this plan.
CRITICAL INCIDENT
A critical incident is a sudden event or situation which may cause student and/or staff major stress, fear or injury and may be regarded as outside the normal range of experience of the people affected. Visit our School Policies page to view our policy related to critical incidents.
MENTAL HEALTH
As a school where most students come from diverse backgrounds, we recognise the struggles of studying may have an adverse effect on a students' mental health. As a result, Kaplan Business School is committed to providing students the appropriate resources, tools and support to look after their psychological wellbeing. This includes dedicated on-site student counsellors, wellness workshops and events, online resources, mindfulness training, special consideration and much, much more.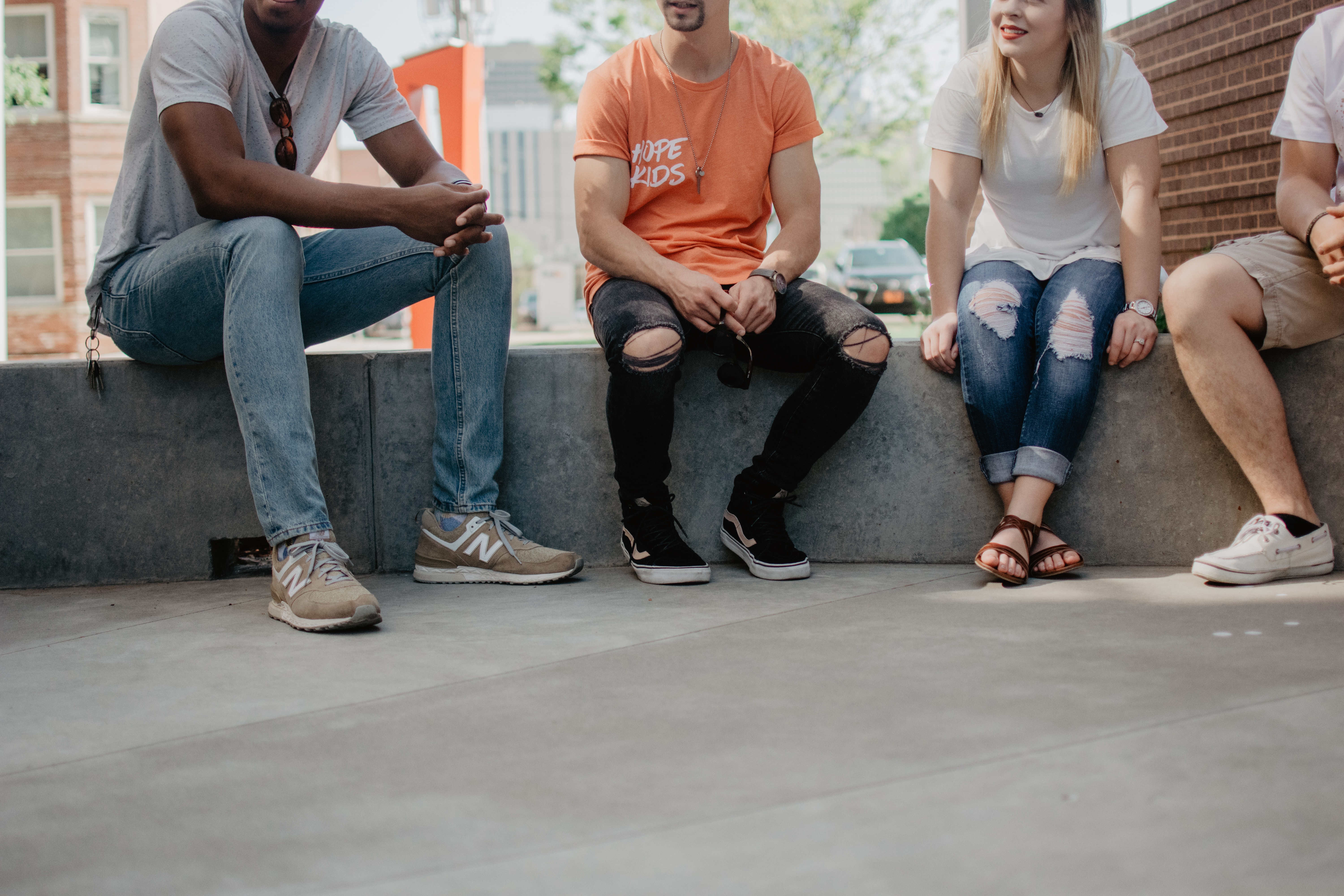 Kaplan Business School is committed to providing students the appropriate resources, tools and support to look after their psychological wellbeing.
KBS knows the struggle of studying may have an adverse effect on a students' mental health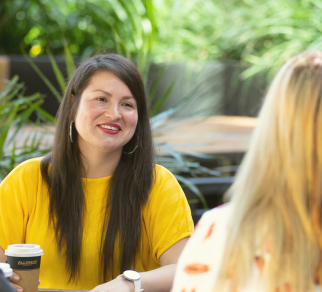 We offer a range of tools to provide the support you need.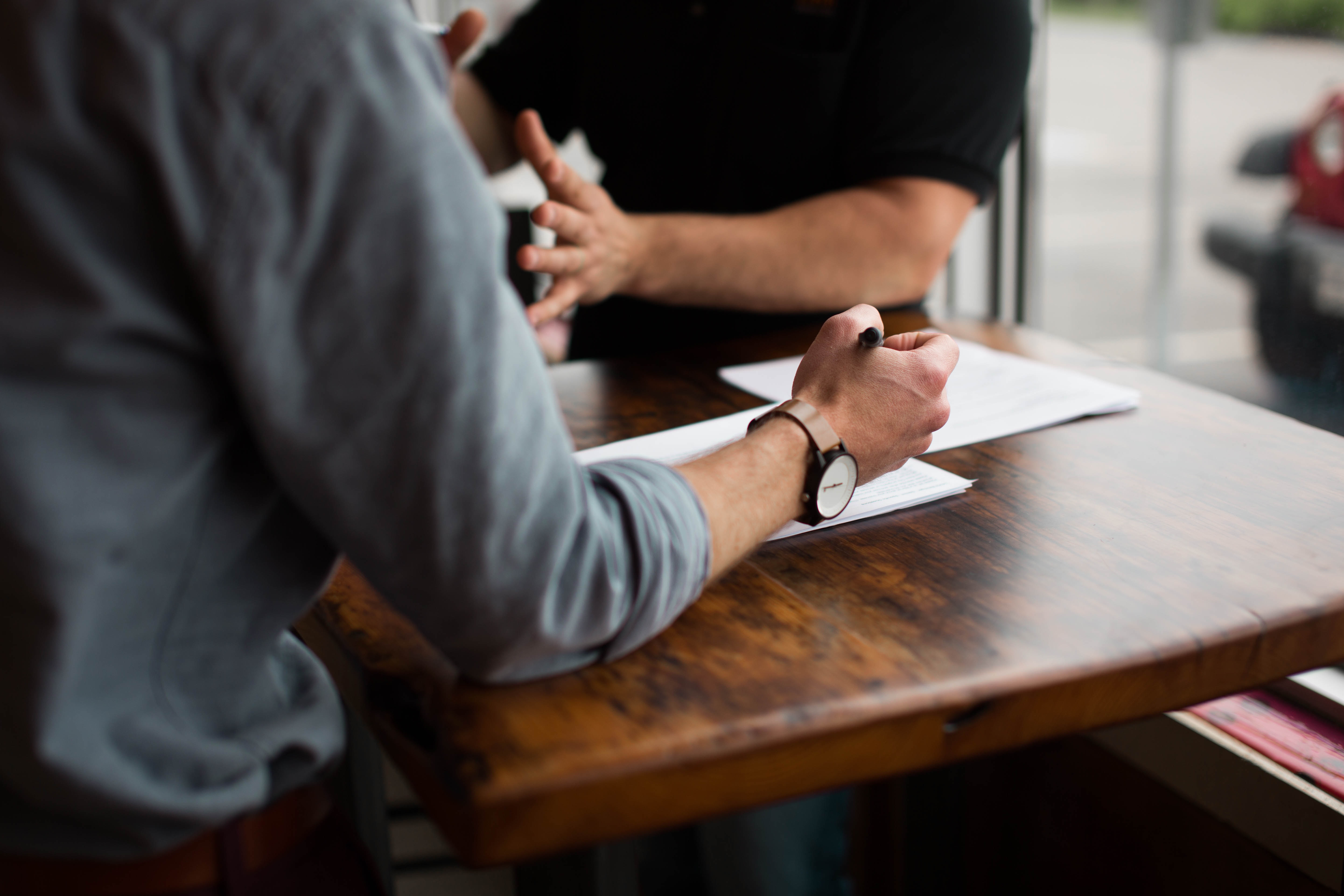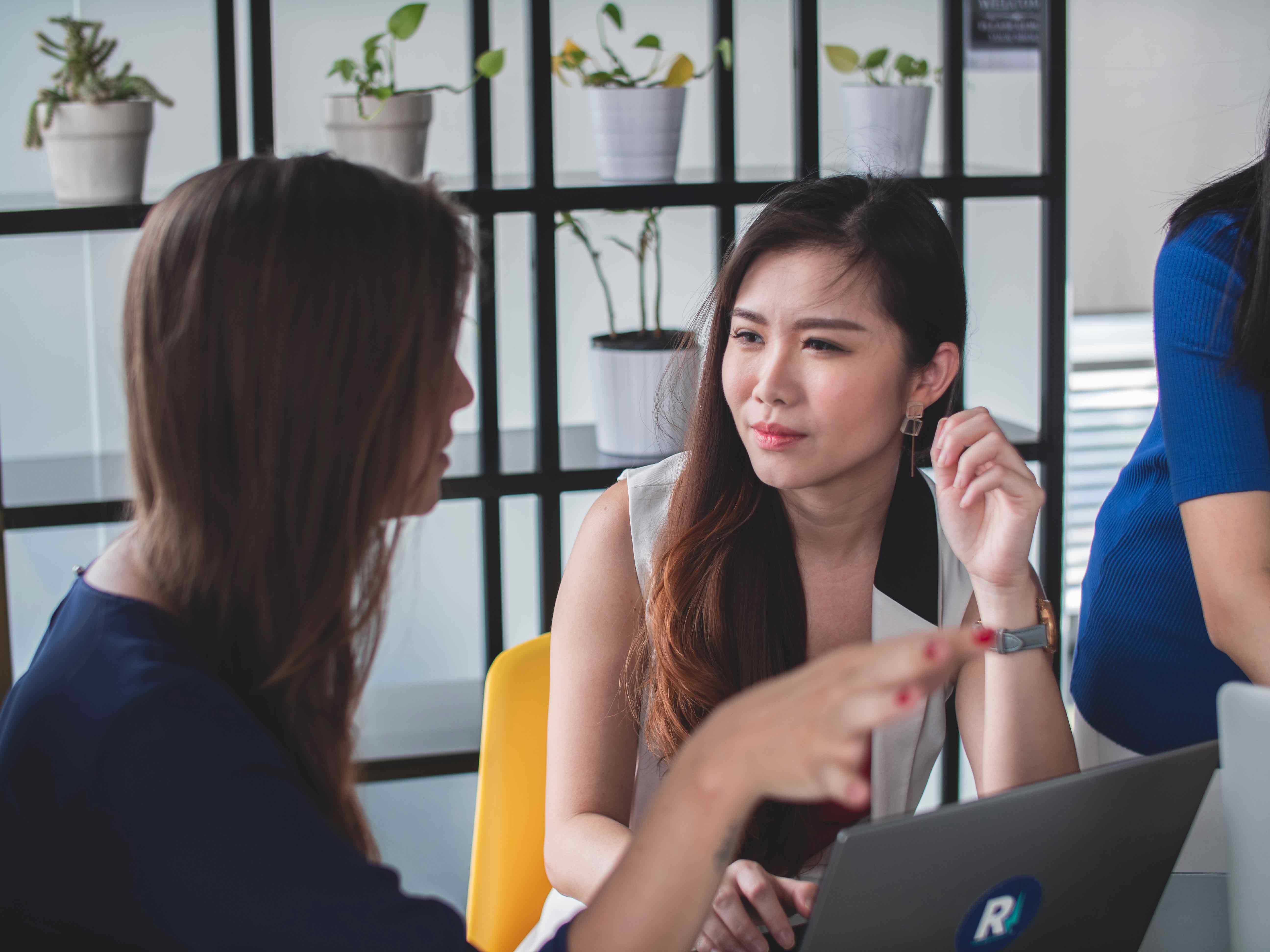 SEXUAL ASSAULT AND SEXUAL HARASSMENT
Sexual assault, sexual harassment and other forms of sexual misconduct are NOT tolerated at Kaplan. KBS has developed a sexual assault and sexual harassment only policy as part of its Wellbeing and Safety Framework, to ensure all aspects of sexual misconduct are addressed and followed up accordingly. Click through to find more information about our policies and procedures.
SONDER
All our students have access to Sonder; a 24/7 personal safety and wellbeing service accessible on demand via the Sonder app, phone and in-person.
HEALTH INSURANCE
It is a condition of an Australian student visa, that as an international student, you obtain Overseas Student Health Cover (OSHC) for the duration of your stay.
KBS has partnered with Bupa as a preferred provider to make sure your health is protected while you're studying with us, and offer you a range of exclusive benefits.
WHAT'S COVERED?
Bupa Overseas Student Health Cover (OSHC) can help ensure you'll be covered for the cost of medical treatments if you get sick or have an accident.
At Bupa, your insurance covers you for treatment at both public and Bupa-contracted private hospitals and provides you access to a large network of doctors.
SUPPORTING YOU ON AND OFF CAMPUS
There are more than 100 Bupa stores Australia wide, so you can always speak to someone when it's most convenient for you.
As a Bupa Member, you'll have access to the online Overseas Student Hub for useful tips and information, and the 24-hour student advice line (1300 884 235) in 180 languages. Here, you can speak confidentially about a range of issues such as medical and accident assistance, home and property assistance, general tax and legal inquiries, personal safety, drug or alcohol issues, and trauma counselling.
Throughout the year, you'll be invited to attend special health and wellbeing events to help manage your health while studying in Australia.
You'll also enjoy a wide range of rewards and discounts with the Bupa Plus program, saving you money on everything from movie tickets and gym memberships to vitamins and sunglasses.
EXCLUSIVE BENEFITS FOR KBS STUDENTS
KBS students who purchase Bupa will also have access to a range of exclusive benefits including:
Out-patient pharmaceutical benefits
To help reduce out-of-pocket expenses for any medicines that you might be prescribed, Bupa recently increased pharmaceutical individual item benefits from $50 to $60 per script item and doubled yearly limits to now stand at $600 for singles, and $1200 for couples and families.
Repatriation
For your peace of mind, Bupa has introduced a new medical repatriation benefit to country of origin for terminally ill/substantial life-altering illness/injury up to $100,000 or return of mortal remains up to $10,000.
Mental health benefits
Taking care of your mental health is especially important as an international student. That's why Bupa has added a new mental health benefit, accessible without having a GP care plan in place for psychology and counseling services (in addition to what is already provided through a GP care plan). Benefits are capped per item at $75 for psychology and $40 for counselling consultations (up to $150 yearly limits per person).
Please see our product brochures for full details of terms, conditions, limits, and exclusions that apply.
EXPLORE BUPA
You can explore the Bupa website here to understand more about what's included in Bupa's health cover, pricing and how to apply.