Your chance to receive a 50% scholarship!
Are you a current Kaplan Business School student achieving exceptional academic results while contributing positively to the KBS community? Submit an application and you could be the winner of the Dean's Award!
Awarded to up to two students nationally each trimester, the Dean's Award winners are awarded a 50% scholarship for the remainder of their current course and any future Kaplan Business School course. The award winners will be determined based on academic performance and overall contribution to the KBS community.
Want to find out more information?
Download Dean's Award brochure (PDF) >
CRITERIA
For students to be eligible for the award, they must fulfil the following criteria:
At the time of application, the student must have a Distinction average or higher grade
Submit a 500-word personal statement or 2-minute video on why they should receive the award
Provide evidence or examples where they have gone above and beyond for the KBS community
PROCESS
Submissions will be open from Monday Week 8 until Sunday Week 10 of each trimester
Students submit their personal statement or video to studentservices@kbs.edu.au
Award submissions will be reviewed by an Executive Committee in Week 11 of the trimester
The Dean's Award winners and Runners-Up will be announced in Week 12 of the trimester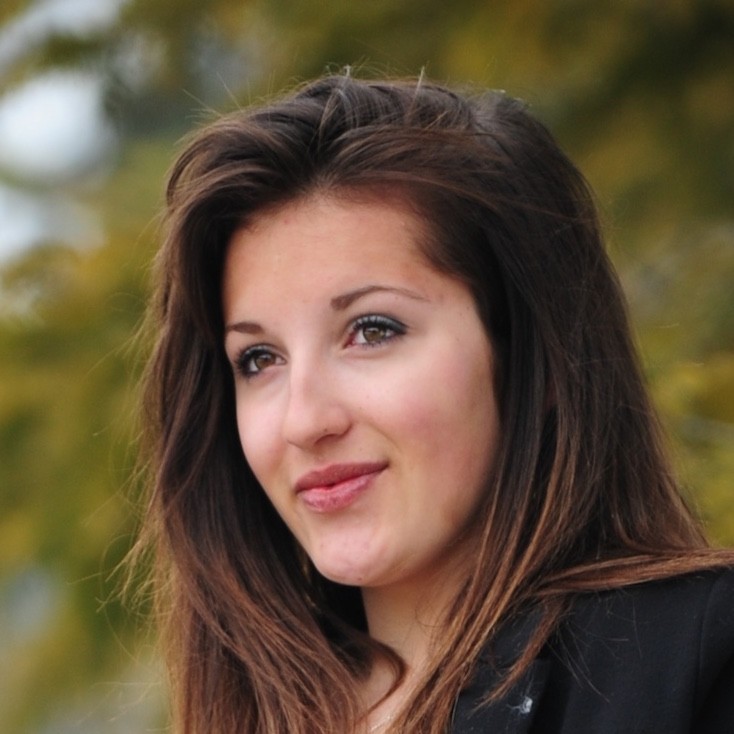 Melodie Vignaud / French / Bachelor of Business
Trimester 1, 2021
Melodie is enrolled in the Bachelor of Business at our Melbourne campus and has attained a High Distinction in every subject thus far. As a Student Ambassador, Melodie has been actively involved as a volunteer at Orientation Day for new students, she has delivered a workshop on how students can build a stronger profile, and has introduced students to networking events hosted by her employer thereby helping to expand their network.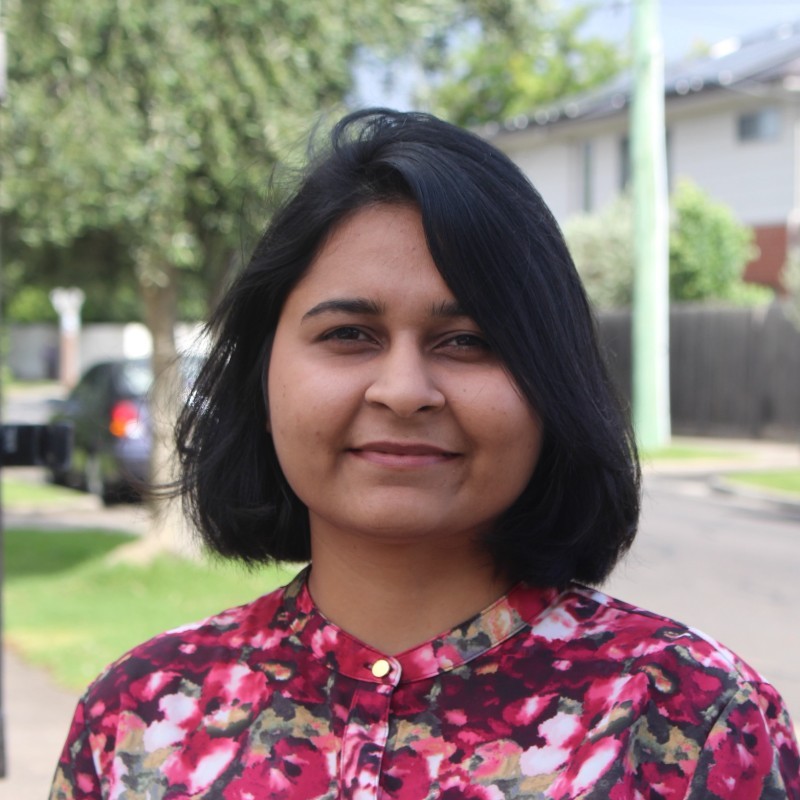 Aishwarya Bannagare / Indian / Master of Business Analytics (Extension)
Trimester 1, 2021
Aishwarya is enrolled in the Master of Business Analytics (Extension) at our Adelaide campus and has likewise attained a High Distinction in every subject. Aishwarya is similarly a Student Ambassador and has established a WhatsApp group for Statistics to help her peers succeed in what can often be a challenging subject. She has also represented Kaplan Business School in a number of external events such as those hosted by Study Adelaide and the IAPA Advancing Analytics Conference.
T1 2021 Runners-up:
Andrea Garcia / Colombian / Master of Business Analytics
Inez Marcia / Indonesian / Master of Accounting
Carolina Estanga / Argentinian / Bachelor of Accounting
TERMS AND CONDITIONS
Up to two Dean's Awards are granted nationally each trimester.
Up to four Runners-Up $250 gift vouchers are awarded nationally each trimester.
The Dean's Award winners are awarded a 50% scholarship for the remainder of their current Kaplan Business School course and any subsequent Kaplan Business School course they enrol in.
The Dean's Award scholarship will be applied from the trimester after the award is given.
The Dean's Award scholarship cannot be combined with any existing scholarship or fee reduction that the student currently holds. Any pre-existing scholarship would cease once the Dean's Award scholarship comes into effect.
Recipients of the Dean's Award agree to having their name, photograph and a brief summary of their achievements published on the Kaplan Business School website and marketing collateral. The Runner-Up's names may also be published.
Students can only receive the Dean's Award once whilst studying at Kaplan Business School. If a student is a Runner-Up, they can re-apply for the Dean's Award in subsequent Trimesters. Kaplan Business School reserves the right for there not to be a Dean's Award winner or Runner-Up in any given Trimester if no suitable recipient has applied.