Are you an Australian citizen or permanent resident and simply wanting the flexibility of studying online? Or do you wish to complete an Australian MBA without leaving your home country? At KBS, you can choose to study any MBA or postgraduate Business Analytics subject online.
Our flexible online teaching method means you'll more easily fit study around your tight schedule, enriching you with the skills and knowledge to advance your career. Whether you're a busy professional who needs to balance education with work commitments, or a parent keen to re-enter the workforce while juggling family responsibilities, or even an ambitious careerist wishing to upskill without committing to classroom study, enrolling in an online MBA may be the ideal solution for you. In fact, the online version of the Kaplan Business School MBA receives the highest ratings in our student evaluation surveys of any KBS course – and that's consistent every trimester. Experience it for yourself to discover how engaging, stimulating and rewarding online postgraduate study can be.
TOP 5 BENEFITS OF ONLINE STUDY
Learn when it's convenient for you
Continue to work while you study
Save time and money by eliminating the campus commute
Experience online workshops similar to those for face-to-face students
Develop skills in self-discipline and motivation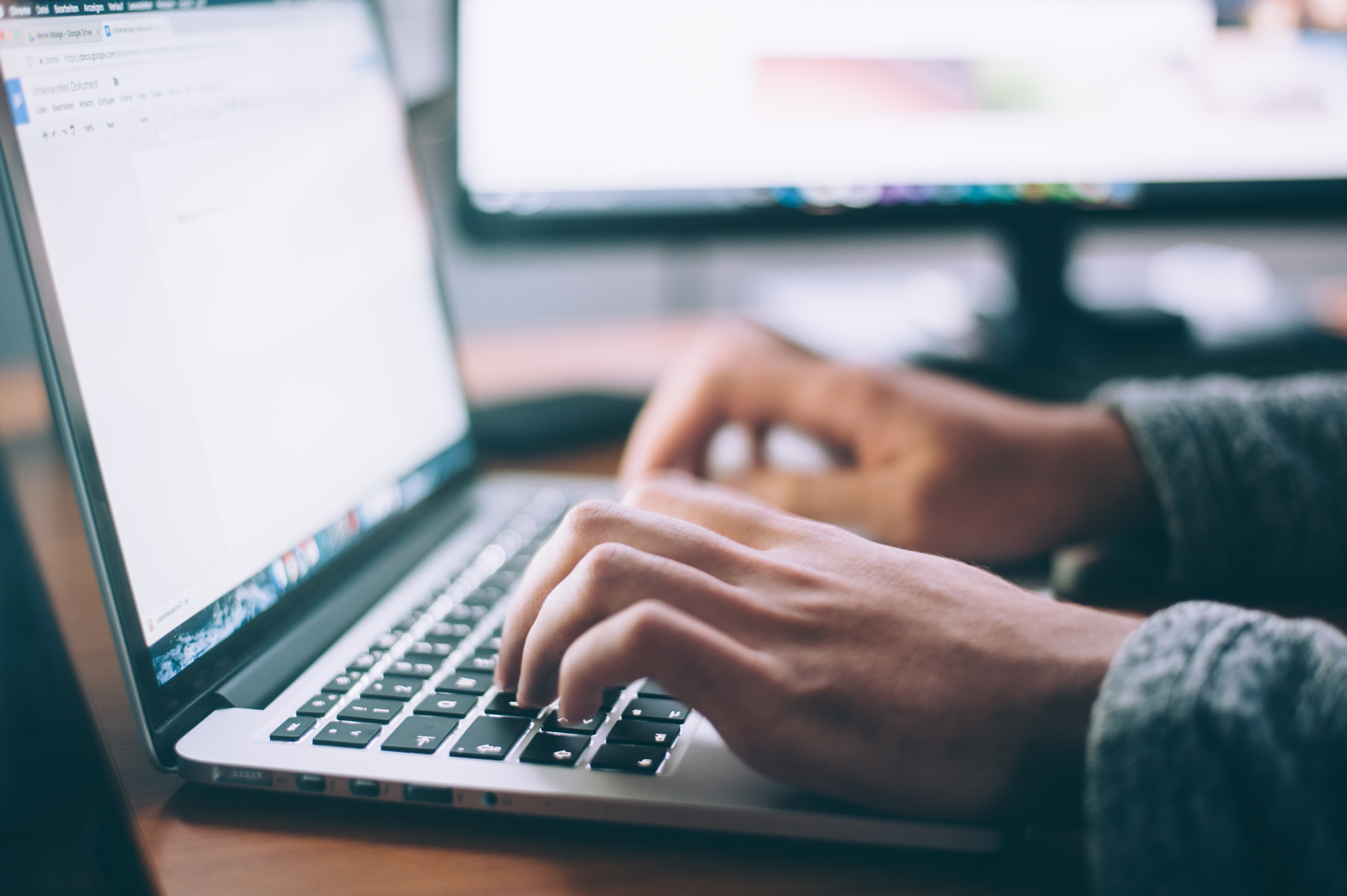 KEY FEATURES


Flexibility
Study 100% online or mix face-to-face with online subjects. Our engaging multi-modal learning platform is available 24/7 *. Attend the live weekly webinars or, if you prefer, listen to the recorded versions at a time that suits you.


Real Support From Real People
Studying online doesn't mean you're alone. You will have access to all our student support services mentioned on page 20 and your lecturers can be readily contacted via email, over the phone, or even in person if you can make it to a local campus. You will also gain access to a network of over 500 online tutors who can provide guidance on a range of study skills and foundation-based subjects.


One-Stop Learning Platform
An easy-to-use, friendly navigation system that will allow you to engage with a wide range of interactive learning materials including videos, podcasts, quizzes, forums and glossaries. All recommended readings are also specially curated and available to download without needing to purchase any textbooks.


Live Interaction
Enrich your skills by collaborating regularly through the lively interactive forums with other peers studying online from all over the world. As a result, you'll be introduced to culturally diverse ideas and perspectives that will truly enhance your learning experience.
* If you are an international student wanting to study online in Australia, you may be aware that strict online study limits apply. For more information please visit https://immi.homeaffairs.gov.au/