Graduation is the day we come together to celebrate the culmination of your experience, hard work and academic results achieved while studying with Kaplan Business School. Your family, friends, fellow students, staff and teachers will proudly witness as you receive your graduation scroll and formalise your education.
DATES AND LOCATIONS
We are currently planning wonderful graduation ceremonies in Adelaide, Brisbane, Melbourne, Perth and Sydney to take place in January and February 2024. All recent graduates have received invitations and, in the meantime, if you have any questions you can reach out to your alumni community with any enquiries.
Adelaide
Tuesday 23 January 2024
Adelaide Convention Centre (Panorama Ballroom)
Brisbane
Tuesday 16 January 2024
Cloudland (Rose Room)
Melbourne
Tuesday 30 January 2024
Grand Hyatt (Savoy Ballroom)
Perth
Thursday 18 January 2024
Hilton Waterfront
Sydney
Thursday 1 February 2024
Le Montage (Sarah Grand Ballroom)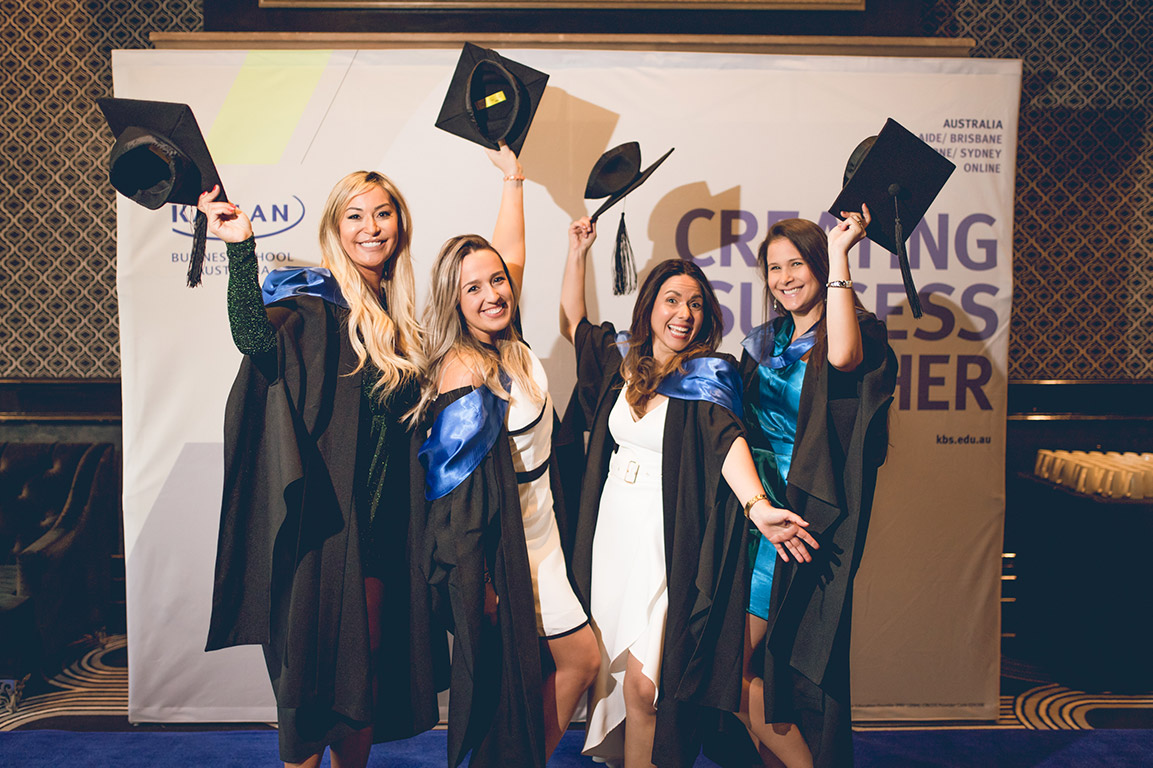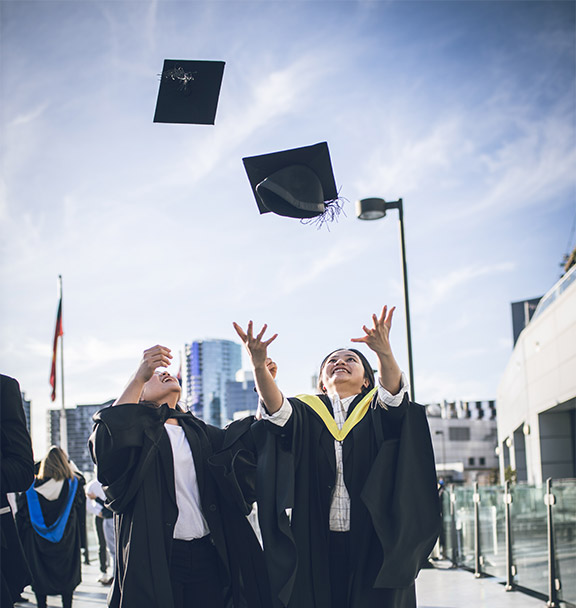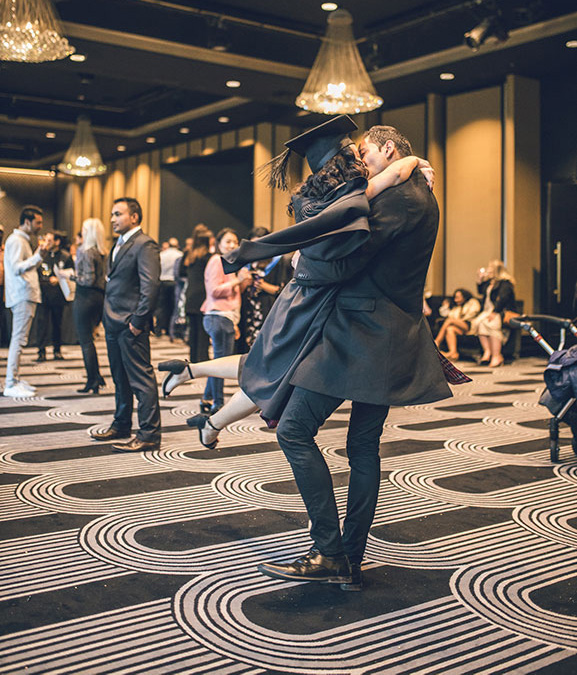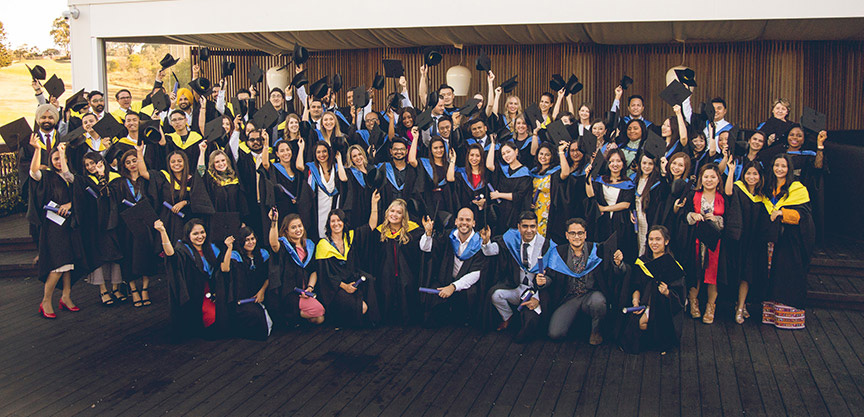 COMPLETE YOUR GRADUATION RESERVATION
Many thanks for reserving your spot at our upcoming Graduation Ceremonies. If you've been redirected to this page, we've received your reservation and you'll receive an email soon.
You're only one step away from confirming your place. Your spot will only be confirmed once payment has been made. Please click on the link below to be redirected to the payment portal where you can pay by Card or Bank Transfer. Don't forget to put your Student ID into the reference.
Make sure you've read all Graduation FAQ's for the events and if you have any questions, don't hesitate to contact us at graduation@kbs.edu.au
We look forward to celebrating this fantastic occasion with you soon!