Careers Central is your personal gateway for career services, workshops, events and employment opportunities. Our extensive, on-campus careers services team is dedicated to ensuring you have the tools, knowledge and skills necessary for a successful career. It's a lifelong service, meaning Careers Central's services are available to you even after you graduate!
WORK PLACEMENTS
Expand your professional network, develop your employability skills and gain exposure to a professional business environment while learning about Australia's unique business culture. Dedicated Careers Advisors at each campus will support you in finding a placement, taking into consideration your field of study, work experience and career goals.
Approximately 20% higher postgraduate starting salaries than the sector average.*
ACADEMIC INTERNSHIPS
Boost your career prospects by completing an academic internship as part of your degree, which enables you to apply your learning and gain first- hand experience of the industry you aspire to work in. To find out more about our Academic Internships click here.
CAREERS CENTRAL WORKSHOPS AND EVENTS
Each year, Careers Central facilitates over 70 workshops across our four campuses, along with numerous external careers fairs and exclusive invitations to industry events. Meet guest speakers, gain insights and tips from experienced professionals, effectively navigate the employment market and expand your professional network. To find out more about upcoming events, please log into MyKBS.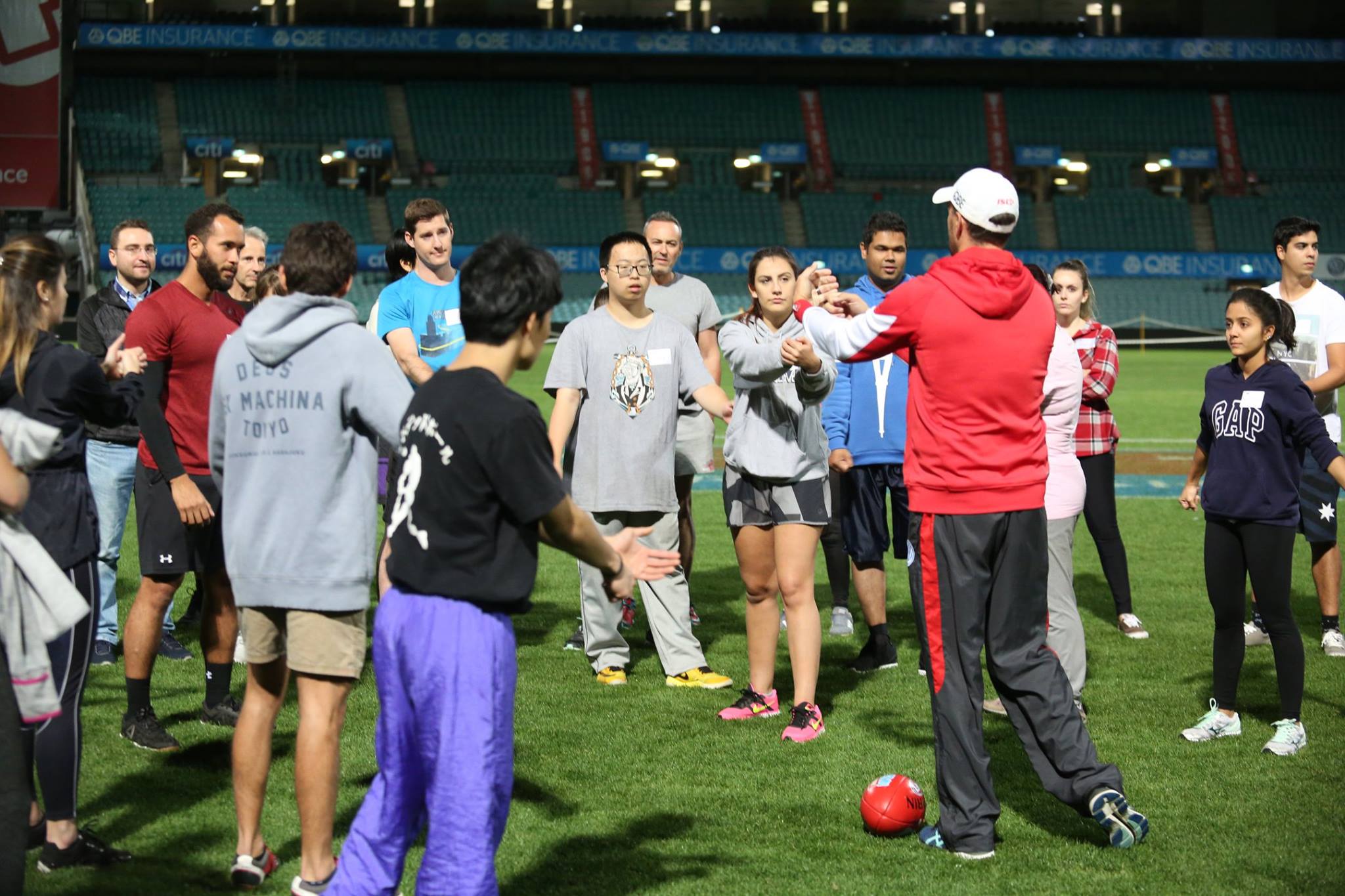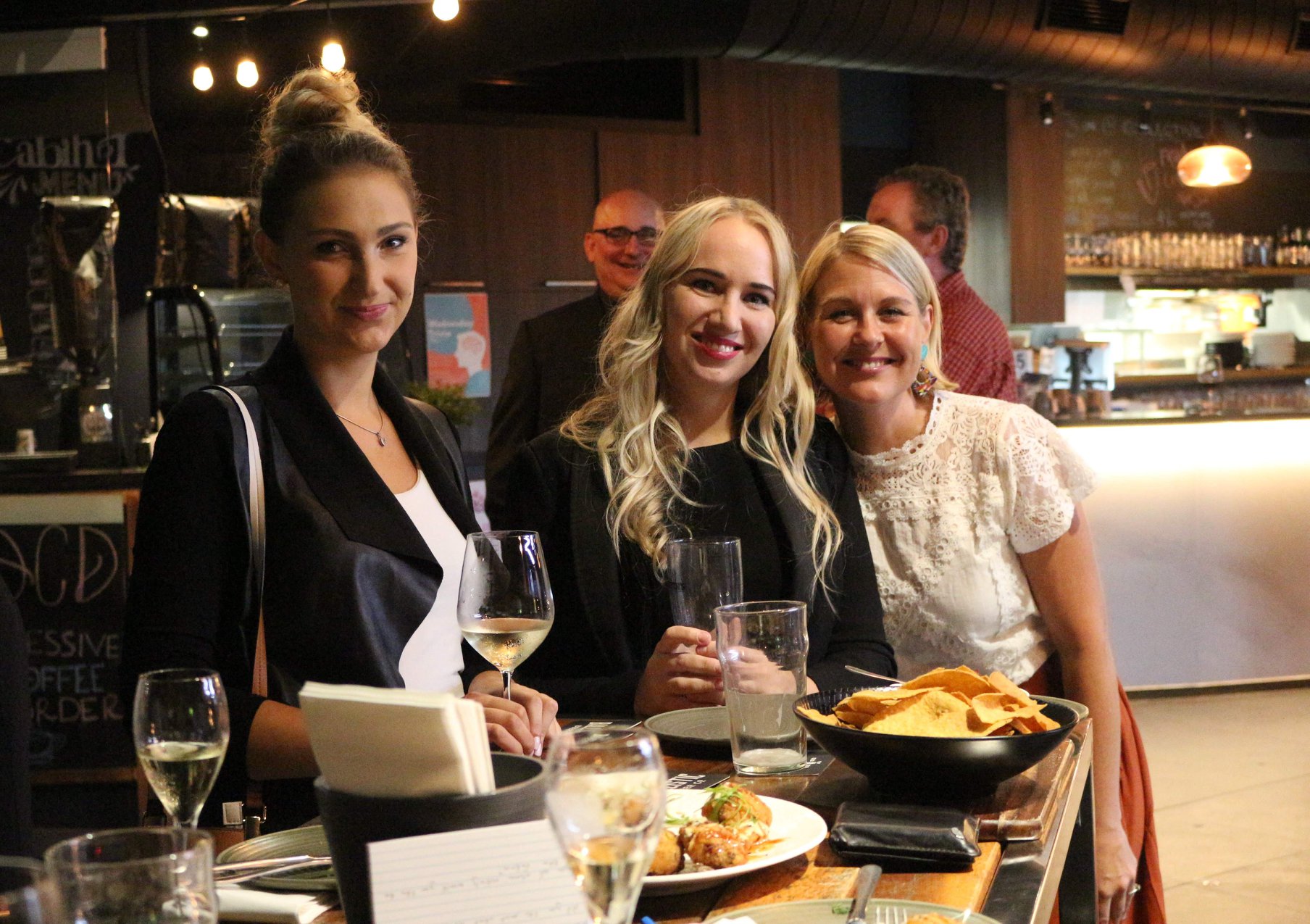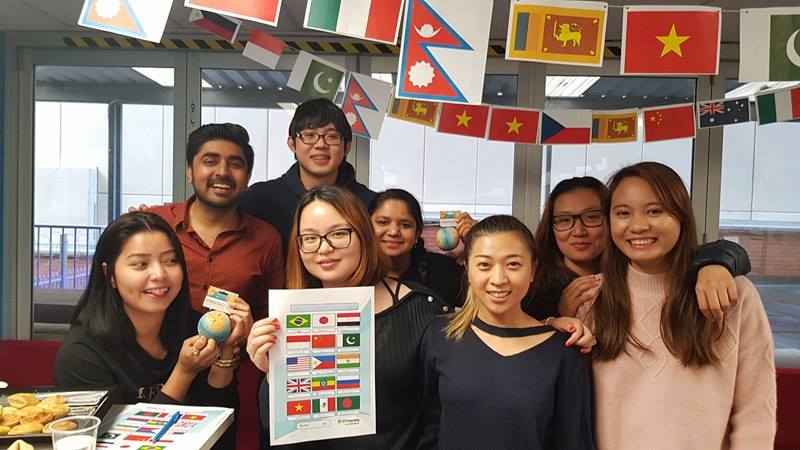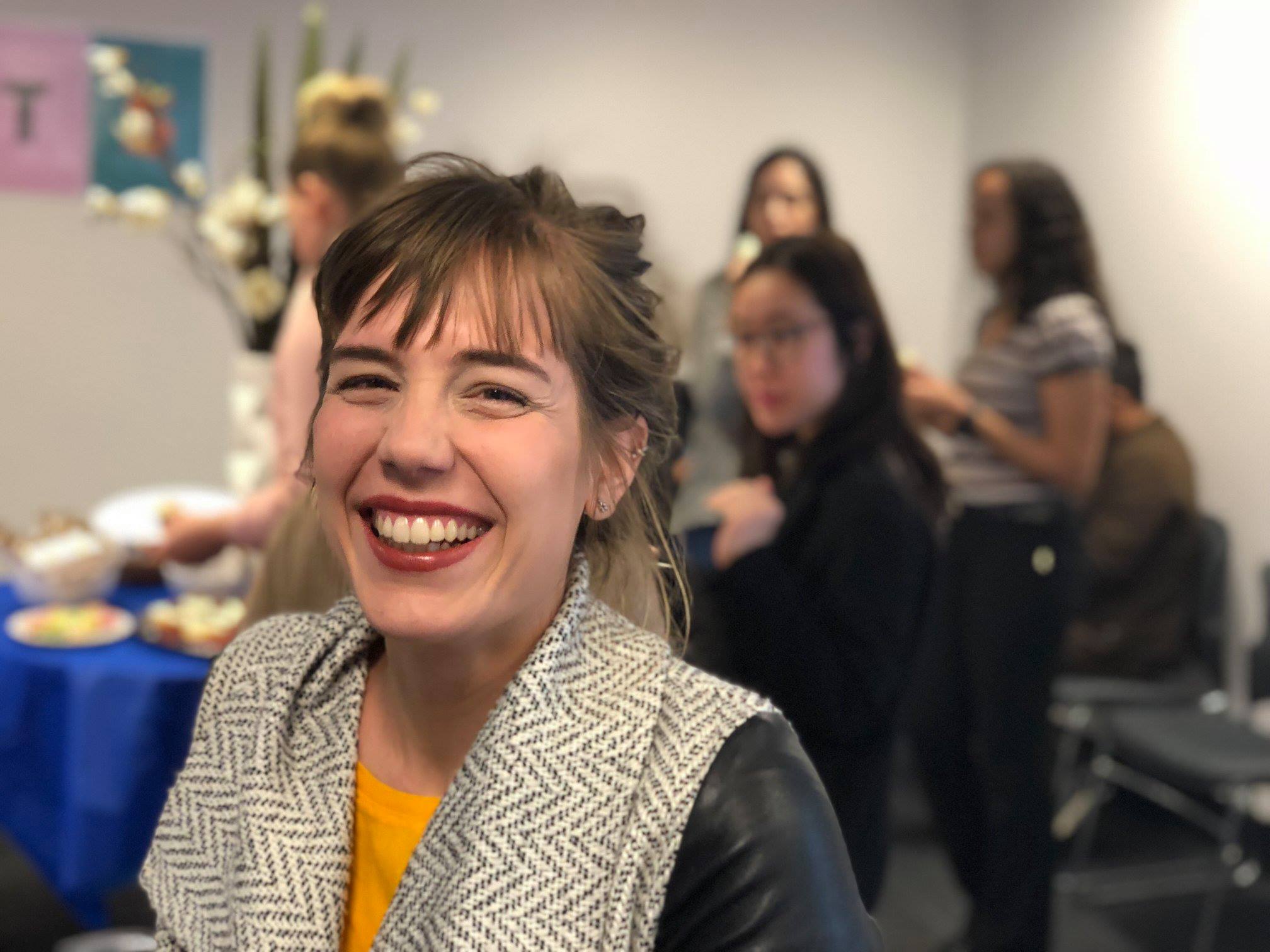 ONE-ON-ONE CAREER COACHING
Whether you're a current student or one of our KBS alumni, our Careers Advisors are dedicated to helping you discover your career path, enhance your employability skills and build up your confidence to achieve your career goals.
100% postgraduate employment rate in the period immediately following graduation.*
INDUSTRY PARTNERSHIPS
Our careers team partners with Australian organisations across each major city who actively promote to, and engage with, international students seeking graduate employment and work placements. These businesses span startups, local SMEs, not-for-profits and ASX listed companies. To find out more about our Industry Partnerships, click here.
* QILT 2018 Graduate Outcome Survey Report. Published April 2019.