Our Careers Central team will help enhance your employability and create pathways that lead to career outcomes and success. Our team is dedicated to ensuring you have the tools, knowledge and skills necessary for a successful career. It's a lifelong service, meaning Careers Central's services are available to you even after you graduate!
'HOW TO FIND A JOB IN AUSTRALIA' EBOOK
We understand that, as an international student, trying to find a job in Australia can be a daunting task. To help, we've created an A-Z e-book guide for students, with advice on a range of job-search topics and insider tips from our experienced KBS career advisors.
From do's and don'ts for the Australian job market to writing a killer cover letter…we've got you covered!
Our Careers Advisors can assist you with:
Career coaching (over your lifetime)
Careers workshops and events every trimester
Job application support (e.g Resume writing, cover letter writing, interview preparation)
Job search assistance
Online employability experiences and learning
Graduate recruitment
CAREER COACHING (LIFETIME)
All KBS graduates can receive lifetime career coaching for free from anywhere around the world.
ACADEMIC INTERNSHIPS
An academic internship will improve your industry knowledge and provide you with tools you need to contribute effectively in a professional environment. Part of your academic internship can be credited towards your degree for several of our programs.
Hear from one of our students, Paulline, who accessed the services provided by Career Central. Upon completion of her Academic Internship, she was offered paid employment.
WORKSHOPS AND EVENTS
Careers Central facilitates workshops across our campuses as well as industry events. Gain real-world insights from industry professionals, learn updates about the employment market and expand your professional network.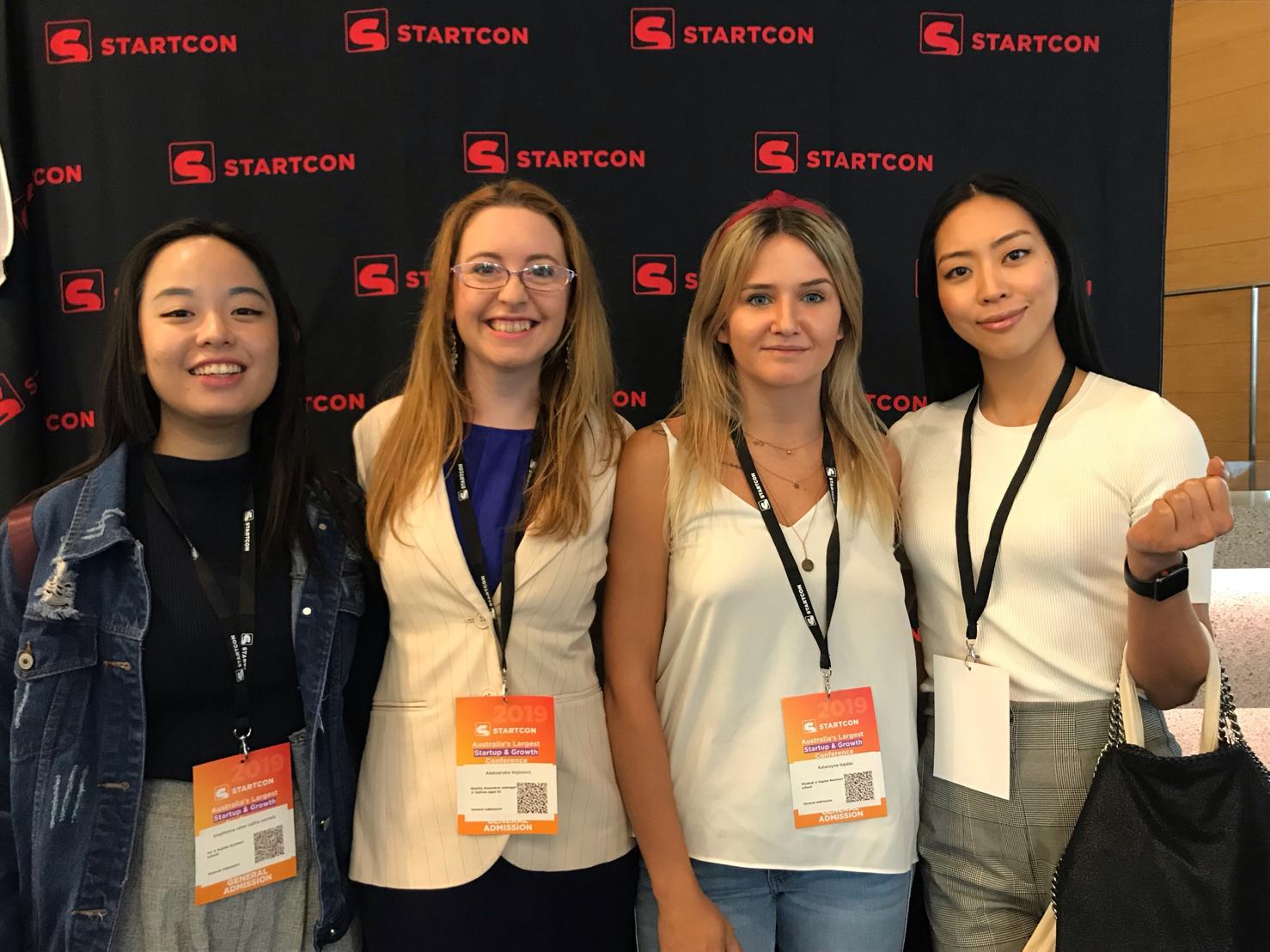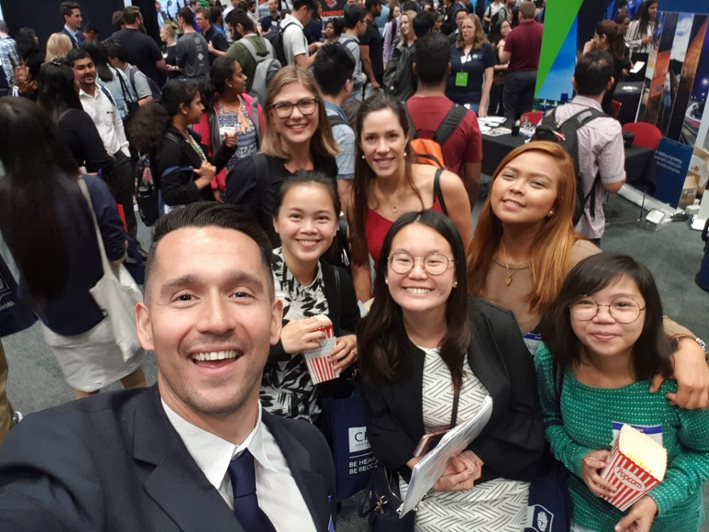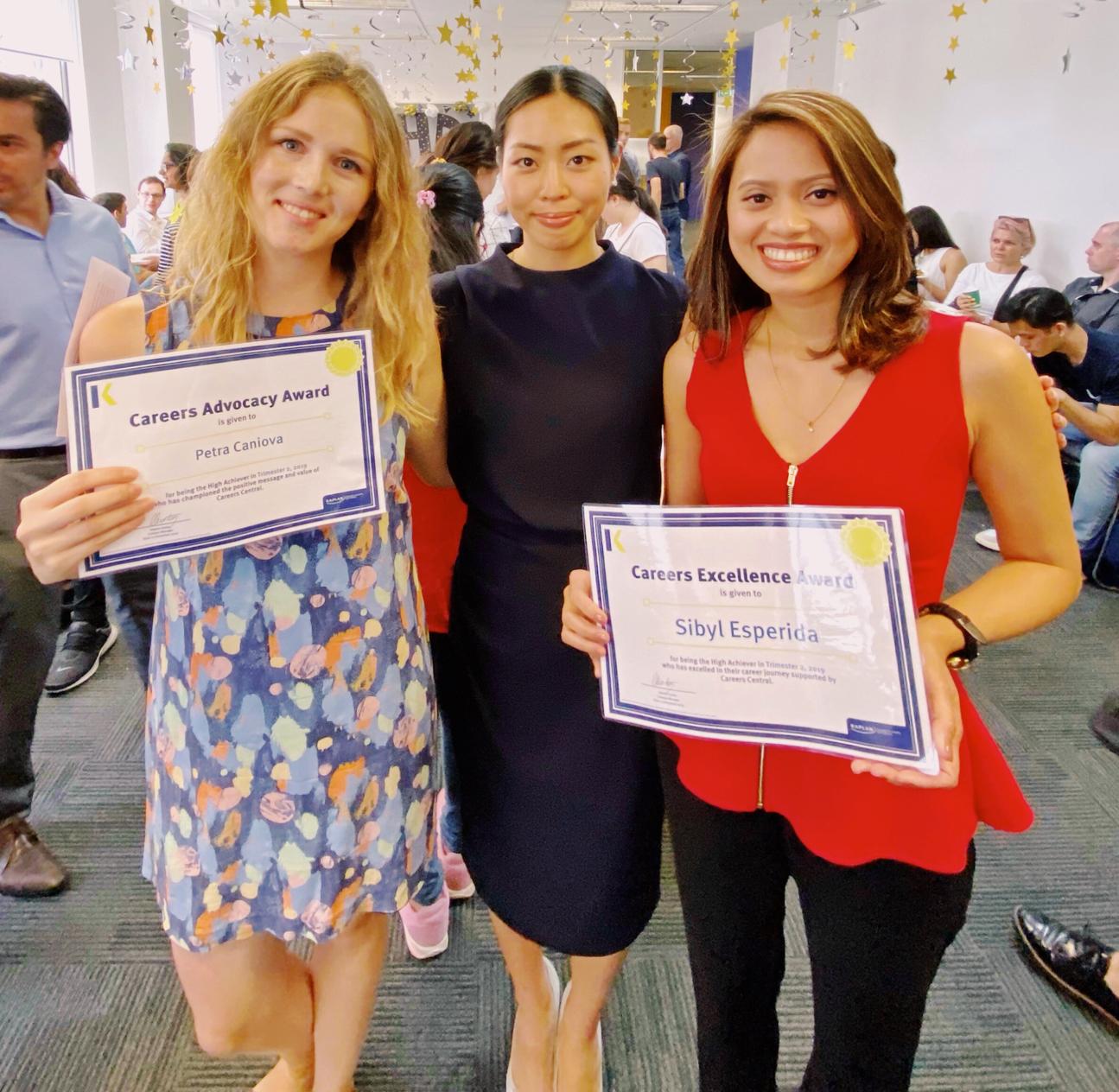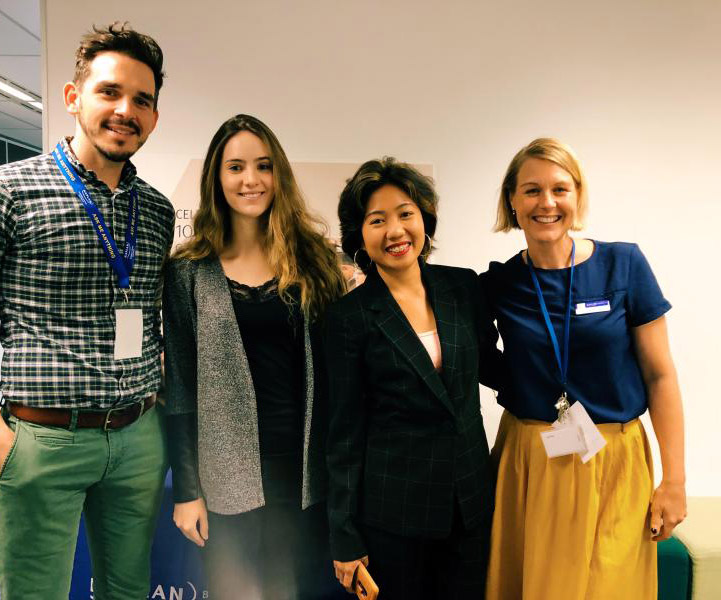 ONE-ON-ONE CAREER COACHING
Whether you're a current student or one of our KBS alumni, our Careers Advisors are dedicated to helping you discover your career path, enhance your employability skills and build up your confidence to achieve your career goals.
KAPLAN BUSINESS SCHOOL'S CAREERS CENTRAL TEAM HAS BEEN RECOGNISED GLOBALLY IN THE 2020 PIEONEER AWARDS FOR ITS SECTOR LEADING CAREER-RELATED SERVICES AND SUPPORT.
INDUSTRY PARTNERSHIPS
Our careers team partners with Australian organisations across each major city who actively promote to, and engage with, international students seeking graduate employment. These businesses span startups, local SMEs, not-for-profits and ASX listed companies. To find out more about our Industry Partnerships, click here.
* QILT 2018 Graduate Outcome Survey Report. Published April 2019.