Kaplan has relationships and partnership with over 2,600 corporations and businesses as well as over 1,000 school districts, colleges, and universities around the world. With campuses in 5 Australian capital cities, Kaplan Business School's connection with industry is expansive and thriving.
We have become a trusted partner in promoting internship and graduate programs, finding casual workers, and sourcing graduate talent for employers across Australia and New Zealand.
WAYS TO PARTNER WITH US
We provide tailored solutions to help you find the talent, knowledge and skills for your current and future workforce.
Download our Employer Guide to learn about how your organisation can partner with us.
HOST AN INTERN
Hosting an intern has numerous benefits including training possible recruits and creating a pipeline of talent, filling in resource gaps, and working with multilingual and multicultural students to gain insights into international markets. The Academic Internship runs for 12 weeks and can be selected from our undergraduate and postgraduate cohort, depending on the complexity of the role.
EMPLOY A GRADUATE
We have over 10,000 graduates globally from a wide range of specialisations. We can help you recruit our graduates directly into paid full-time or part-time roles at your organisation.
Our graduates are prepared for the workplace through the comprehensive and professional nature of our education as well as the services and guidance they receive from Careers Central.
GUEST SPEAKING
Share your success, learnings and stories with our students as a guest speaker or panellist. Guest speakers have addressed our students in various settings such as career workshops, which is a great way to promote your brand and work opportunities to future graduates.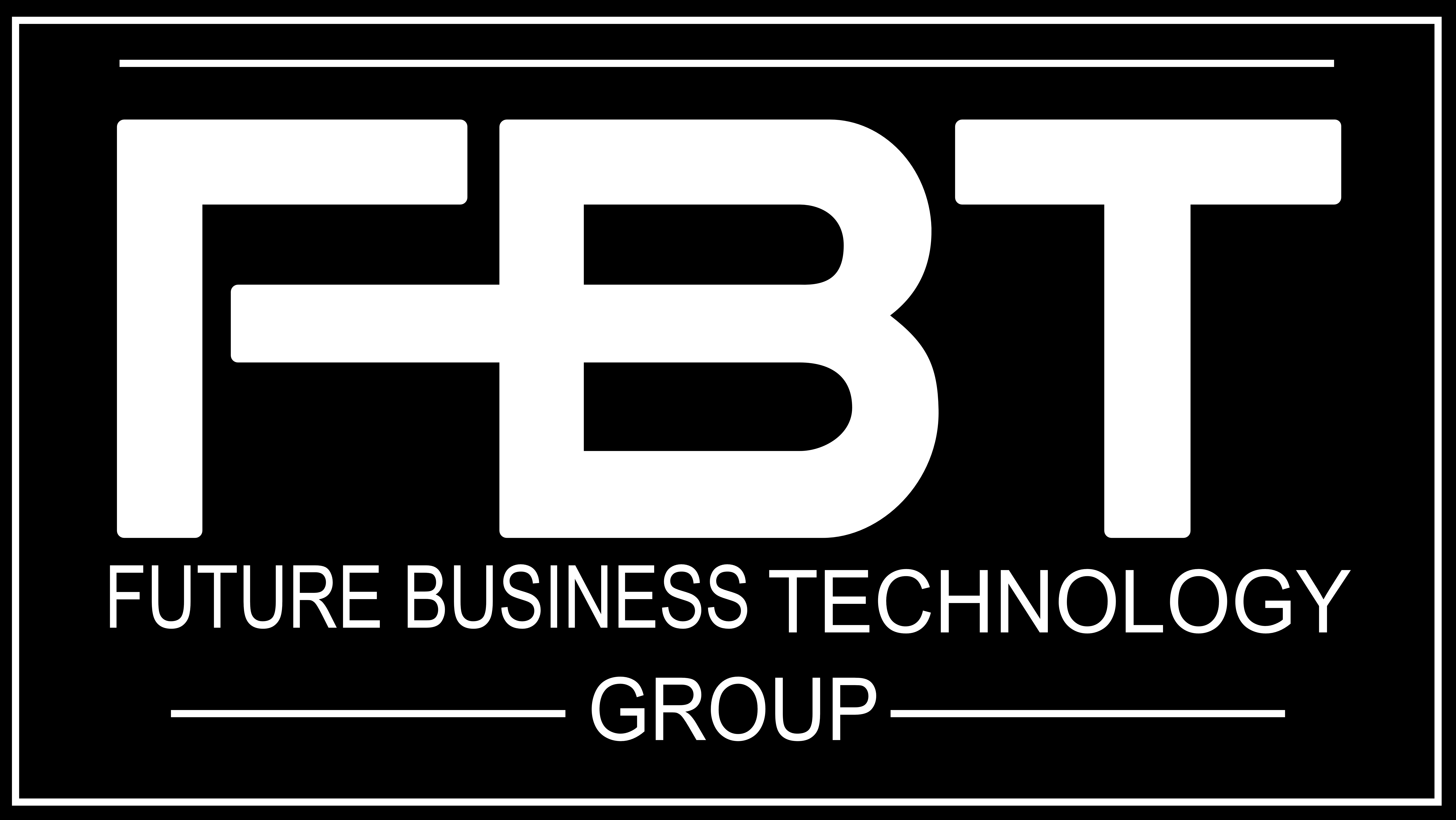 Since 1985, Future Business Technology (FBT) Group has been a key supplier of business communications solutions.
Will James, our National Careers Manager, and Ladia Brinckman, the Financial Controller at FBT Group and KBS alumnus, describe the partnership between our two organisations. Bruno Brandão, another KBS alumnus, shares his experience with our Careers Central team and how he came to work at FBT Group.

Mariott International is a global hospitality company with a reputation for providing exceptional experiences for its guests.
Sarka Nejedla, Assistant Human Resources Manager and KBS alumnus, shares where KBS students have been hosted and employed at Mariott International and why they value them.
Find more information about Academic Internships (work-integrated learning). For any questions about our employer partners or becoming an employer partner, don't hesitate to contact our Careers Central team at careerscentral@kbs.edu.au.