INTERNATIONAL STUDENTS RATE OUR QUALITY OF ENTIRE EDUCATIONAL EXPERIENCE, TEACHING QUALITY AND STUDENT SUPPORT HIGHER THAN EVERY PUBLIC UNIVERSITY IN AUSTRALIA.*
* Data taken from the 2021 International Student Experience Survey report, published in August 2022. The report includes data from 61,000 international students who responded to the QILT survey, which is funded by the Australian Government Department of Education.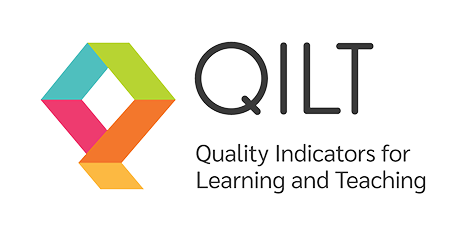 Anja Christoffersen / Australian - Master of Business Administration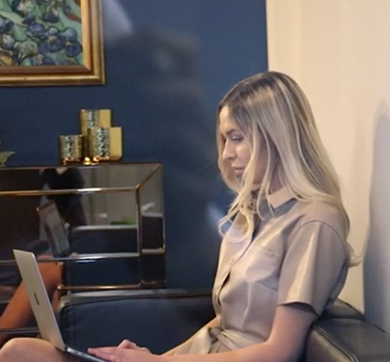 MBA student, Anja Christoffersen, is specialising in Health Services Management and Entrepreneurship at Kaplan Business School. She is now the co-founder of Australia's first personalised health agency, connecting people with lived experience to opportunities that improve lives and the health system.