STUDENTS RATE OUR QUALITY OF ENTIRE EDUCATIONAL EXPERIENCE & STUDENT SUPPORT HIGHER THAN EVERY PUBLIC AUSTRALIAN UNIVERSITY.*
* QILT 2020 Student Experience Survey National Report. Published March 2021.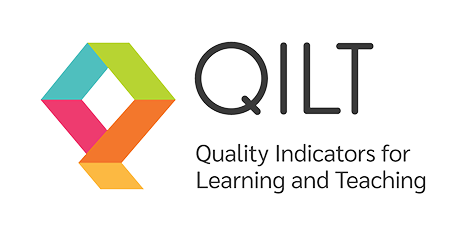 Anja Christoffersen / Australian - Master of Business Administration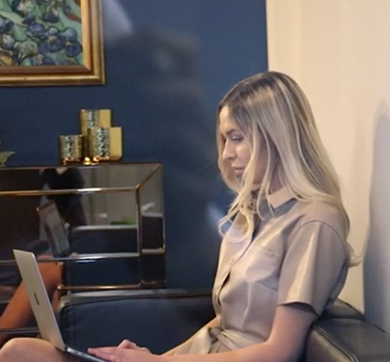 MBA student, Anja Christoffersen, is specialising in Health Services Management and Entrepreneurship at Kaplan Business School. She is now the co-founder of Australia's first personalised health agency, connecting people with lived experience to opportunities that improve lives and the health system.