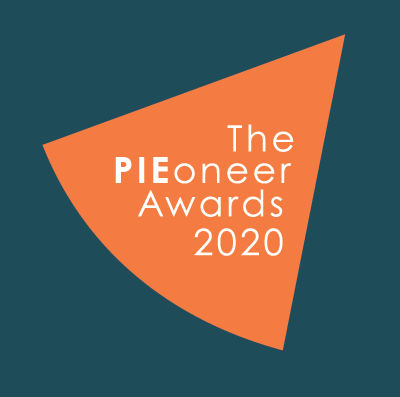 Kaplan Business School globally recognised in two categories at the 2020 PIEoneer Awards!
We are delighted to have been announced as a finalist for the:
Employability international impact award
Progressive education delivery award
These prestigious global award nominations recognise Kaplan Business School's commitment to exceptional student support, successful graduate outcomes and innovative course content and delivery.
For more information please visit the PIEoneer Awards 2020
Students have rated the quality of our educational experience higher than every public university in Australia.*
*Undergraduate and postgraduate students combined. QILT 2019 Student Experience Survey National Report. Published March 2020.