Podcasts
LISTEN TO OUR SHOW
WELCOME
Welcome to our Kaplan Community Podcast, our forum for the greater Kaplan Community to stay connected and share insights on meaningful topics. Join your host Kieran Howard, as we talk about student life and well-being, share study and career advice, and hear success stories from our alumni.
YOUR HOST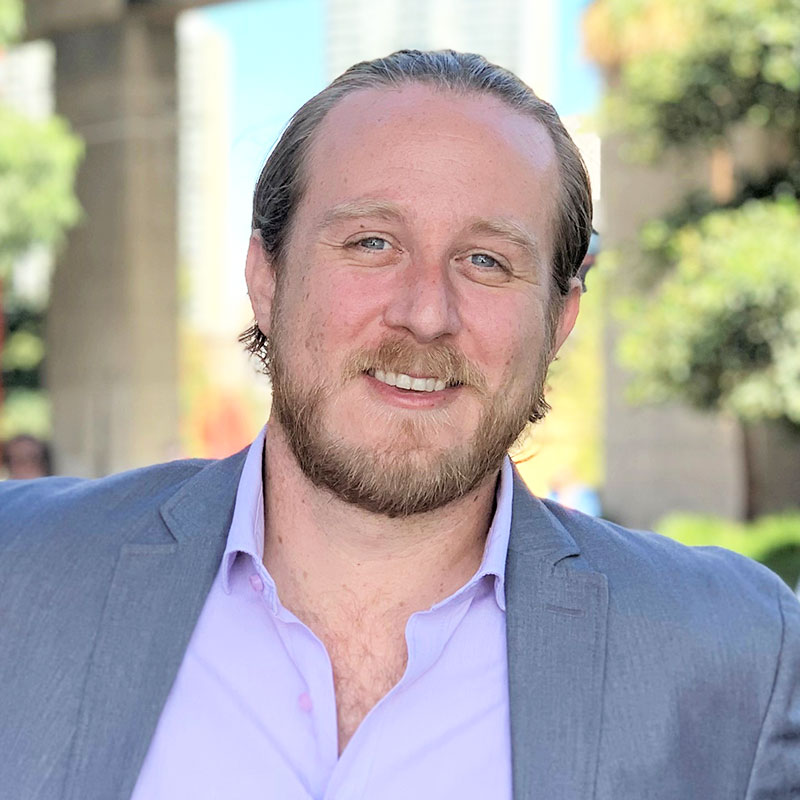 KIERAN HOWARD
Alumni Manager – Kaplan Business School
Kieran graduated from KBS in 2020, worked as a KBS lecturer before becoming the KBS Alumni Manager. He has a background in Cultural Anthropology and International Business Development and has worked in the USA, Spain, Kenya, Brazil and now resides in Brisbane, Australia. He is passionate about student experience, bringing people together from different backgrounds and helping graduates achieve great outcomes from their study and reaching their full potential.
GET IN TOUCH
We hope you are enjoying listening to our podcast and that the advice we have shared has helped you in your study and career.
For more information on the benefits you receive from being an alumnus of KBS such as the Lifetime of Learning Guarantee or lifelong career coaching, you can read our alumni page.
If you would like to get in touch, you can email us at: alumni@kbs.edu.au