Podcasts
LISTEN TO OUR SHOW
Listen to the personal stories of alumni from Kaplan Business School. Join co-hosts, Dr. Richard Stejer and Kieran Howard, as we share stories about life as a student, life after graduation, future plans, and staying connected. The Kaplan Community Podcast is freely available on Apple Podcasts, Google Podcasts, Spotify and Stitcher.
YOUR HOSTS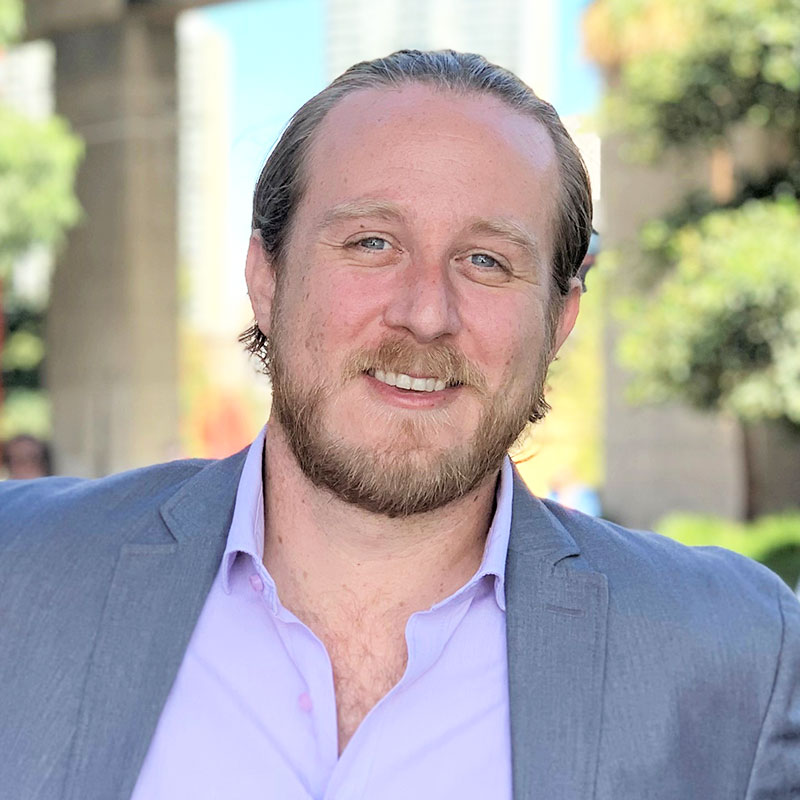 KIERAN HOWARD
Alumni and Industry Partnerships Manager - Kaplan Business School
Kieran is Alumni and Industry Partnerships Manager at KBS, a former lecturer and an alumnus from the KBS class of 2020. With a background in Cultural Anthropology and International Business Development, he has lived and worked in the USA, Spain, Kenya, Brazil and now resides in Sydney, Australia. He is passionate about student experience, bringing together people from different backgrounds and helping graduates reach great outcomes from their study.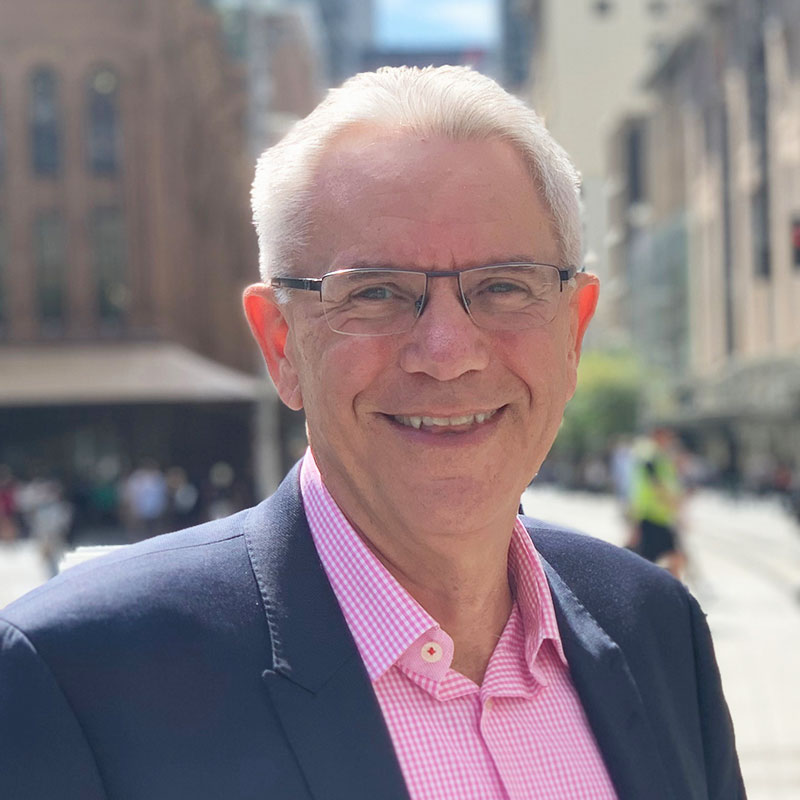 RICHARD STEJER
Course Director, MBA - Kaplan Business School
Richard is the MBA Course Director at KBS. His career began in business analysis before immigrating to Australia and continuing in IT project management. Richard's project management success taught him the leadership values of teamwork and collaboration, which became the focus of his doctoral thesis at Macquarie University. Teamwork and collaboration came naturally to him as he developed the ideas for the Kaplan Community Podcast.
GET IN TOUCH
We hope you are enjoying the show! If you would like to get in touch, please email us at alumni@kbs.edu.au