Sydney is arguably Australia's most vibrant and cosmopolitan city packed with history, nature, beaches, culture, art, fashion, food, and design.
The KBS Sydney Campus is centrally located near Martin Place station and only minutes away from popular spots such as Pitt Street Mall and Hyde Park and within walking distance of Chinatown and Darling Harbour.
ADDRESS:
Level 1, 55 Elizabeth Street
Sydney NSW 2000
Phone: +61 (0)2 8248 6758
Email: info@kbs.edu.au
OPENING HOURS:
During Trimester
Monday: 8:30am – 8:30pm
Tuesday: 8:30am – 8:30pm
Wednesday: 8:30am – 8:30pm
Thursday: 8:30am – 5:00pm
Friday: 8:30am – 5:00pm
Outside of Trimester / Trimester Break
Monday – Friday: 8:30am – 5:00pm
STUDY
The KBS Sydney Campus provides a friendly and welcoming atmosphere from the moment you arrive.
Our Campus facilities include free Wi-Fi, a student lounge, quiet study space and modern computer labs.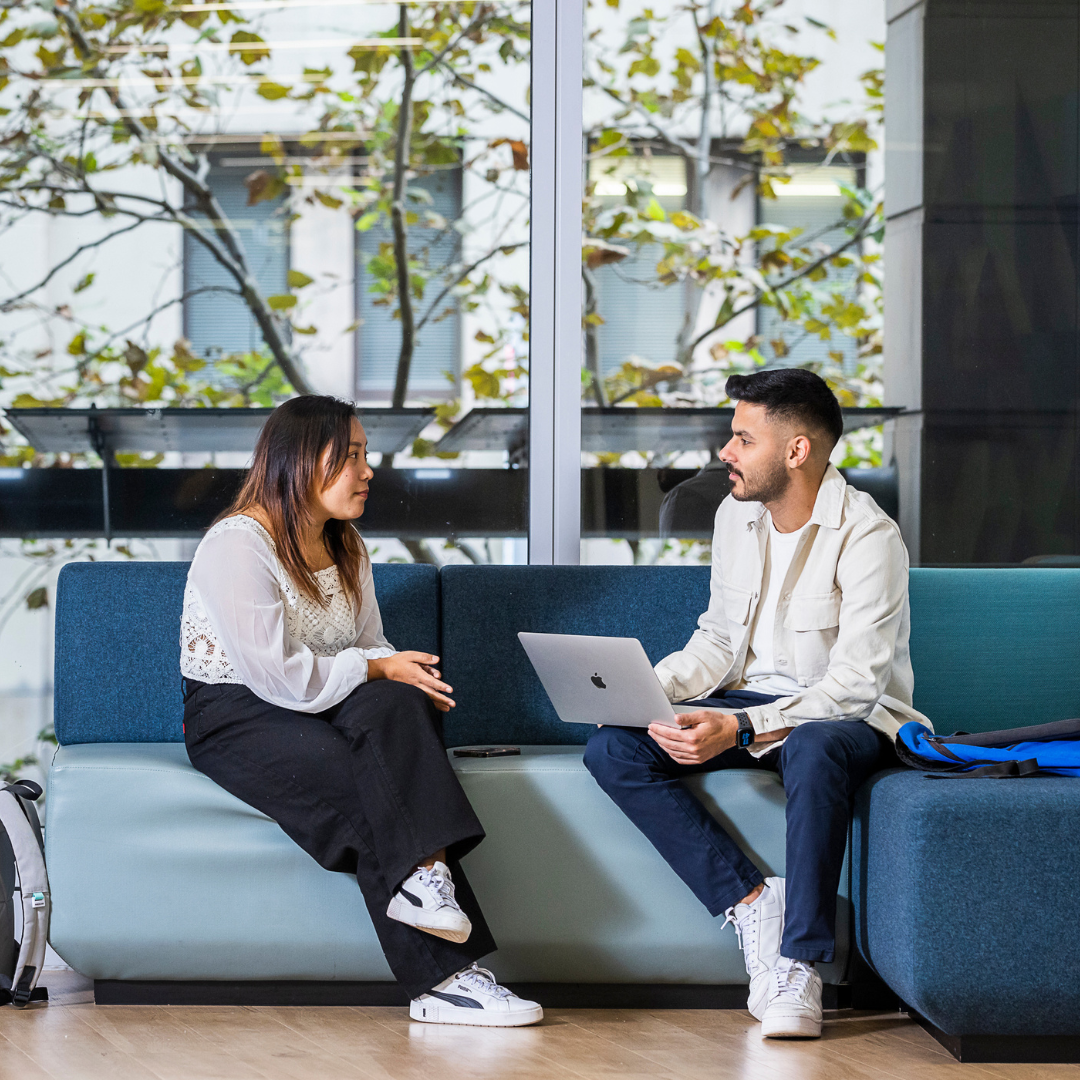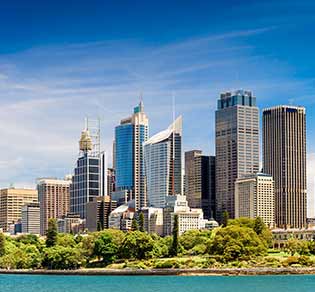 LIVE
Located near the beautiful Sydney Harbour, you'll be studying among famous landmarks such as the Sydney Opera House and Harbour Bridge. You'll enjoy easy access to many attractions, restaurants, and shopping precincts in the city, while also experiencing beach culture in the stunning beachside suburbs of Bondi Beach and Manly.
Sydney is also considered Australia's financial and business capital. Most multinational corporations operating in Australia have their regional headquarters based in Sydney, so studying here will provide you with first-class professional opportunities.
Average Weekly Cost (AUD)
Rent: $283
Transport: $69
Food: $131
Personal: $36
Clothing: $70
Entertainment: $59
STATS
TOP 11 GLOBAL CITY AS AN INTERNATIONAL HUB FOR BUSINESS AND CULTURE
(Schroders Global Cities Index, 2022)
__________________
5TH SAFEST CITY IN THE WORLD
(Safe Cities Index 2023, The Economist Intelligence Unit)
__________________
#1 GLOBALLY FOR CAREERS ADVISORY SERVICE
(Of the 54 institutions that participated in this section of the International Student Barometer 2021)

During your time off you can enjoy an iconic beach walk from Bondi to Coogee or make friends with some of Australia's wildlife at Taronga Zoo, which boasts panoramic views of the harbour and the city.
Sydney has amazing sights for a weekend road trip. Venture out to witness the world's whitest sand in Jervis Bay, trek along coastal cliffs in the Royal National Park or view the spectacular Three Sisters in the Blue Mountains.
EXPLORE SYDNEY AND SURROUNDS