Adelaide strikes a perfect balance between big city culture and an easy way of life that makes it an ideal destination for international students. Adelaide is often referred to as the '20-minute city' because of its proximity to so many diverse attractions. The open parklands, packed festival calendar, famous wine regions, happy locals and short drives to the beach are all part of the vibrant Adelaide lifestyle.
The KBS Adelaide Campus is situated right in the heart of the city, minutes away from the main shopping district, Rundle Mall, which is filled with popular stores, eateries and vibrant nightspots. The abundance of open parklands, its proximity to various wine regions, the happy locals and the short 20-minute drive to the beach make Adelaide a truly unique study destination!
ADDRESS:
Level 1, 68 Grenfell Street
Adelaide SA 5000
Phone: +61 (0)8 8215 4100
Email: info@kbs.edu.au
OPENING HOURS:
During Trimester
Tuesday – Thursday: 8:30am – 8:30pm
Monday & Friday: 8:30am – 5:00pm
Outside of Trimester / Trimester Break
Monday – Friday: 8:30am – 5:00pm
STUDY
The KBS Adelaide Campus is located right in the heart of the city, minutes away from the main shopping district, Rundle Mall.
Campus facilities include computer labs, a library and resource centre, student lounge and a private outdoor courtyard.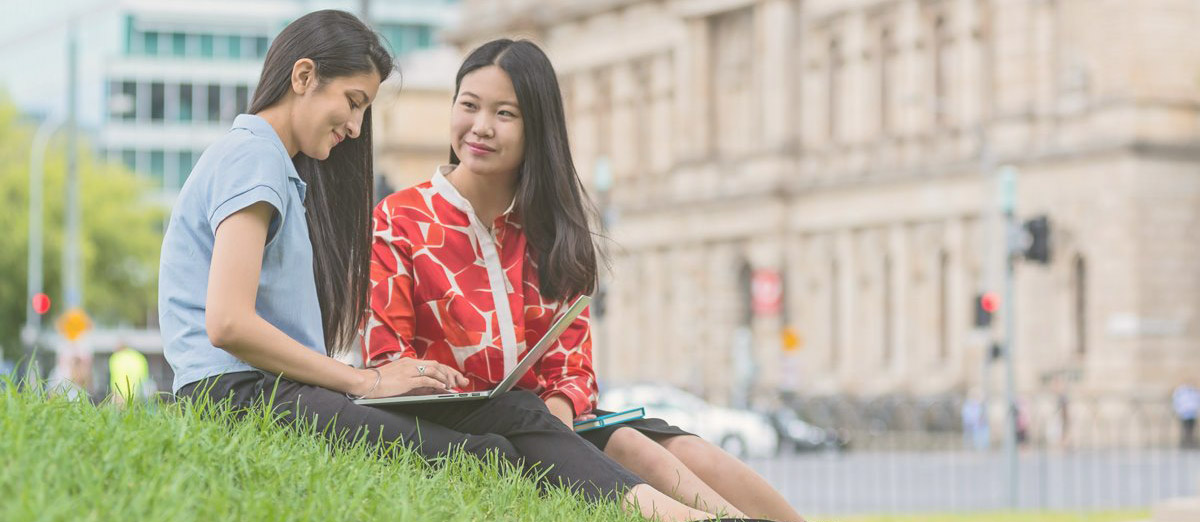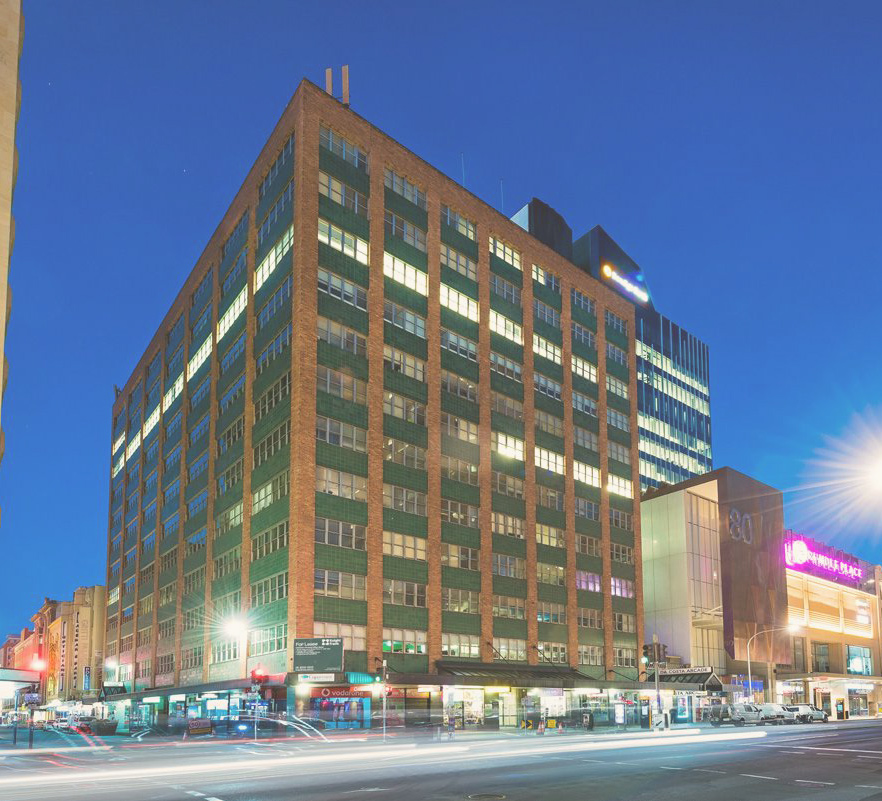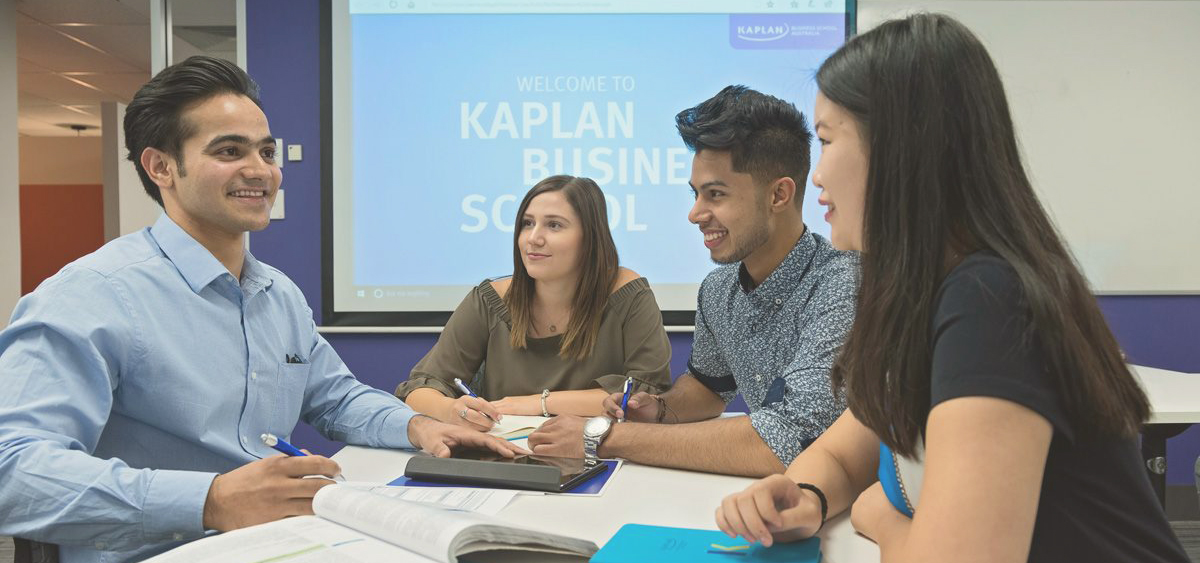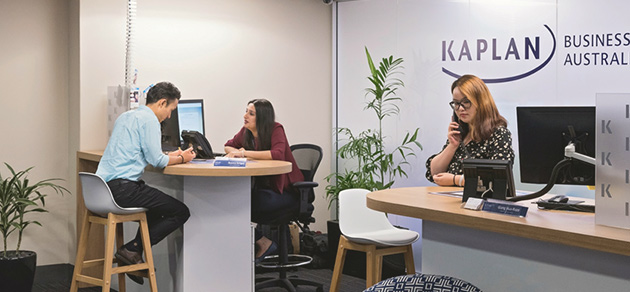 LIVE
Adelaide is consistently voted one of the world's most liveable cities due to its affordability and efficient transport network that can be navigated with ease. You may be eligible for travel discounts and the city offers free Wi-Fi, tram and bus services in the CBD.
Grenfell Street runs parallel to Rundle Mall, the city's pedestrian shopping mall featuring many stores, eateries and popular nightspots.
Unlike other major cities in Australia, Adelaide is a planned city, the centre is compact, easy to navigate and surrounded on all sides by spacious, green parklands.
Streets are wide and rarely congested, locals are friendly and relaxed and the sandy beaches or Adelaide Hills are within a half hour by public transport. Adelaide is considered the home of education and sits within the festival state of Australia, playing host to a number of events exploring art, culture, food and music.
Adelaide has mild winters and warm, dry summers.
Average Weekly Cost (AUD)
Rent: $218
Transport: $40
Food: $97
Personal: $30
Clothing: $35
Entertainment: $68

Adelaide lies between white sandy beaches to the west and the scenic Hills region to the east, offering stunning views, nature trails, and wildlife encounters. The city itself puts on an exciting line-up of events every year, with highlights including the world's second-largest arts festival, the Adelaide Fringe Festival.
Adelaide is also regarded as the food and wine capital of Australia! No doubt you'll enjoy sampling the city's delicious cuisines and visiting the world-renowned wine regions including the Barossa Valley and McLaren Vale.
EXPLORE ADELAIDE AND SURROUNDS