COVID-19 Health and safety
We're committed to protecting the health and safety of our students, staff, and the wider KBS community. KBS has taken numerous actions to ensure staff and students abide by heightened safety standards necessary to protect our community against COVID-19.
Our campus safety measures and risk controls are continually informed by State and Commonwealth Government health guidelines and advice to ensure an engaging and safe on-campus experience.
CAMPUS COVID-19 SAFETY
Kaplan Business School has introduced a range of COVID-19 risk controls and safety measures to keep our students, staff, and campuses safe.
All staff, students, visitors, and contractors will need to be fully vaccinated to attend the campus in Melbourne and Sydney. When on campus, you must be able to produce proof of vaccination or medical exemption
This is not yet the case for our campuses in Adelaide, Brisbane and Perth, but we're closely monitoring State health guidelines and vaccination rates
Do not come to campus if you are feeling unwell or are experiencing any symptoms of COVID-19. If you feel unwell while on campus, please leave immediately, get tested, and isolate until you receive a negative result
If you have tested positive to COVID-19 and have attended one of our campuses during your infectious period, then please contact safe@kaplan.edu.au
All visitors must use QR codes to check in and out of all campuses
Everyone will need to observe social distancing requirements and maintain 1.5m physical distance from others
Class start times have been staggered and we have ensured classroom use is spread out throughout each day
All desks for student-facing roles have had plastic panelling installed
Regular cleaning takes place throughout all campuses, including high touch point areas
Everyone is encouraged to practise good hygiene including regularly washing and sanitising hands
Please clean or wipe down the equipment you use
The list above is not exhaustive and we're constantly reviewing these measures and others in line with any changes to State or Commonwealth guidelines.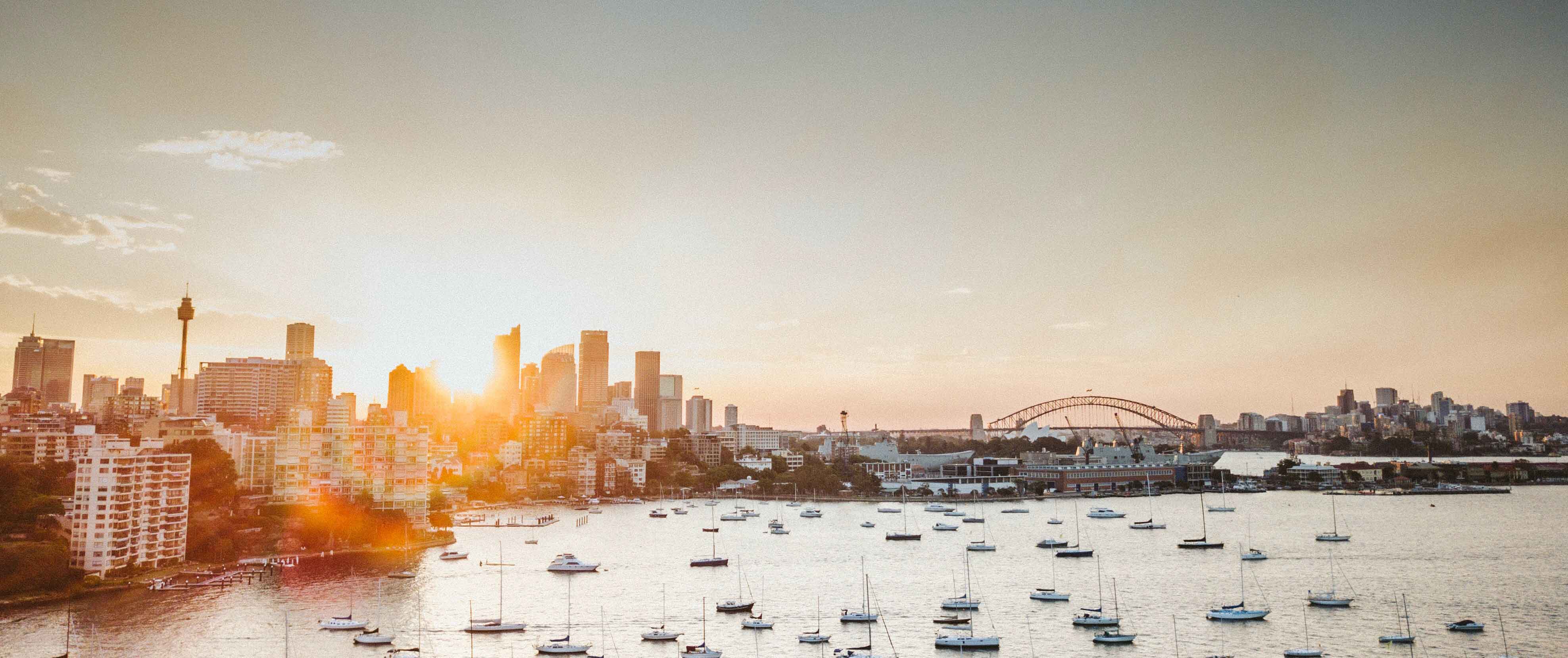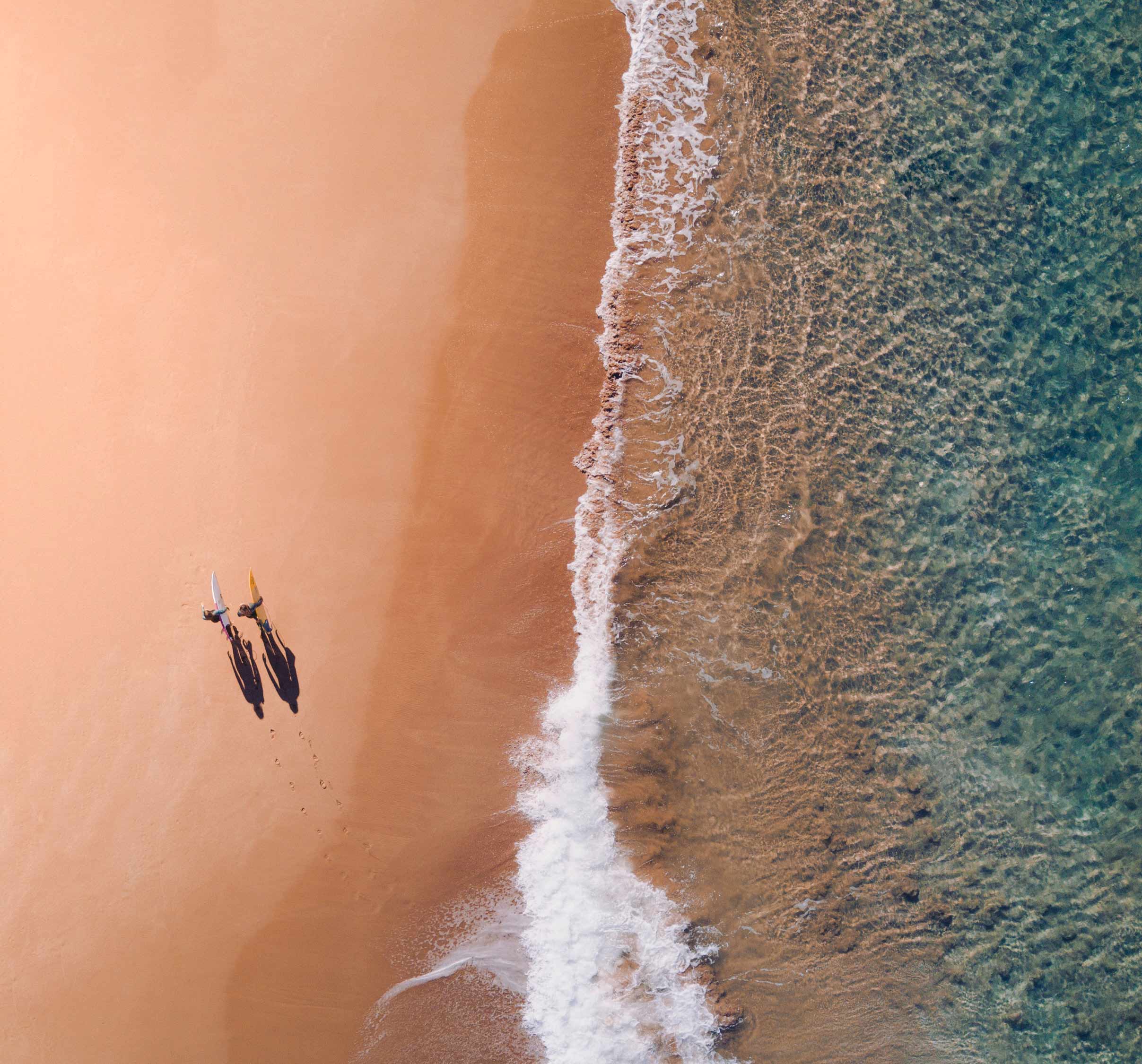 HEALTH ADVICE AND RESOURCES


General links


Travel
Information about travelling to and from Australia:


International Students Returning to Australia
State-based information for international students wanting to study in Australia:


State-specific information
State-based information and resources about health, rules and restrictions:
CONTACT US
If you have any COVID-19 related enquiries, please email our dedicated support team at safe@kaplan.edu.au.