Top 11 reasons to live and study in Brisbane
Top 11 reasons to live and study in Brisbane
Brisbane is a warm and welcoming city, and the perfect destination for sun and adventure seekers. Strong economic growth has made it one of the world's fastest-growing capital cities, offering students exciting career opportunities.
TIME Magazine recently named Brisbane as one of the world's greatest places of 2023 to visit and it was the only Australian city to be in the Top 50!
Brisbane has been named Australia's top sports city by the 2023 BCW Index and will be hosting the 2032 Olympic and Paralympic Games. The city is injecting $3.6 million to make their Queen's Wharf their central commercial and tourism hub. Here, there will be 4 new luxury hotels, 50 new restaurants and an observation deck rising above the Brisbane River. Needless to say, there are exciting times ahead for this beautiful river city.
Here are the top 11 reasons to live and study in Brisbane:

1. High standard of living
Brisbane is one of the Top 20 most liveable cities as ranked by the Economist Intelligence Unit Global Liveability Ranking, 2023 which reviews a city's stability, healthcare, culture, environment, education and infrastructure.

2. Endless places to explore
Brisbane will keep you busy with plenty of natural and urban sights to explore.
There's the lush City Botanic Gardens, Kangaroo Point Cliffs Park, the extensive South Bank precinct with its famous man-made Streets Beach and lagoon right in the middle of the city, parklands and riverside dining.
Check out Roma Street Parkland which is a beautiful spot for a picnic with friends or Mount Glorious which is 45 minutes from Brisbane with swimming holes, hikes and lookouts. With more than 2,000 green parks and over 2,500 species of plant-life, Brisbane is a paradise for people who want to live close to nature.
Do you love shopping? Queen St Mall is a shopping and lifestyle destination in the middle of the city with over 700 stores. The James Street Precinct features over 110 local businesses within an outdoor promenade including fashion boutiques, award-winning restaurants and cafes and art galleries.
Nearby in Fortitude Valley, you will find many restaurants showcasing a variety of flavours from around the world as well as live music. Fortitude Valley hosts the yearly BIGSOUND music festival that gathers musicians, brands, media and music lovers for 4 days.
Brisbane is also perfectly placed for you to explore some of Australia's biggest attractions, including the Great Barrier Reef, Daintree Rainforest, Surfers Paradise and Queensland's famous theme parks. A short drive north will take you to the Sunshine Coast, home to beautiful Noosa, or head south to the relaxed beachside town of Byron Bay.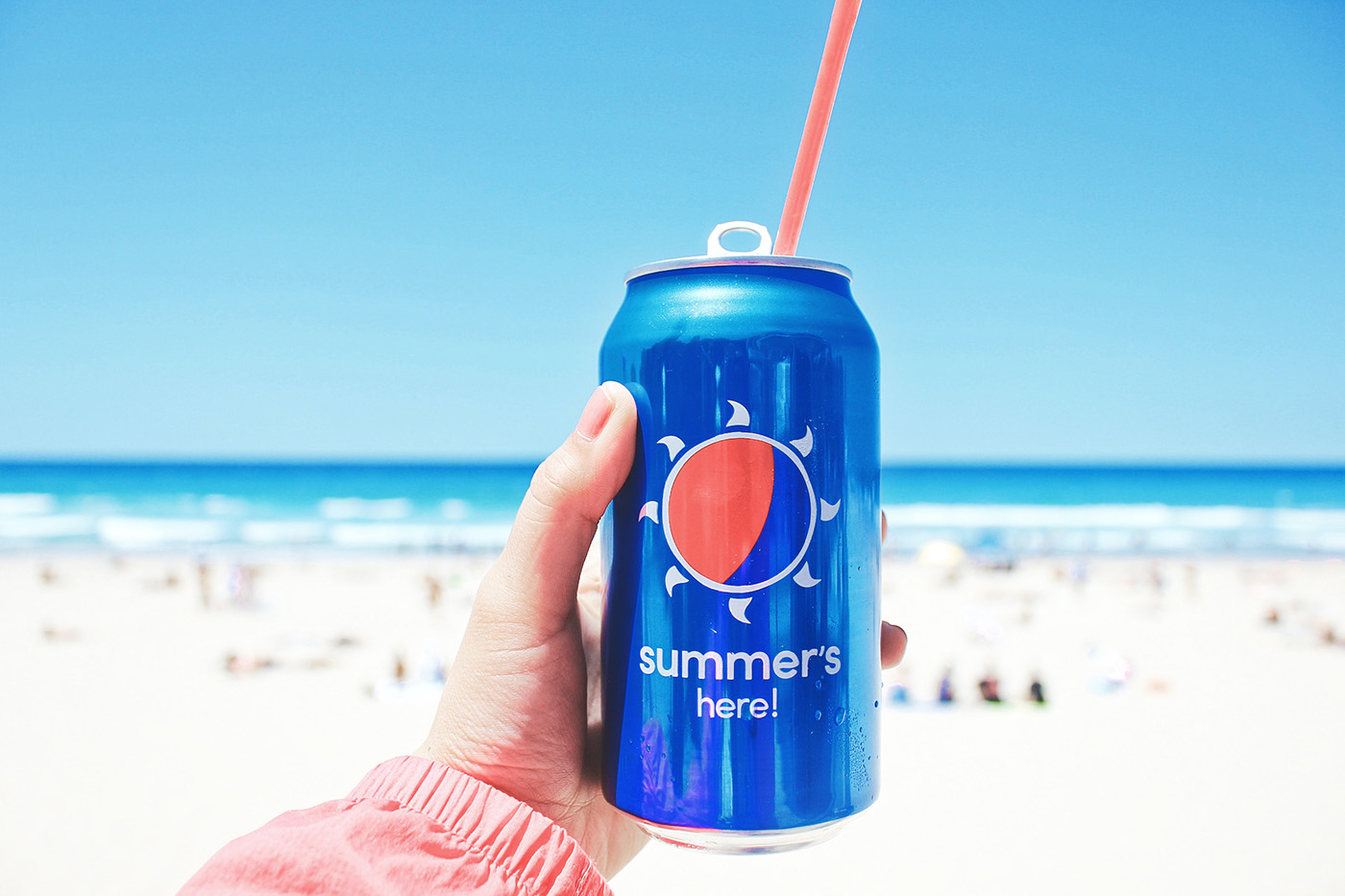 3. Beautiful beaches
Brisbane's beaches are stunning. Ocean Beach on Bribie Island is a great surfing spot. There's Cylinder Beach, Frenchmans Beach and Main Beach at North Stradbroke Island which are 40 minutes from the CBD. There are beaches with calmer waters such as Sylvan Beach on Bribie Island and Bulwer on Moreton Island.
4. Sunny weather
Brisbane has more than 300 days of sunshine per year which is more than any other Australian capital city. Known as the Sunshine state of Australia, the city is popular for its outdoor lifestyle with a variety of incredible sporting activities and events held throughout the year. With a subtropical climate, Brisbane enjoys year-round warm weather with hot summers and dry, moderate winters (it rarely goes below 20°C).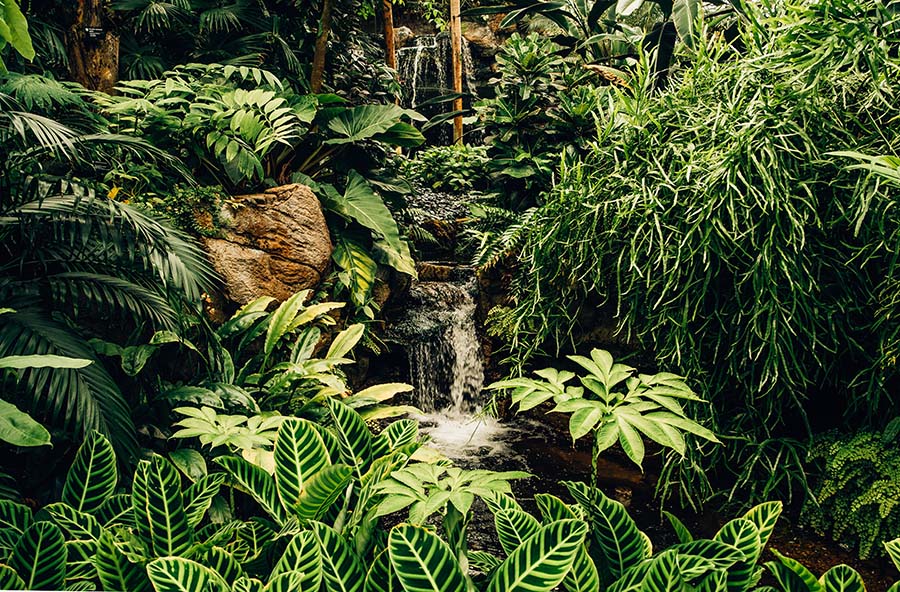 5. Lower cost of living
The cost of living in Brisbane is lower compared to other capital cities and it's easy to get around, with benefits like a free city ferry and discounted public transport. Student accommodation and food is more affordable. You can use the cost-of-living calculator to help you budget.
6. Delicious food and drink
Brisbane's foodie scene is growing in reputation. West End and Fortitude Valley are known for modern fusion restaurants while the CBD and Southbank are lined with a variety of restaurants where diners can take in sights of Brisbane River. Northshore Hamilton hosts Eat Street Markets every Friday and Saturday night.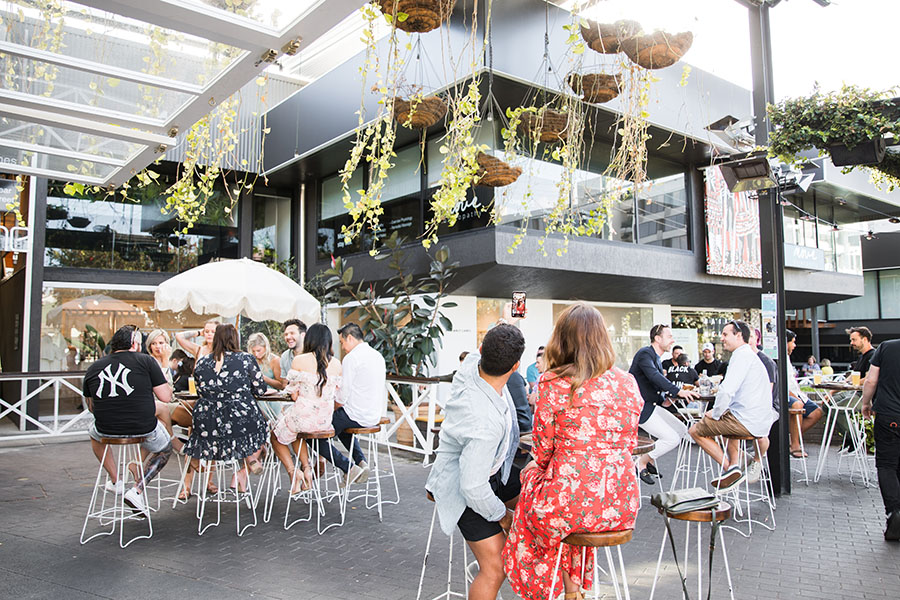 7. Exciting events calendar
Brisbane has a variety of exciting events to offer. From live music events, art exhibitions to food festivals and major sporting events.
8. Plenty of employment opportunities
Many Australian and international companies have offices in Brisbane so students have the opportunity to work for well-renowned corporations during and after they graduate. There is part-time work in sectors such as hospitality, retail and tourism. To begin, you can use job search websites such as Jobsearch, Seek, and indeed.com.
Many education providers in Brisbane offer internships with major companies that will help you gain work experience before you graduate as well as networking opportunities to connect you with industry experts and like-minded people.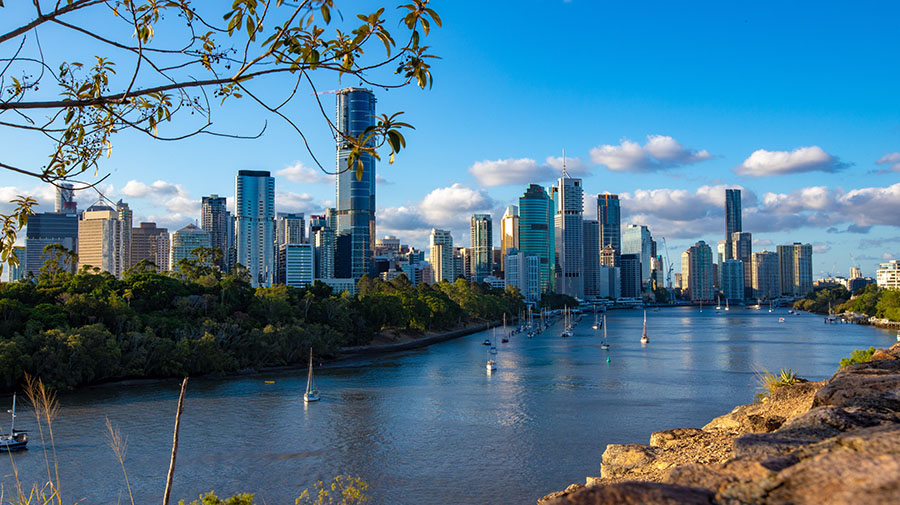 9. Easy to get around
Brisbane's public transport is convenient and reliable. The trains, ferries and buses cover many routes and students can get a 50% discount on the ticket price with Translink.
10. Friendly and diverse community
Brisbane's relaxed vibe extends to its locals who are friendly and open-minded. Brisbane is a very multicultural city with one third of residents being born overseas and one in five speaking a language other than English at home. You will have many opportunities to make friends with people from all over the world and learn new perspectives. Brisbane has an extensive list of cultural events and festivals held annually such as the BrisAsia Festival, Paniyiri Greek Festival, and the Luminous Lantern Parade.
11. You will feel safe
Brisbane is known as a safe and inclusive city where residents are friendly and open-minded. On BestCities.org, Brisbane is named the 7th safest city in the world for its low crime rates.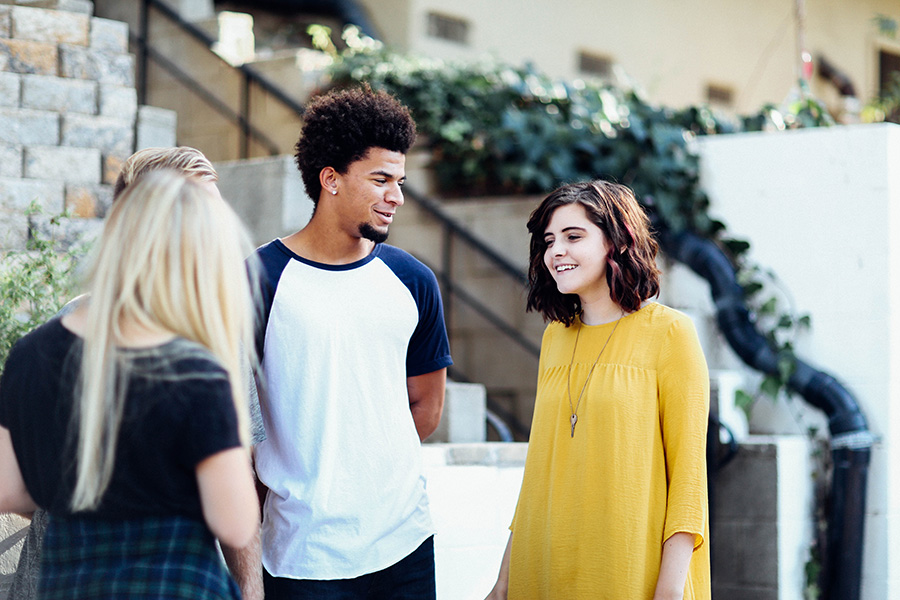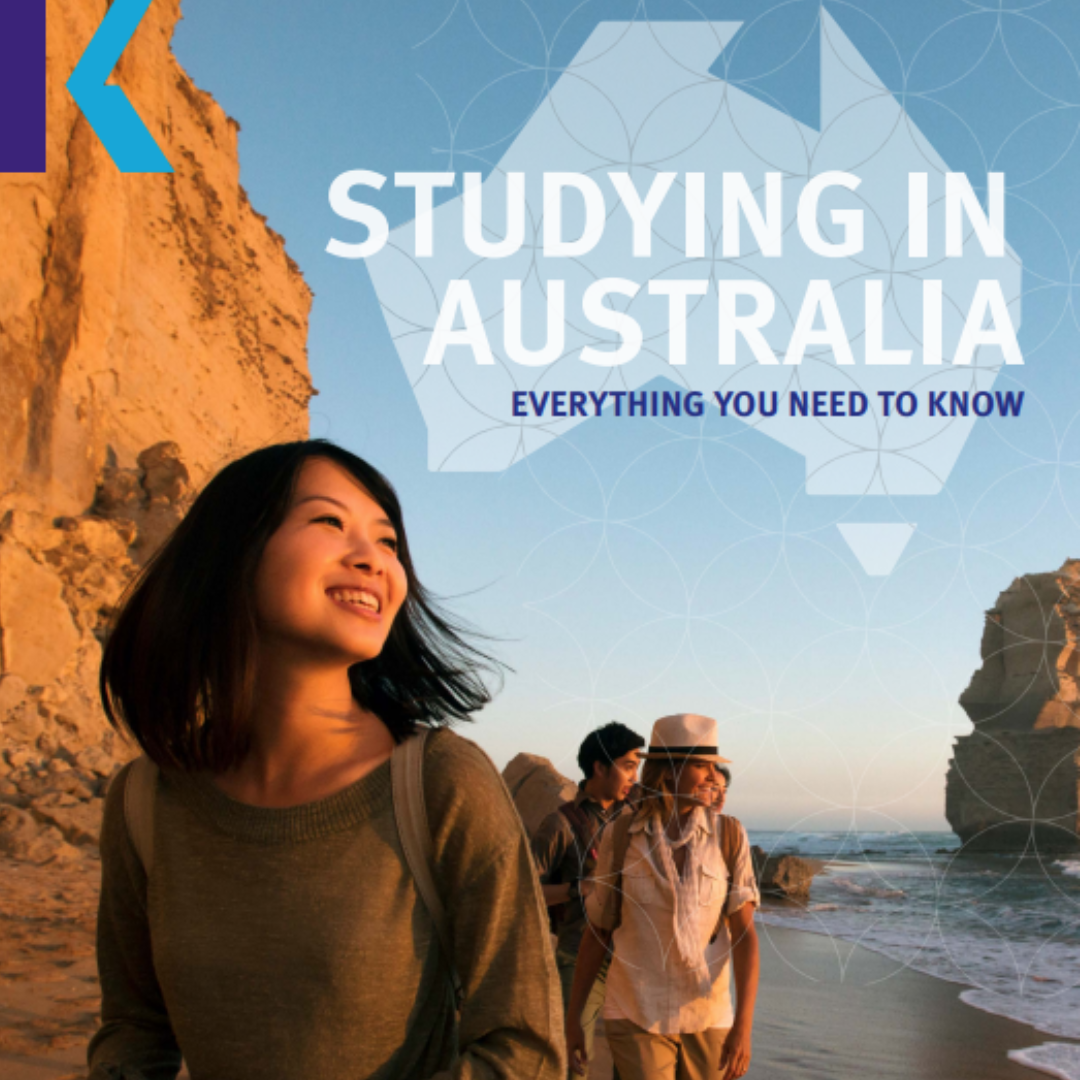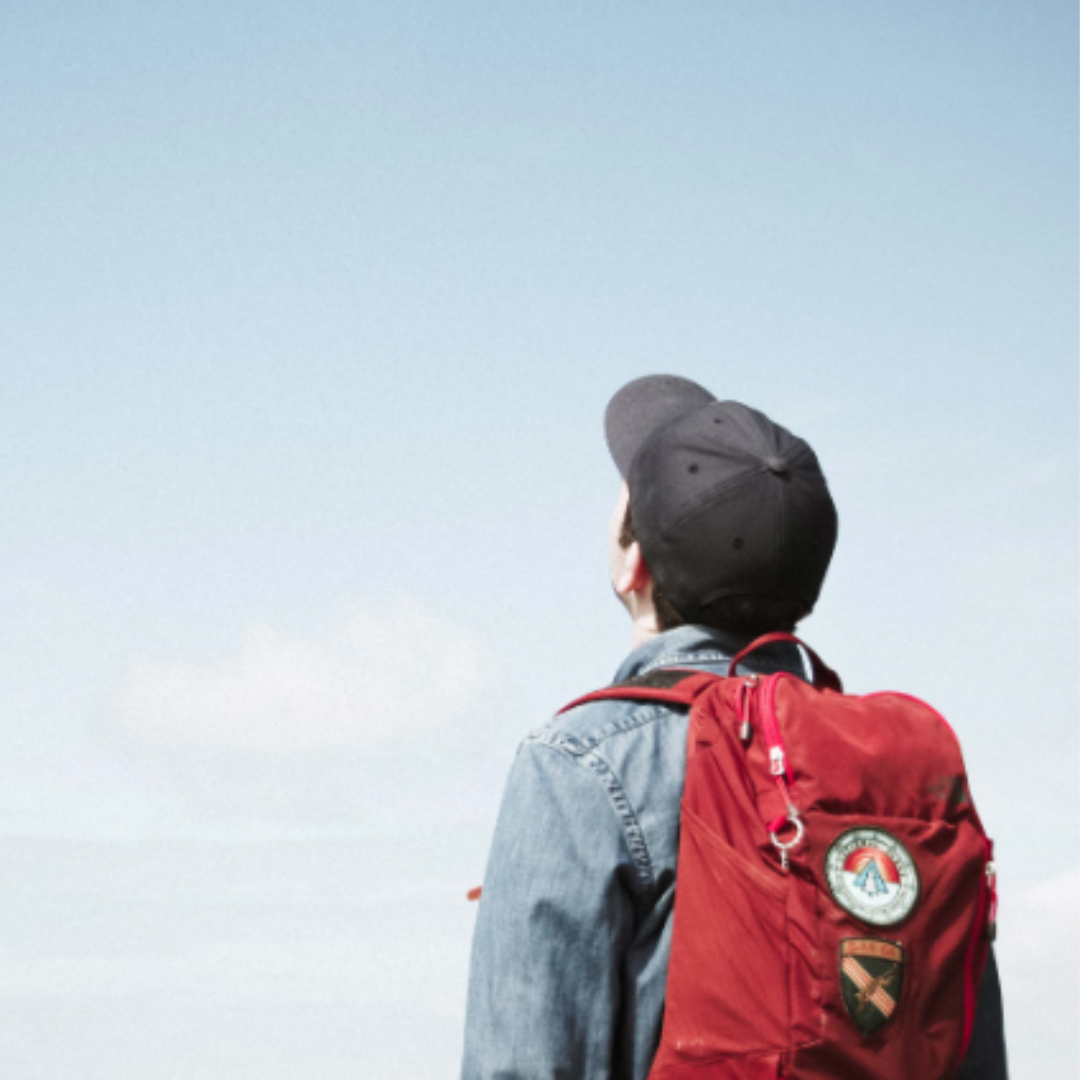 STUDY ABROAD