WE MET AT BUSINESS SCHOOL…
WE MET AT BUSINESS SCHOOL…
Angely and Denison
What shapes our education? Our career? Our future? Sometimes great impact can come from a single exchange or a show of empathy at a time when you need someone in your corner to keep you on your path.
Angely
---
I came to Australia from Brazil, with the goal of improving my English.
After finishing my English course with Kaplan Australia in Adelaide, I decided to study an accounting degree. I had studied business administration and finance back home and wanted to gain practical experience in the local market.
I was deciding between two education providers when my agent gave me the contact details for the Adelaide campus of Kaplan Business School. I called the student experience team and Denison answered.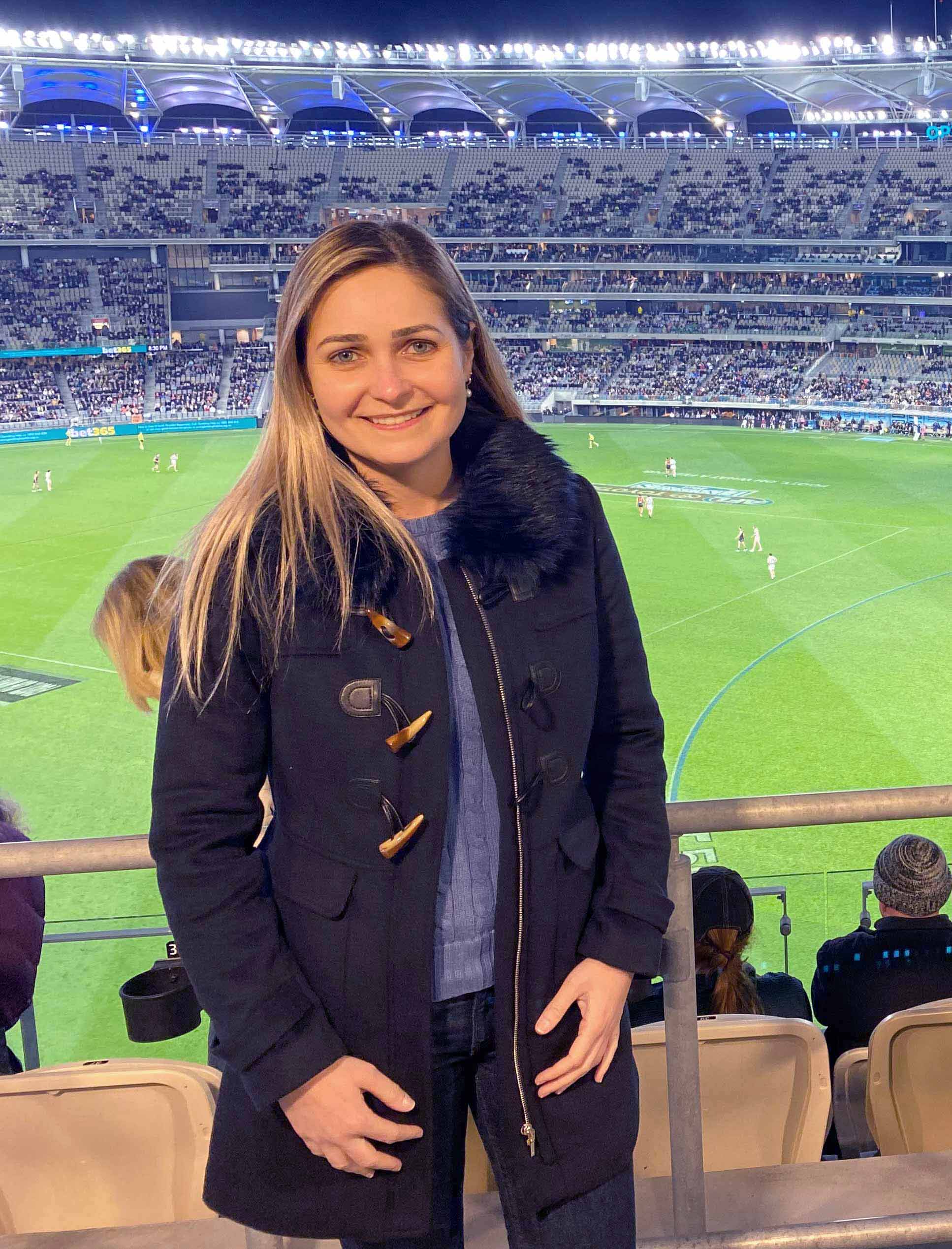 He was also Brazilian, and we chatted for a while, but he said it wasn't the type of decision you can make on the phone. So that's how I ended up standing at the campus reception, still undecided. He took me on a whole tour, introduced me around and was so helpful in answering all my questions.
By the time I left, I knew this place was what I had been looking for.
I started my course in March 2020, when suddenly COVID-19 hit. I have to say, Trimester 1 was hard. All my classes moved online, and I struggled with my first subject. It was my first business degree in a second language, in a foreign country, and now during a global pandemic. It was all a bit overwhelming.
I remember getting a call from Denison. I told him I had failed my first exam and I was facing a second one and felt I couldn't do the course. I thought leaving might be the best option.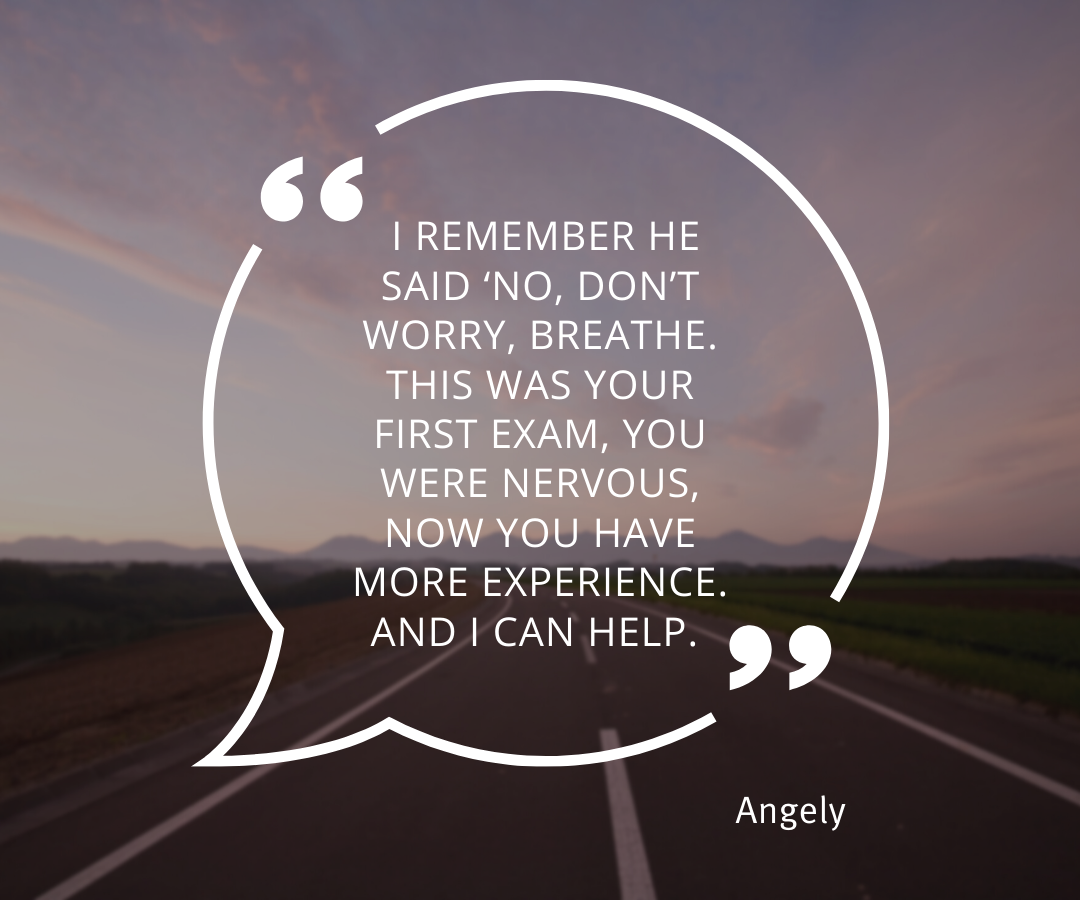 He was wonderful. I remember he said 'No, don't worry, breathe. This was your first exam, you were nervous, now you have more experience. And I can help'. He connected me with an Academic Advisor and talked me through everything. I passed the next exam and never looked back. Overcoming that moment gave me so much confidence, it meant everything to me.
Denison and I kept in touch during the rest of my course, and he came to my aid again when I was making a big decision about whether to move to Perth to finish my degree. I had so many questions, and he was patient and kind and handled the whole process for me. He personally put me in touch with a Student Experience Officer in Perth so I would have someone to help me on arrival.
In March of this year, I graduated with my Master of Accounting. When I look back on that first trimester, I'm just so grateful I had someone in my corner who kept me on my path.
Denison
---
Education can take you anywhere. It's something my grandma always said to me growing up and it instilled in me this desire to invest in my own education and work hard to overcome any obstacles.
Back in Brazil, I was a project manager in dry dock operations, working with merchant vessels. I always had a desire to study abroad, so my wife and I took a chance and moved to Melbourne. After many ups and downs, and facing challenges as a new international student, I was thrilled to secure a role at KBS in Adelaide (though equally scared about the interstate move ahead of us).
The KBS national campus manager helped a lot with our transition, in fact, I'm not sure how we would have managed without all the support. I started studying for my Master of Business Administration with KBS, majoring in project management and international leadership, while still working in many projects with the student experience team.
The great thing about project management is you can use your skills and methodologies in any field, including education. But I have to say interacting with international students who were facing the same challenges I had, became the most rewarding part.
I remember speaking to Angely when she was struggling with her first subject during the lockdown in Adelaide. I could hear how overwhelmed she was over the phone, and it very distinctly reminded me of my own beginning.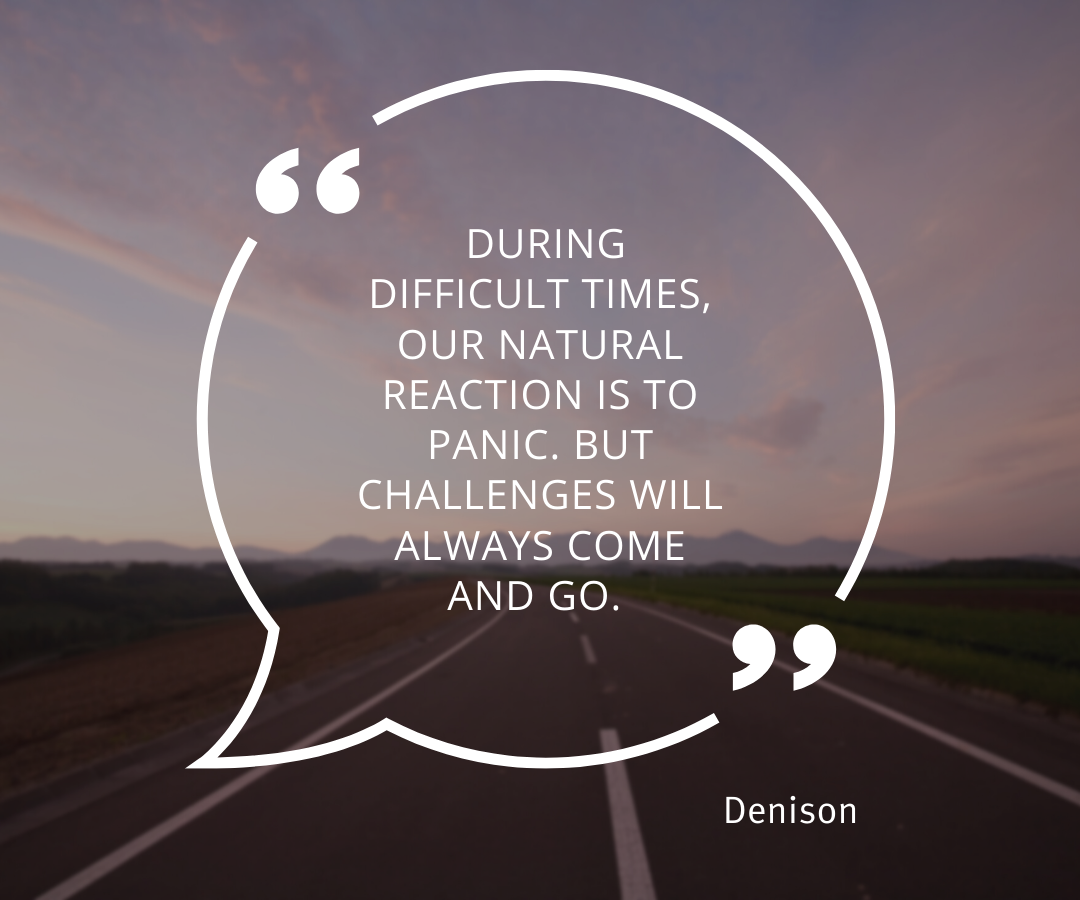 Angely felt like she was failing but all I saw was a capable student with an impressive resume in the financial industry back in Brazil. As an international student, there's a lot of pressure, and everything feels magnified. It was important to show her that this was just a bump in the road.
I lined up various support services, encouraged her to download the free Sonder app, and guided her through the special consideration process. She went on to do brilliantly in the subject, as I knew she would.
Again, when Angely decided to move to Perth and was feeling unsure about the prospect of an interstate move, I could relate. I encouraged her to go for it. I remember telling her, 'We've already made the biggest change of our lives coming here from Brazil as immigrants. Now it's up to us to embrace the possibilities.'
A couple of months later, she emailed saying she had found a great job and was close to finishing her studies. Thinking back to that first call, her confidence amazed me. I think that such a level of growth in a very short period is unique to the experience of being an international student.
It inspires me every day to go for things and take opportunities that feel out of my reach.