Starting a small business in Australia
5 things you need to know
'The key thing for most small businesses is survival,' says Maree Adshead in an online webinar to students at Kaplan Business School (KBS).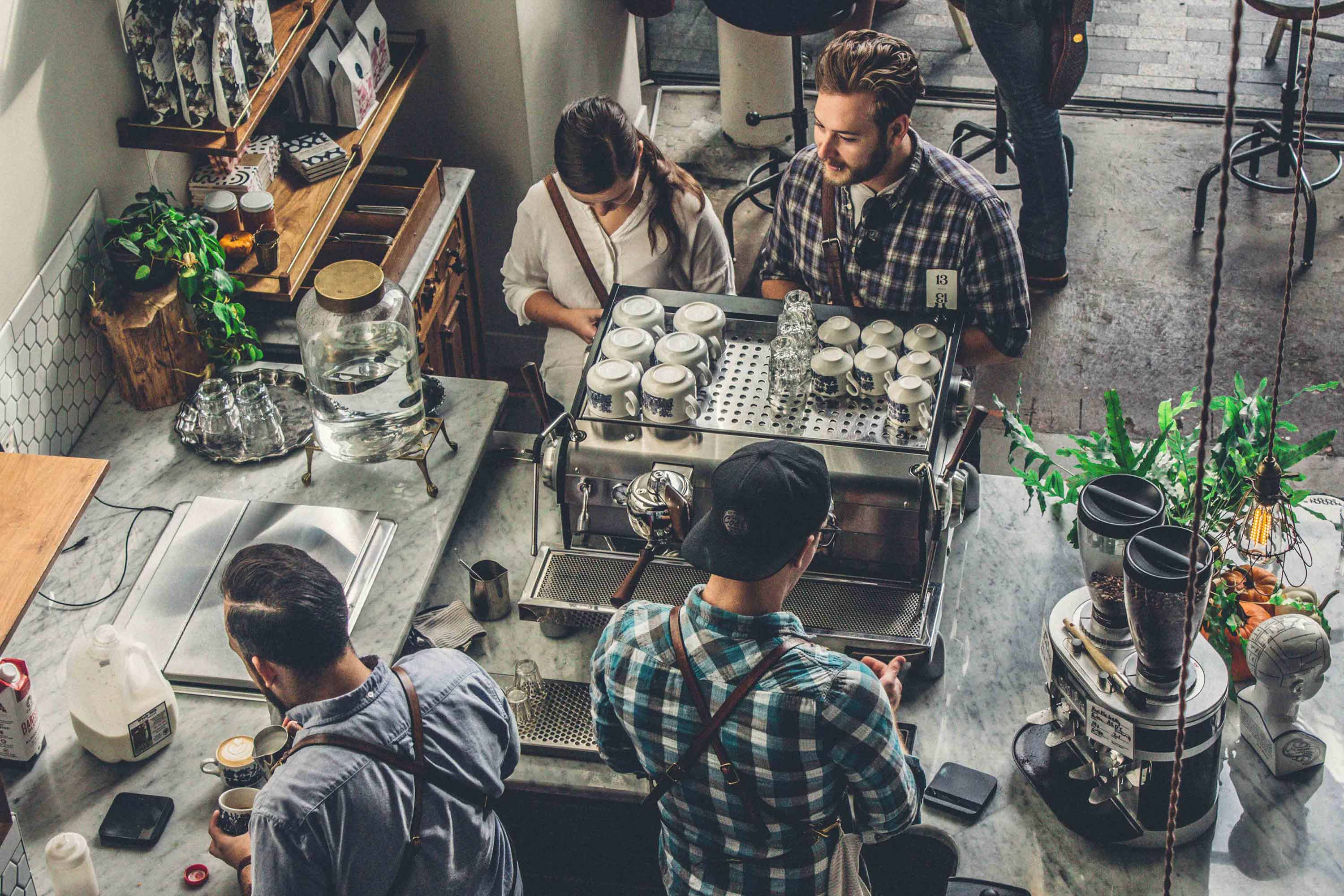 Every trimester KBS runs a series of workshops and webinars called Study Week. It's a chance for students to hear from various guest speakers and industry experts on topics related to the subjects they're studying.
MBA students specialising in entrepreneurship had the chance to learn from someone who's long been on the frontline of small business in Australia: QLD Small Business Champion and founding CEO of the Open Data Institute Queensland, Maree Adshead.
Here are five things Maree shared that can help you survive (and thrive!) as a new small business owner:
1. In a competitive landscape, innovation is key
Today, there are over 2.1 million small businesses (SMBs) registered in Australia, and the numbers keep growing. Small business and family enterprise in Australia, classified as businesses with less than 20 employees, account for almost 98% of businesses. *

'The new gig economy is such that more and more people are stepping away from traditional 9-5 roles to become the master of their own timesheet,' – Maree Adshead
People are stepping away from traditional 9-5 roles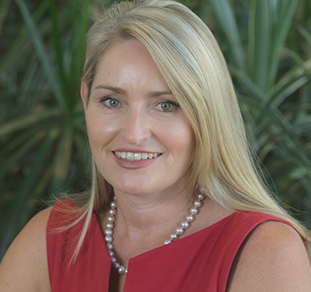 In order to survive in the competitive SMB landscape and keep up with the technological revolution and digital disruption, small business owners need to move beyond traditional approaches to doing business and innovate. There needs to be an entrepreneurial mindset of innovation that drip-feeds into all aspects of the business, from strategic relationship-building to new product pipelines and marketing.
When it comes to promoting a small business, it's essential for small business owners to really understand their audience and how they can be reached in the most effective ways.
*Small Business Counts, Australian Small Business and Family Enterprise Ombudsman, July 2019
2. Finance 101 should be a pre-requisite if you're starting your own business
Small business owners who understand the basics of business and financial acumen, possess the fundamental skills that assist in grant and finance applications, as well as in writing business plans.
'Business owners need to learn this from the get-go because we're failing to understand what the levers are in our cash flow. It might be that we have a look at our cost base and save 20% by being aware of logistics and where we spend money' – Maree Adshead
There is a lot of free and valuable content available online that are great resources for small business owners, such as the ATO Cash Flow Coaching Kit.
'I have heard from people leading incubators that many entrepreneurs focus all on the pitch but haven't picked up the financial skills that would be transferrable to another idea.' – Maree
For this reason, MBA students that choose to specialise in entrepreneurship at Kaplan Business School will undertake a subject that focuses closely on small business administration. This includes developing skills in creating three-year financial plans for small businesses using case study scenarios.
KBS student, Junee has just graduated with an MBA from Kaplan Business School and has a long -term goal of one day starting his own business. In this video he talks more about what he hopes to achieve with his business education:
3. Do your research and make sure you're asking the right questions
Logistics like licenses and permits are very important, but if you're starting your own business, your fundamental question needs to be: why are you doing this?
'You hear stories of someone opening a café – they find a spot and set up – knock on the bank's door – and the reply is, you're the 6th one that has failed in that spot.
You need to use data to make informed decisions about where to be, based on what's already on the market, and to understand the problem you're trying to solve.' – Maree Adshead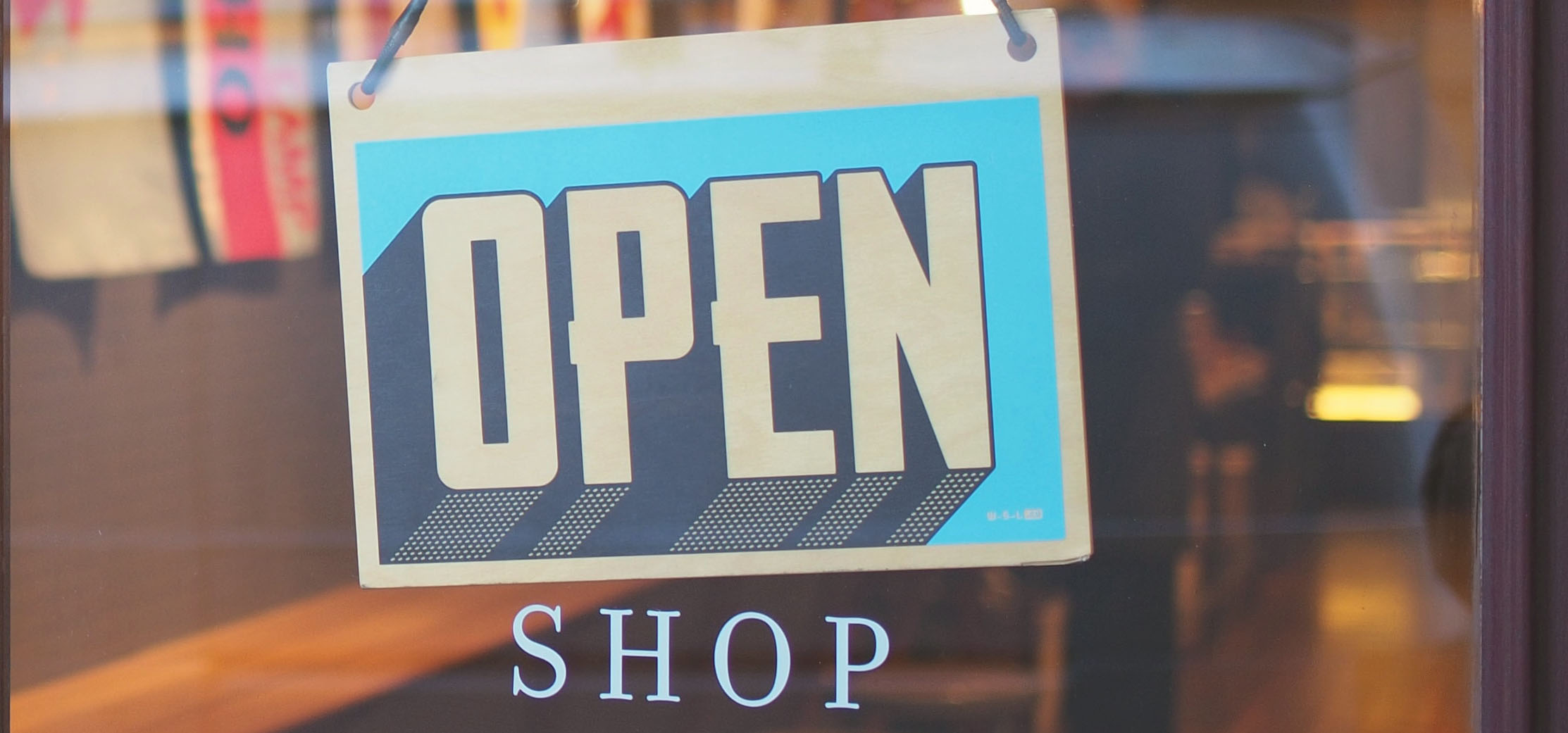 KEY QUESTIONS FOR BRICK-AND-MORTAR
BUSINESSES
> Do people in the market have a problem?
> Do they already visit this area for similar goods or services?
> What demographic do nearby businesses cater to?
> What do real-time analytics show about the foot and road traffic in this area?
4. Business plans DO still matter
We've all heard the stories. A budding entrepreneur has a lightbulb moment, scribbles out a plan on a restaurant napkin and BOOM, a successful business is born.
So, should the business plan be treated less as a 'bible' and more as a guideline?
'I didn't use to be a big fan of the business plan but I do believe there is an absolute benefit in right from the get-go understanding what gap in the market you're trying to address and to give yourself a pathway. Know what you're about and what problem you're solving with your product. If you don't, businesses can fall into the trap of being too many things for too many people.
I'm not a fan of writing a detailed strategy because you're likely going to need to adapt and innovate. You need room to veer. But there are core elements that you need to be crystal clear on from the beginning. And you need to have an exit plan.' – Maree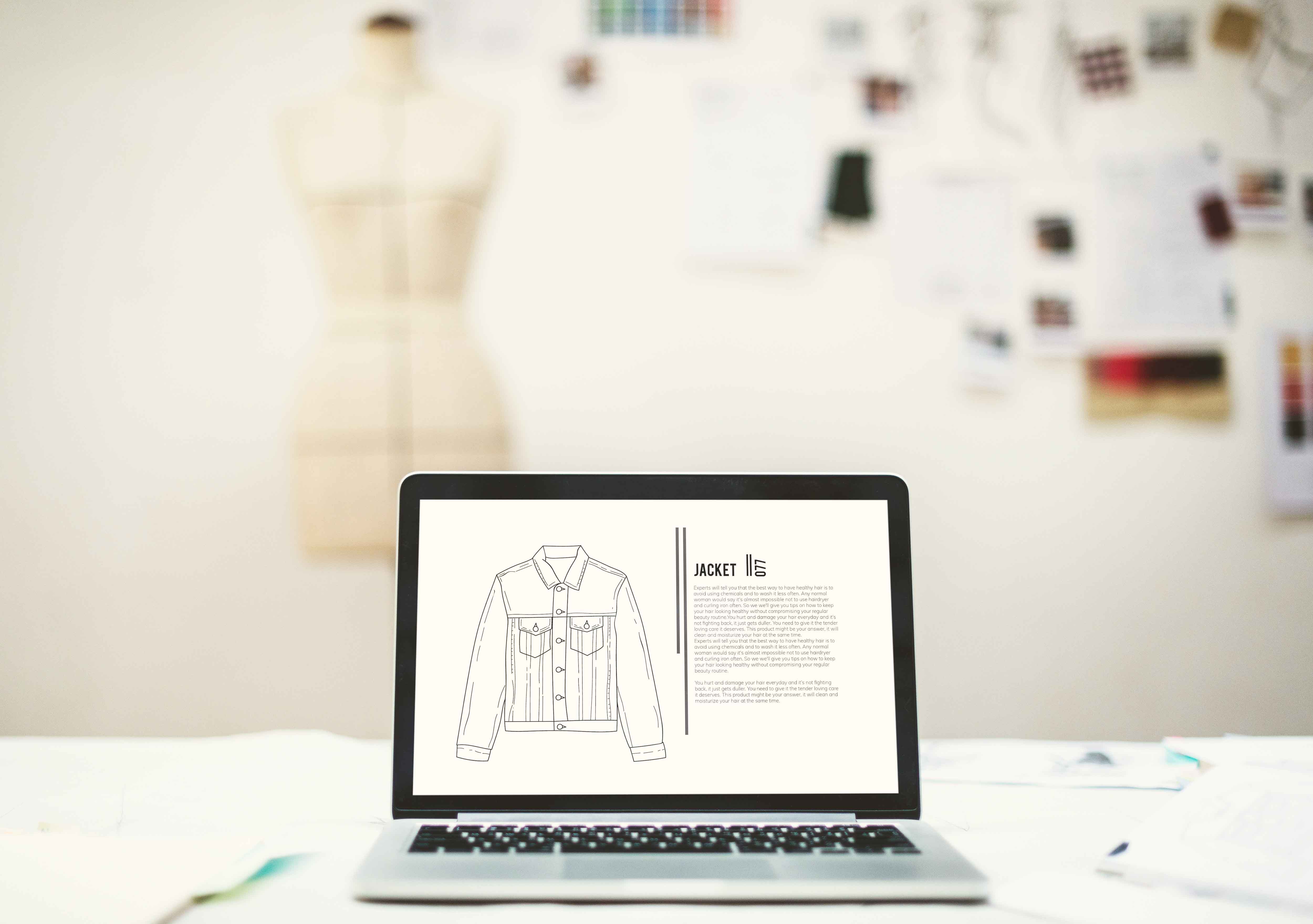 5. Big data = big risks and big rewards
The increasing applications of 'big data' are creating a new set of modern challenges.
Small business owners and entrepreneurs can benefit greatly from capturing and using this data to make informed and strategic business decisions. As a business owner, having skills in data and digital management can be an advantage in what is a very competitive landscape.
On the flip side, Maree says it's also important to be prepared for the risks. This means making sure you have a plan in place to manage this data and address and resolve security issues, such as data breaches.