3 ways an MBA scholarship will boost your NFP career
A career in the not-for-profit (NFP) sector can be extremely rewarding but have you considered how an MBA scholarship and the subsequent business training could help you bring about positive and impactful changes in your organisation?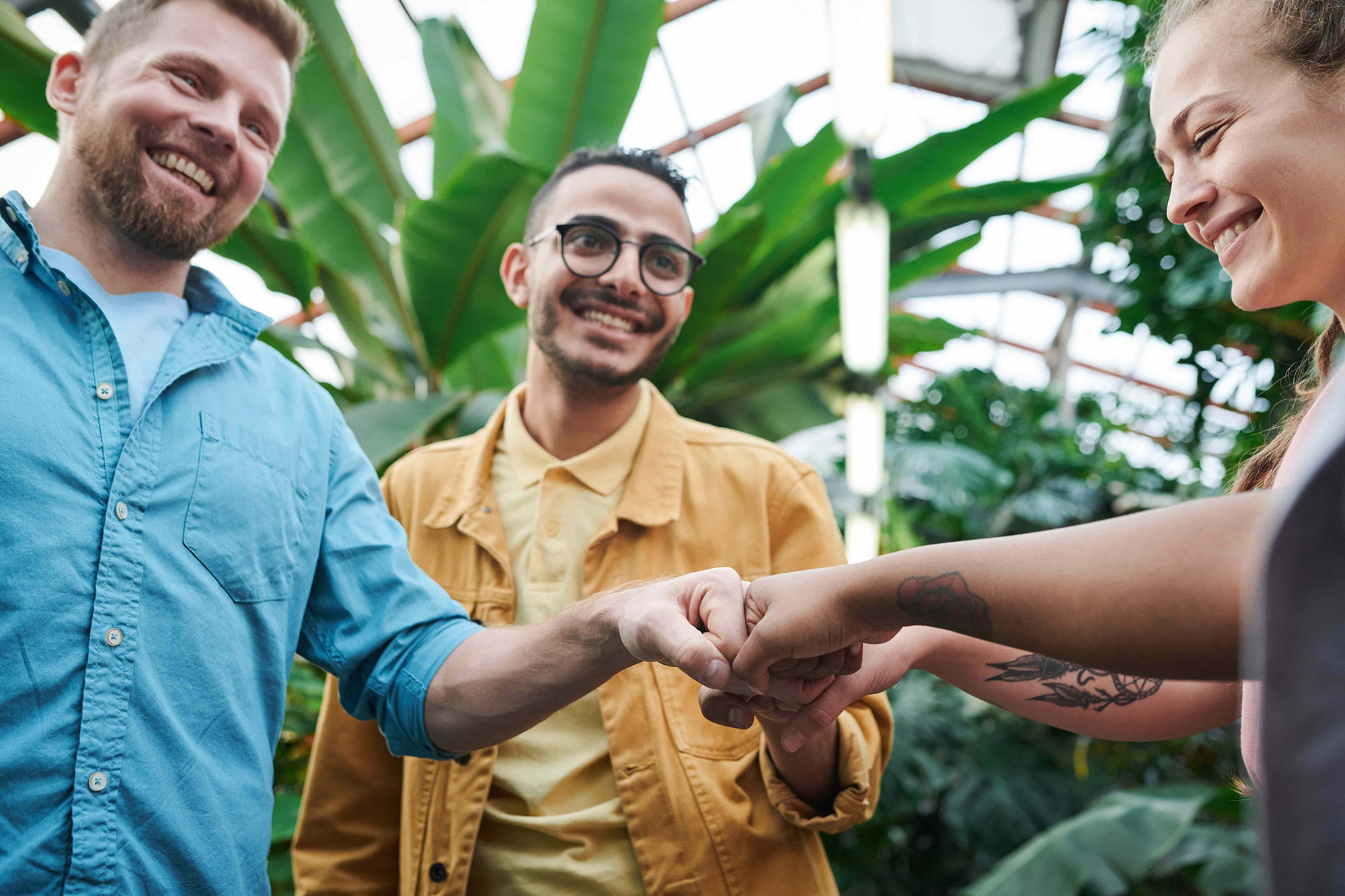 Kaplan Business School (KBS) is a long-time partner of the Australian Scholarships Foundation (ASF).
The ASF is an important capacity-building institution, delivering training and scholarships to those pursuing a career in the not-for-profit sector. To-date, 23 incredibly deserving not-for-profit leaders have been granted the opportunity to complete an MBA at KBS through a full scholarship.
Here are 3 top reasons why an MBA scholarship can be a game-changer in the NFP sector:
1. The NFP sector is experiencing strong demand for impactful leaders and innovative ideas.
The not-for-profit sector in Australia is in the middle of some big changes.
There are now just under 600,000 charitable organisations all competing for a limited amount of funding. Governments are refocusing service delivery and introducing reform. Plus, there's funding competition from social enterprise and for-profit service providers.
Source: www.acnc.gov.au
The way government and business operations are changing, and the demands on not-for-profits are shifting as society changes, too.
Now more than ever, these organisations are in serious need of vision, leadership and new, competitive approaches.
Monique Williamson, CEO of Mental Illness Fellowship of WA Inc and ASF scholarship recipient, is currently studying an online MBA with Kaplan Business School and feels strongly about the value of her scholarship.
"Investing in leadership in the not-for-profit sector is critical. We do important work and delivering on our mission takes more than passion and commitment alone. As I have been leading through the current pandemic situation, the MBA has given me a depth of insight into what factors are important in leadership and it has helped me keep our organisation strong and thriving when people need us most" – Monique Williamson.
2. An MBA scholarship means you don't have to choose between career progression or doing good.
There are many benefits of working within the not-for-profit sector, like the opportunity to do fulfilling work for a cause you have a passion for, maintaining a work/life balance and gaining exposure to a diverse range of responsibilities. However, because of the financial and time pressures that many not-for-profit organisations face, they often need to prioritise service delivery over staff training.
As an Australian study shows, 33% of not-for-profit executives have no access to a designated training budget, while only half of all not-for-profit employees receive any training each year.
With a scholarship such as the ones provided by ASF, your MBA doesn't have to cost you or the organisation you work for a single dollar. You will be able to develop the analytical, leadership and strategic skills that are essential to career progression and apply them to complex business problems in different areas of not-for-profit management.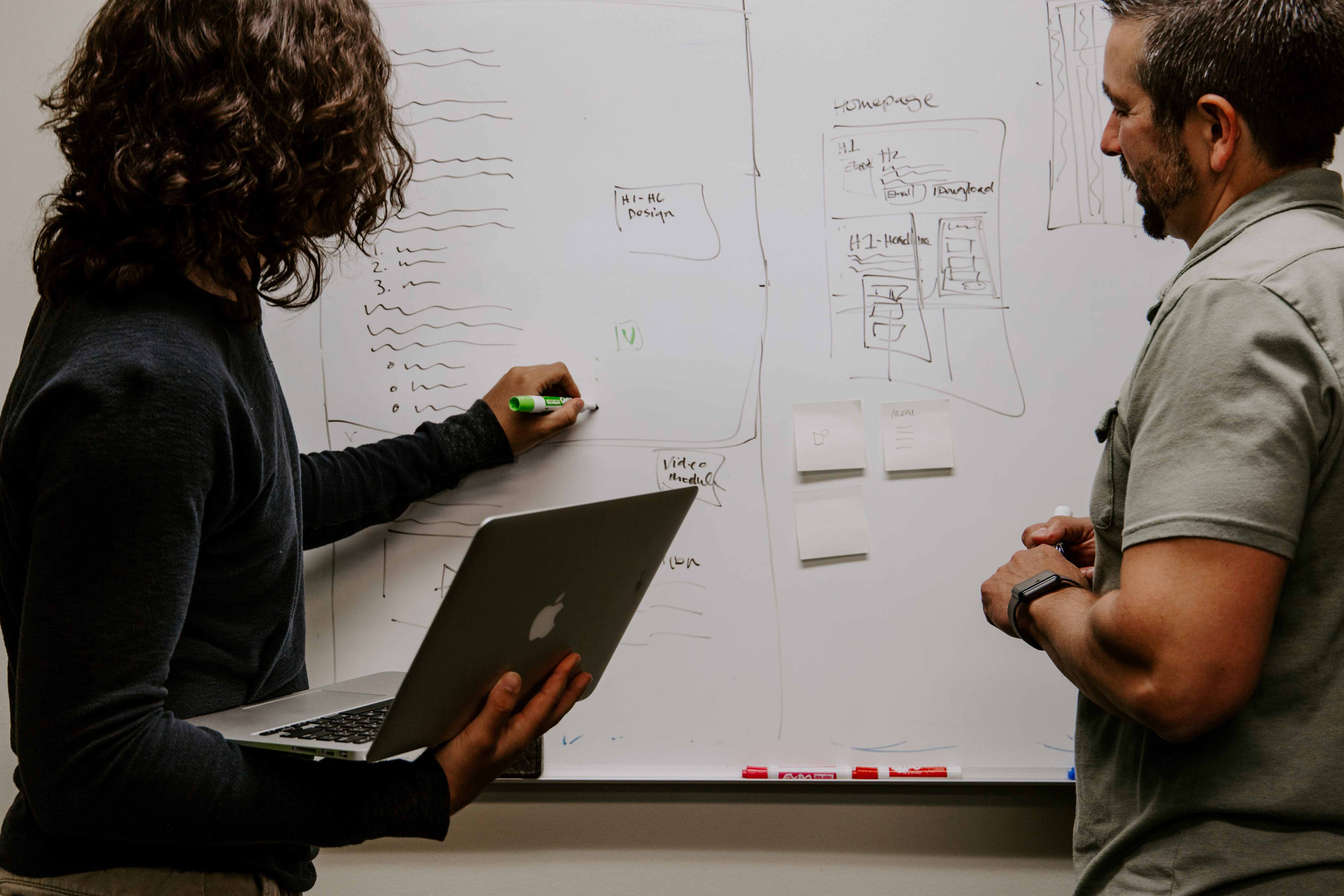 3. An MBA can provide essential business skills to help your organisation improve operations and remain competitive
Nikki Jordan is another ASF scholarship recipient and says that studying her MBA at KBS has helped her succeed in her role as Strategic Coordinator, Primary Mental Health Services at Grand Pacific Health Limited.
"Whilst the academic knowledge is incredibly useful, it is the way in which we are encouraged to reflect on the personal and professional use of the learnings that have been so invaluable. It has already allowed me to make valuable shifts and changes in my work" – Nikki Jordan
For Monique and Nikki, the training they've undertaken through their courses has been essential to their roles. An MBA program can help with strategic decision-making, and implementing accounting, finance and economic principles that can create efficiencies within an organisation.
Both Monique and Nikki will come out of their education equipped with new skills to develop as leaders and do more good in the world through their organisations. That's good for everyone!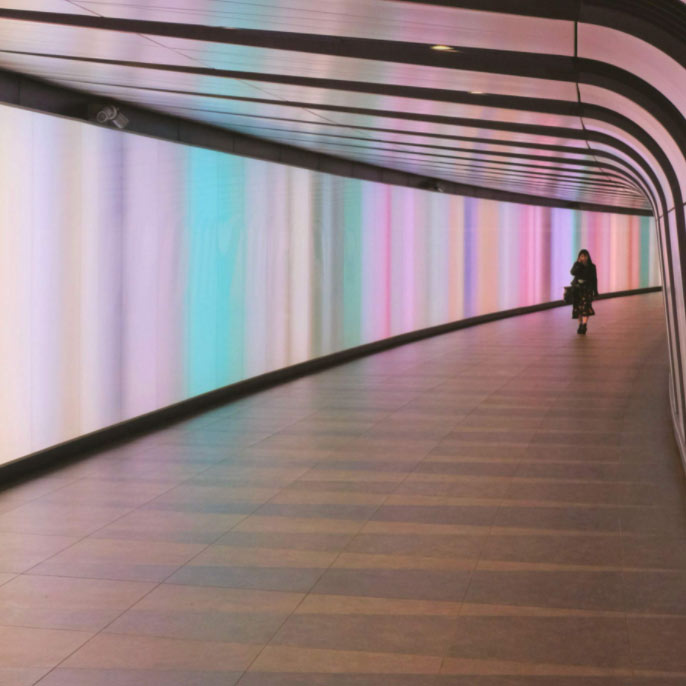 GUIDE TO AN MBA