Building a social enterprise focused on real impact
Building a social enterprise focused on real impact
Featuring: Joshua Reid Jones / Australian / Master of Business Administration
I didn't start out with a strict intention of building a social enterprise in Australia. My sole focus was to design a platform that could help create extraordinary change in the world by spreading ordinary positive change – actively, every day and in a way that links to actual outcomes.
I think if you want to make real social impact, you can't have a blinkered view or be too linear about how you think. You need to be able to synthesise information from many kinds of sources and have the flexibility to pivot and adjust along the way.
It's an area where you're dealing with highly complex multi-faceted challenges. Context is everything. It can be detrimental to have individuals who think they have all the answers; that's why sometimes we see these one-way short-term interventions being promoted that are perhaps well-intentioned but ineffective in the long run.
As a social entrepreneur and now an MBA student, it's something I've come to feel passionate about exploring – basically, how we can do good, better.
The business of starting out
Far from business, I graduated with a Bachelor of Arts (double major in philosophy and media & communications) from Monash University. I grew up in the low socio-economic background and wanted to be able to look after my Mum. Given I was studying arts (which isn't always synonymous with a clear career path) I thought it would be useful to pick up a trade, so I took on a carpentry apprenticeship at the same time.
After finishing both, I set up a construction company that I ran for several years. It was doing quite well but it was a high-stress environment which didn't leave much time for my social and youth work. So, I decided to sell and start a clothing company – Odin Sports – which still operates today.
This freed up my time to focus on my community work. I was aiming to identify the key barriers for people trying to get help and how to address, or better yet, remove them.
Seven years ago, the Just Be Nice Project (JBN Project) was born.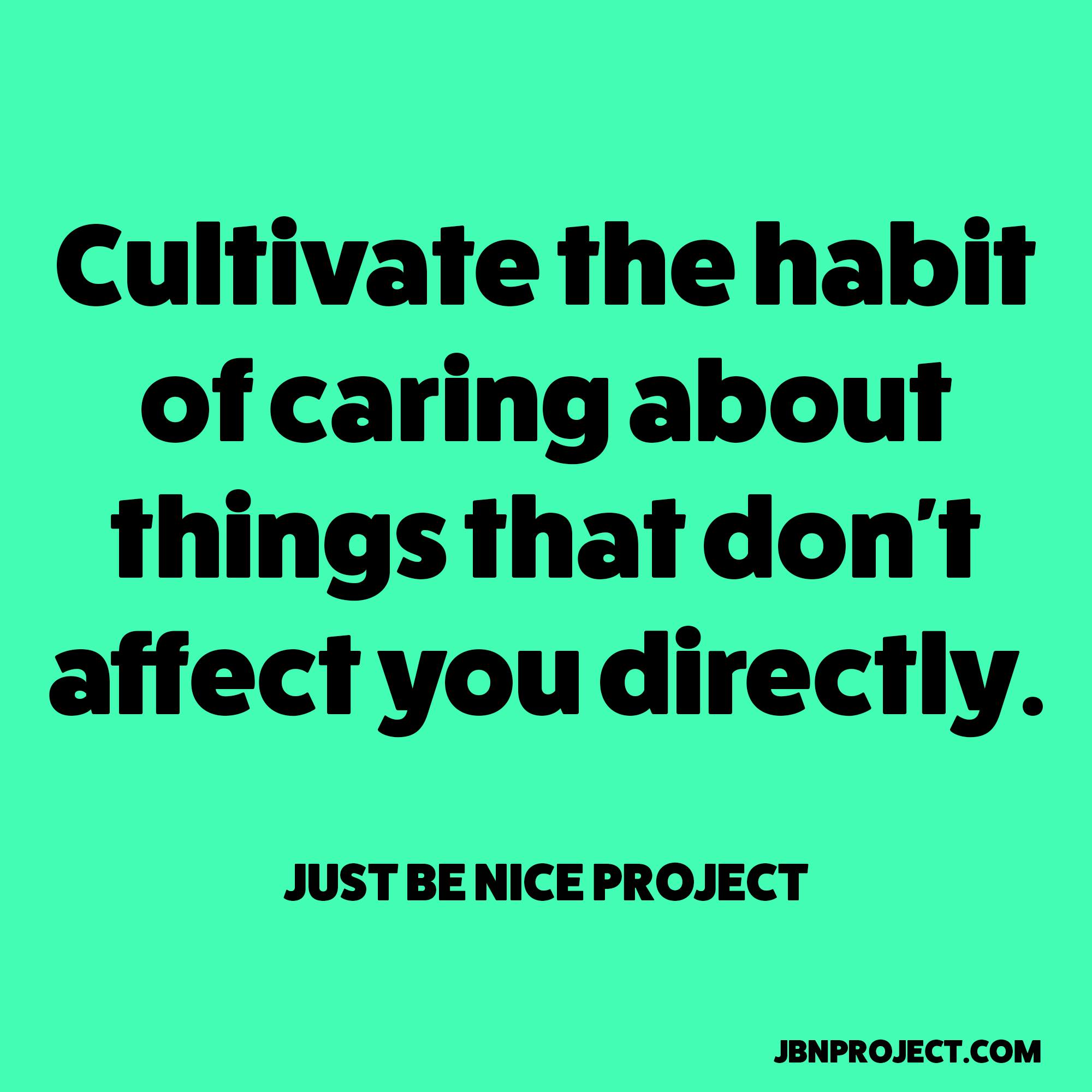 The Project aims to help those who want to do good, but don't know where to start – from school programs to social impact literacy training for businesses, community organisations and individuals, all the way to full social impact management frameworks and partnerships.
Companies who want to do good, but don't know how to best go about it, engage us to audit them. We identify the resources that can be used and put them in a management framework to access them in a way that integrates with how that business operates. We then partner with not-for-profit schools, and community groups on the delivery of services in three key outcomes areas – housing, employment, and mental health.
Our capacity to do good by tapping into a business grows every time a new company comes on board. We now have a nationwide and international presence which has amplified our impact.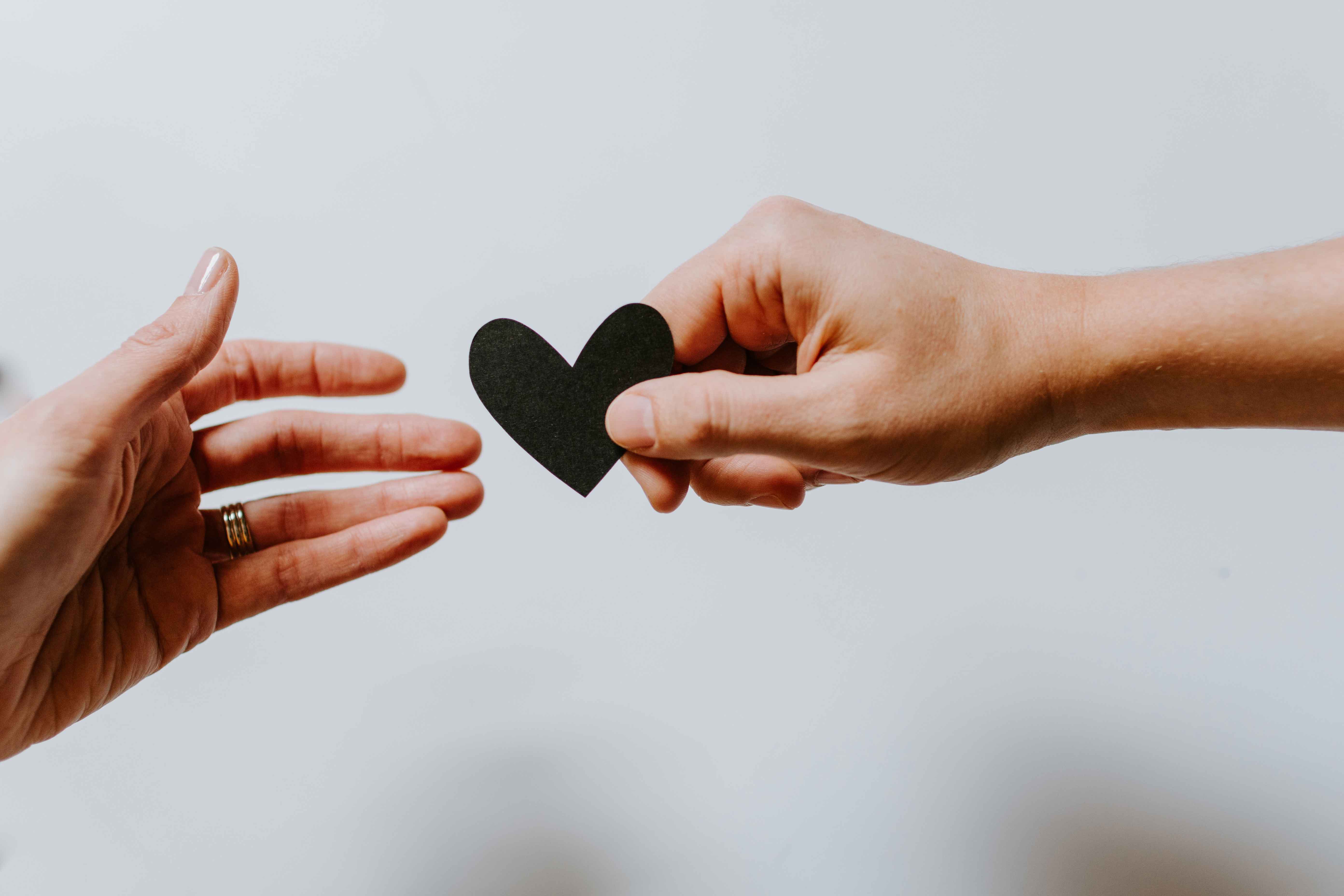 The business of doing good
The landscape of organisations rooted in doing social good, from not for profits to social enterprise and social ventures, is not without its challenges.
Essentially, a not for profit is simply defined by meeting a statutory requirement from the government, before even raising a dollar. There's no coordination and responsibility taken for outcomes or on how efficiently you deliver help; the focus is more on outputs.
Even a social enterprise has no strict definition. You could say it's a business that has another point besides for making profits. Again though, you have a lot of organisations that call themselves a social enterprise but have little to do with the efficacy of what they're doing in terms of helping people. For example, a beer company might promise to donate 1c from each sale to a charity that might not be using those funds in a productive way.
Lots of people in this space have good intentions but here's the question – is that enough?
This is a big part of my work at the JBN Project – impact literacy education – running workshops, teaching, and working with businesses and schools to try and help people understand the difference between doing a good job and attempting something or having a good intention. Of course, the idea isn't to keep out people with good intentions, just to maximise their impact.
About the JBN Project
'The premise is that the heart of everything we do is pointed at doing good, whether there's profit or not, we want to ensure people are housed, employed, and have good mental health'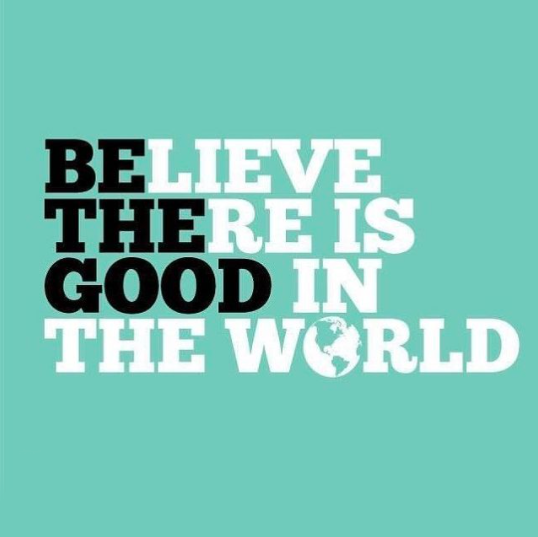 How an MBA fits in
I started studying for a Master of Business Administration at Kaplan Business School after securing a scholarship through the Australian Scholarships Foundation.
I've always been about learning as much as possible so I'm really enjoying returning to education as an adult. I work a lot with large organisations and have non-executive director roles, so I wanted to do something to help sharpen my skills and become a more well-rounded professional.
I'm primarily studying for an MBA to improve my knowledge and skills, but I also think that having this type of qualification can help communicate to potential colleagues or clients that you have a certain level of strategic understanding about business operations. Coming from an arts background, I want to complement the practical knowledge I've gained from running a business my whole adult life with an overarching theoretical understanding of business.
Studying online has been working well for me; it fits in with my work and life, and there's no travel time. I find the classes are quite interactive, so I really don't feel like I'm missing out on much by learning remotely.
All the lecturers have been great, none of them is this robotic 'just talk at you' type of educator. They engage in conversations and discussions which is important to me.
I'm looking forward to further integrating the knowledge I'm gaining into the work that I do. The JBN Project is trying to change the way that people help people and make sure that people get better help when they need it. It's safe to say it's going to be a lifetime endeavour.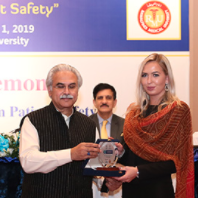 QLD YOUNG ACHIEVER