How to find the hidden job market
Many people looking for jobs would go online to job search websites or perhaps enlist the help of a recruitment agency. However, did you know that over 60% of jobs are unadvertised? This is the hidden job market, and it's best to access it alongside your online tools. So, how do you find the hidden job market and get access to those jobs?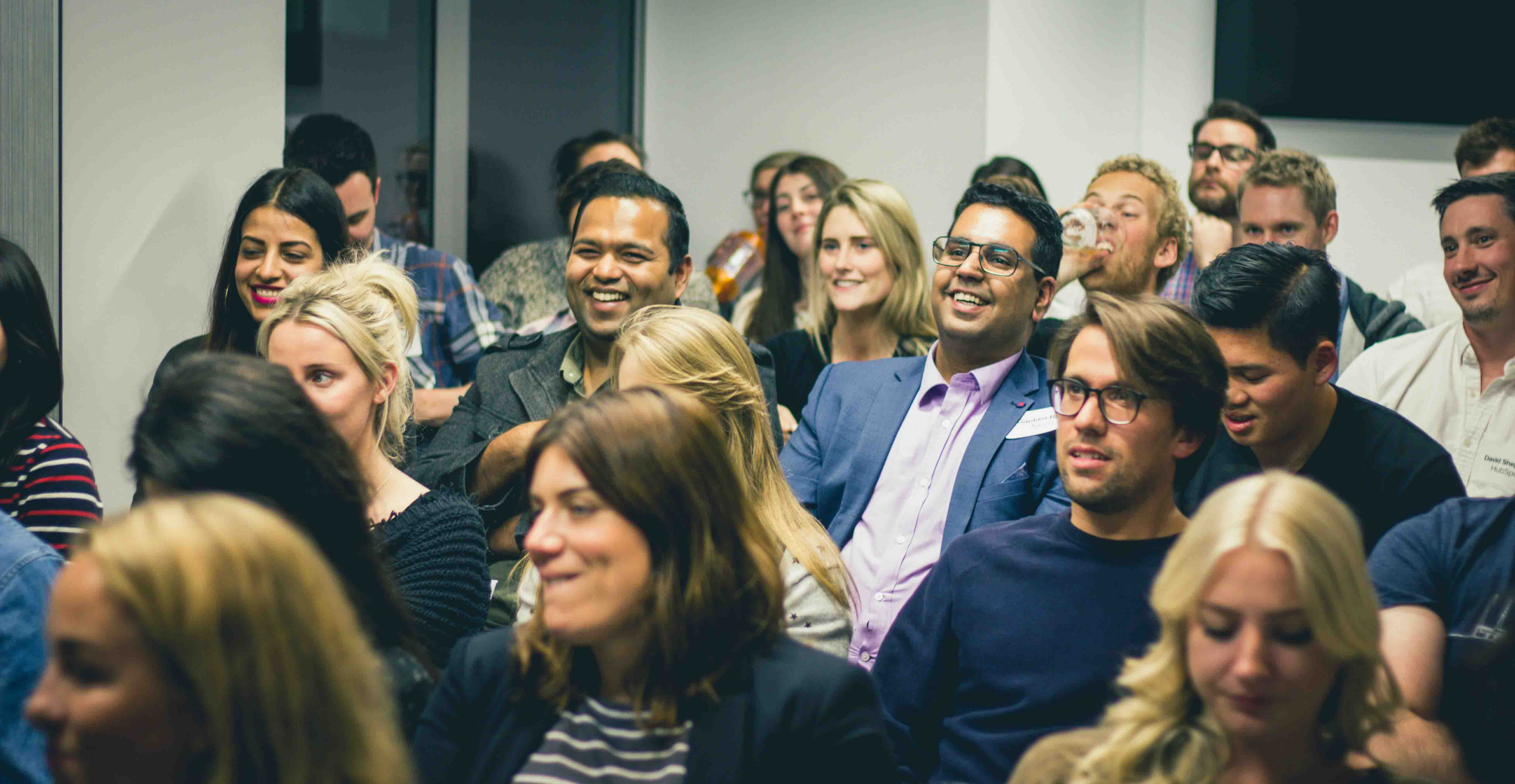 In this blog, we will discuss:
Why do employers use the hidden job market?
How do I find the hidden job market and get access to those jobs?
Why do employers use the hidden job market?
The hidden job market refers to jobs that aren't advertised or posted publicly online. Many employers have found that advertising a role and finding the right person takes more money and time than using the hidden job market.

Here are the general steps an employer takes when advertising a role:

The department head and Human Resources or a recruitment company discuss the job description, skills criteria, and salary.

The role is advertised on job search websites (for a cost) and other sites such as the company website and their social channels.

After two weeks, a company could receive hundreds of resumes that they will need to review.

Over the next few weeks, interviews are completed with a selection of applicants.

One of the applicants is right for the role and offered the job (otherwise the role will need to be re-advertised).

As you can calculate from the steps above, finding the right employee could take a month or longer and even after they accept the job offer, they may not be able to start right away (e.g. currently in a role that requires 4 weeks' notice).

According to Workable, the average time to fill a job position is 42 days, however, this differs by industry. For example, the average global time to fill engineering roles is 62 days!
The time required to review resumes, complete interviews, wait for the employee to start as well as the cost of posting online are the main reasons why companies use other channels to fill a job vacancy.

According to Career Success Australia, 60-80% of jobs are secured via the hidden job market in Australia.

The lesson here is that you can no longer just rely on job search sites and other online postings to find your next role, but you need to access the hidden job market too.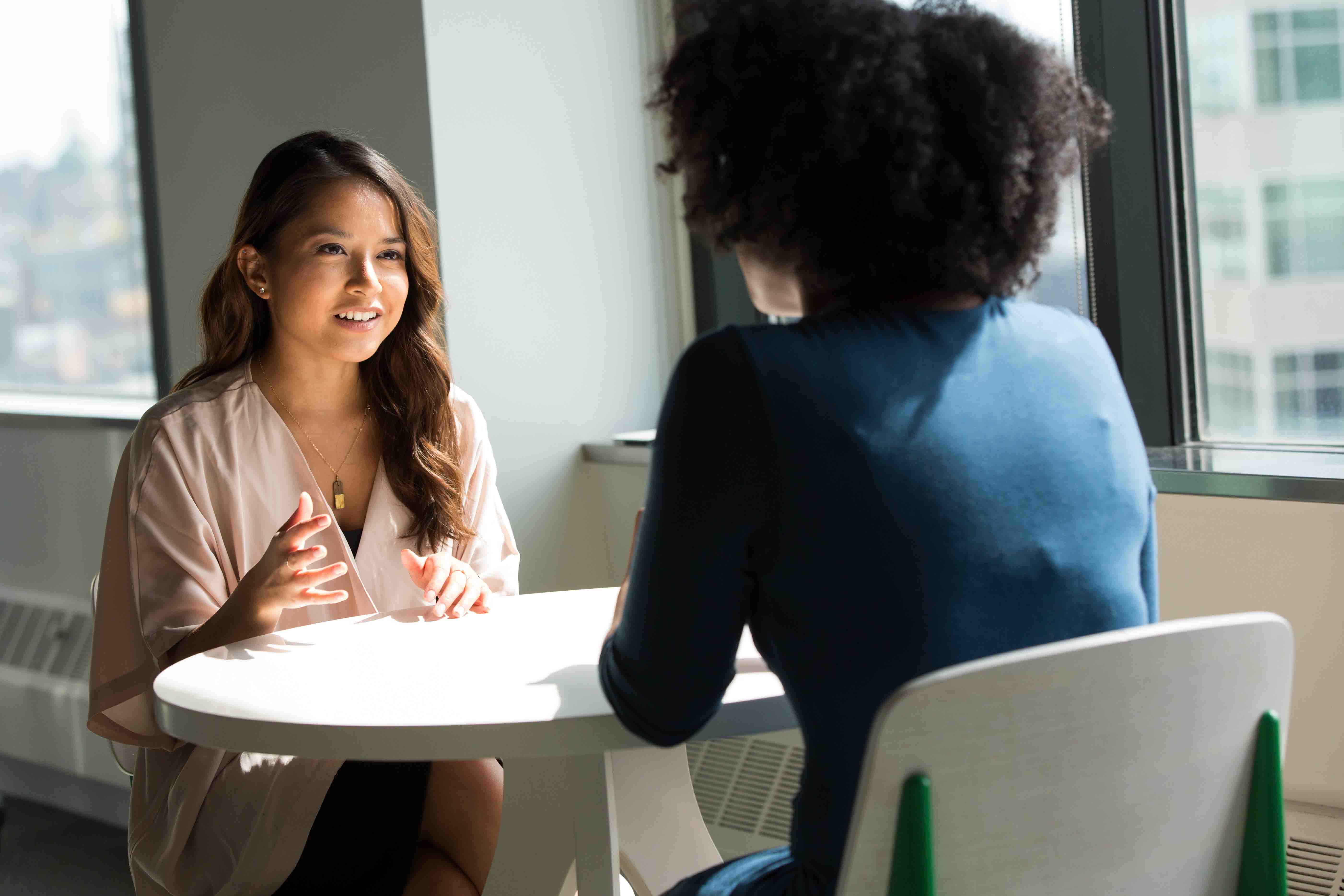 How do I find the hidden job market and get access to those jobs?
1. INTERNAL / EMPLOYEE REFERRALS
Many companies prefer to search internally within the company, reach out to their network of former colleagues or rely on employee referrals.
At least 50% of all job openings are filled by internal candidates and around 82% of employers rate employee referrals for generating the best return on investment and 88% for quality of hires.
Companies are more likely to get high-quality applicants from current employees who already understand the needs of the job and have an interest in recommending good candidates – especially if they'll be working with whoever gets the job. Plus, employees are motivated to give good referrals if the company offers a bonus to the person who recommends the applicant who is hired.
How to access these jobs
To access internal and referral jobs, you can apply the following strategies:
Reach out to your network of former colleagues and industry contacts and let them know you're ready for a new role. Tell them what roles you're looking for, where you want to work, your ideal work environment as well as industry areas you're exploring. Email them an updated copy of your resume.

If a friend or associate is working at a company you are interested in, let them know you are looking for a new job and email them your resume. According to Career Horizons, most hiring is by friends and acquaintances hiring other trusted friends and acquaintances.

If you are currently working, keep an eye out for job vacancies within your company. You already have knowledge of the way the company works so there is a higher probability of you getting an interview.
2. NETWORKING
Networking is one of the main ways of hearing and learning about jobs that are not advertised and are relevant to your expertise and experience. You need to meet with the decision-makers rather than wait for jobs to come to you to get ahead of the competition. According to Hubspot, 85% of jobs are filled through networking.

How to access these contacts
Online networking Online networking through social media platforms like LinkedIn has led to job offers, career changes, sales leads and business deals. You can easily make new connections and strengthen existing ones.
Let your contacts know your professional career and skills and that you're looking for your next career role. Your contacts will then know to reach out if there is a relevant vacancy at their company or any projects you could get involved in.
Networking events (face to face)
Networking face to face has many benefits. Personal interactions allow you to better connect with and build rapport with people who may be able to advance your career. It is more focused and productive with fewer distractions.
Networking face to face could mean a catch-up over coffee or mingling at large events such as industry conferences (e.g. CeBIT). Stay in touch with your university or business school careers service to receive guidance on the type of events you should be attending based on your industry interests, career goals and experience.
Have a look at Meetup where you can join industry groups to learn and share insights and Eventbrite for a wide range of different events face-to-face and online. Getting your name out there and being part of the conversation increases your chance of being approached with exciting opportunities or helping others with their career path.
Before any networking events – big or small - work on your communication skills and learn how to sell yourself professionally by focusing on what you can bring to the company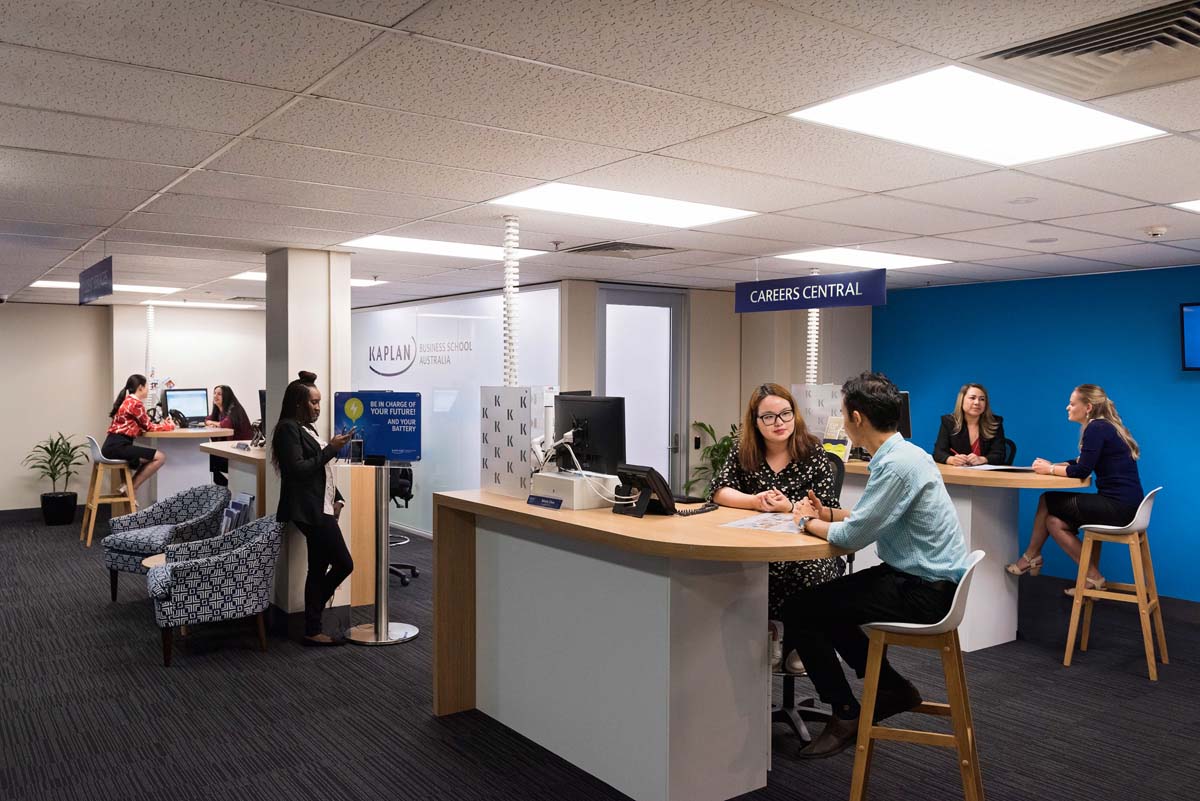 3. CAREERS SERVICE
If you are studying, the Careers Service at your higher education provider can connect you with many different opportunities to gain work experience and meet industry professionals.

Internships
An internship has many benefits including improving your industry knowledge, work experience, and the opportunity to add to your network of professional contacts. An internship can lead to a paid job after completion.
Your higher education provider may have an internship program that you could access. If your provider doesn't have one, then have a look at websites such as Grad Connection or Prosple, where you can find internships across a wide range of companies across Australia.
Industry events and on-campus seminars
The Careers Service could have exclusive access or discount tickets to a diverse range of Careers events targeted at future graduates across various industries, both on and off-campus. Make an appointment with one of the team members to learn more.
At Kaplan Business School, industry experts are invited to talk about their specialty across all five campuses in Australia. Past events included the Ernst & Young (EY) accounting and consulting graduate employment showcase in Brisbane and the 'Careers in Financial Planning' job expo in Melbourne. All students – current and graduates – are invited to attend
4. BE PROACTIVE

Contact the company first
If there is an organisation you really want to work for you can reach out to them directly and find out if they have any positions available. Just because they may not have advertised any roles online does not mean they do not currently exist (perhaps they are currently promoted internally for now).
You can send the hiring manager your resume, outlining why you think you'd be an asset to the company.
Volunteer
You can volunteer at the company's events. This shows the company that you are interested in working for them and gives you opportunities to work with current employees and build your network.

Follow companies online
On LinkedIn, follow the companies you're interested in working for or see who in your network already works at the company and contact them to see if there are any vacancies. You may like to get email alerts for new job postings to see which companies are hiring.
Even though many jobs are not posted publicly online, there are still plenty that are and are worth applying to. The lesson here is not to stick to one method of finding a job, but to access both markets - public and hidden - to get a more extensive list of job opportunities.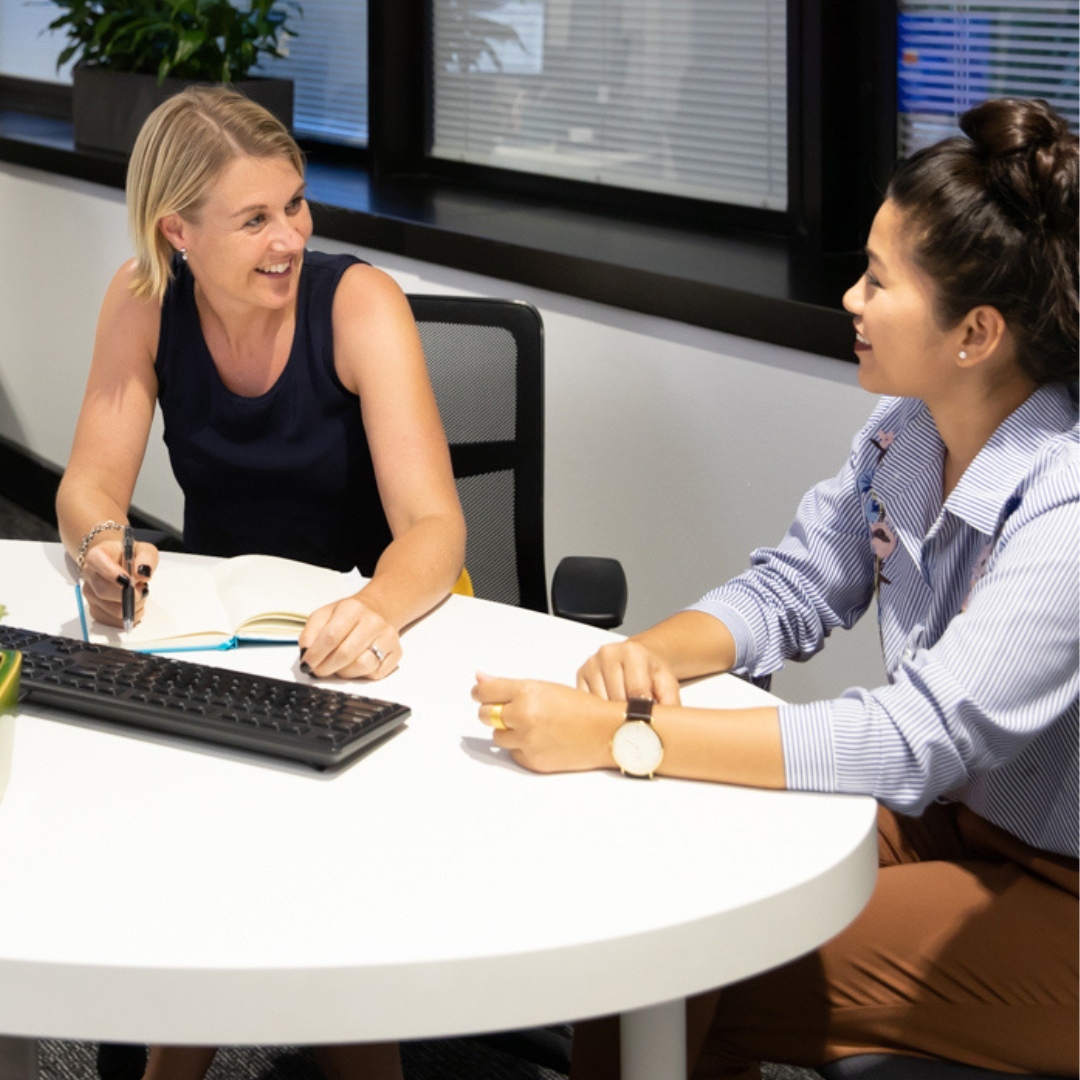 JOBS IN AUSTRALIA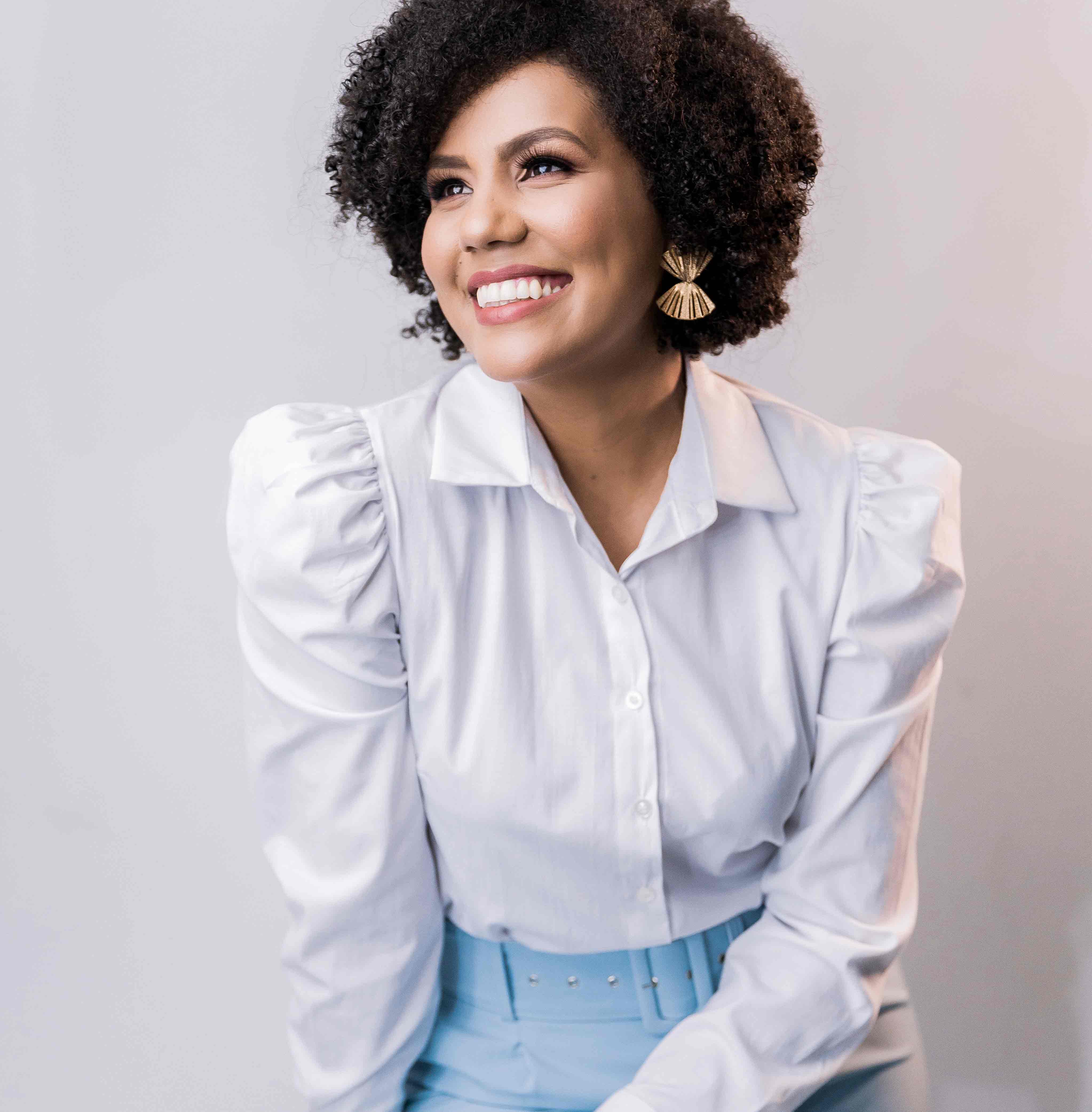 INTERVIEW TIPS