What will the future be like? What will future jobs look like? What new roles will arise?
Looking at the future is an excellent way to decide what to study today. After all, you study to be employed in a rewarding job or progress your career in an industry that will last.
It is no surprise that many of the jobs in the future relate to the technological revolution that continues to expand and innovate at a fast rate. Digital skills are the foundation of the future workforce. The global pandemic sped up business operations to be online and reduced the number of face-to-face tasks.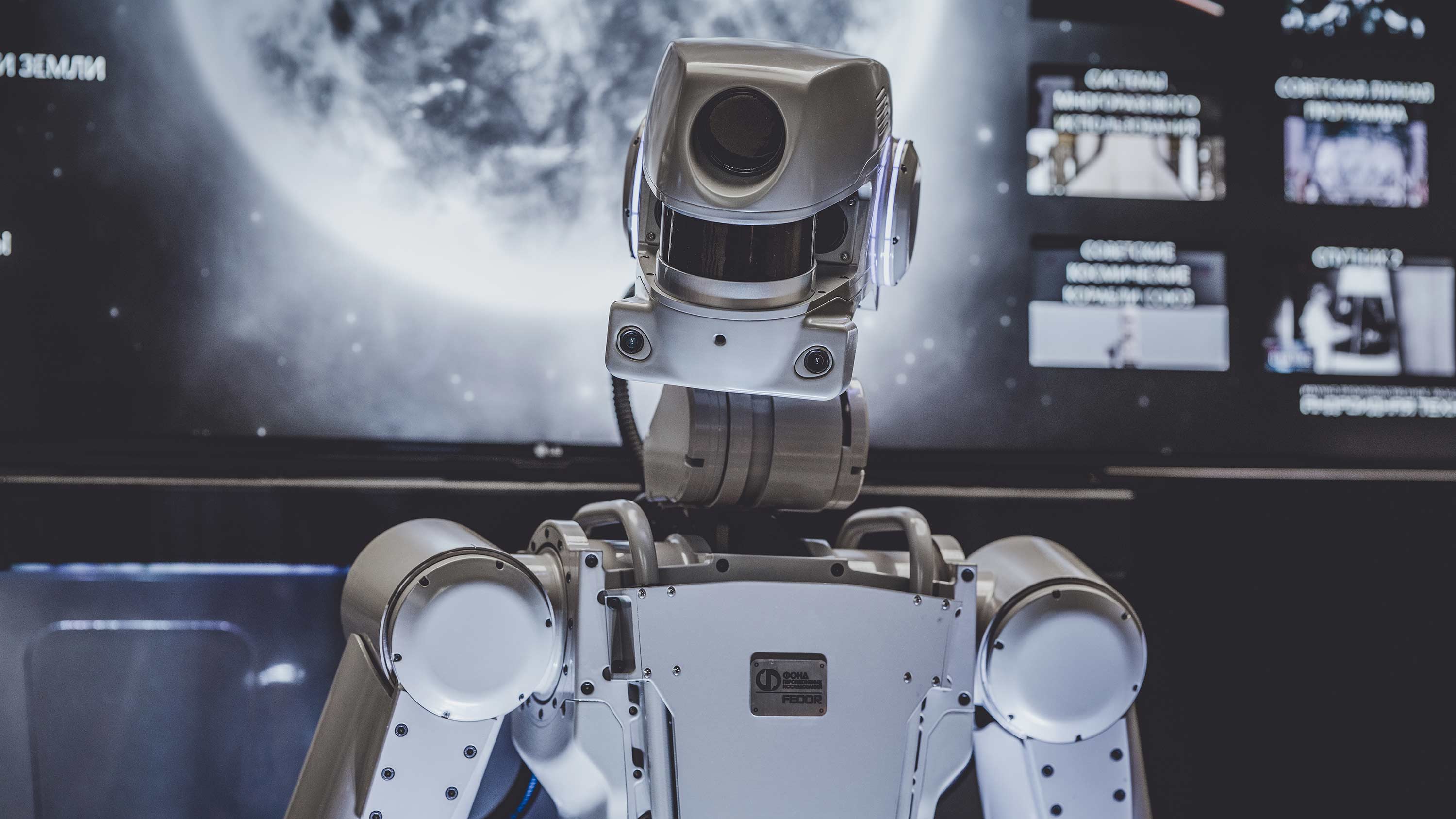 Customers in restaurants no longer order from a waiter; they scan a QR code at the table to order and pay online. Some banks no longer have branches (in streets or shopping centres), and supermarkets are experimenting with becoming entirely self-service.
Don't worry; the future does not just comprise IT jobs. There are still plenty of different career paths you can follow that are vital for economies or transferable across industries.


TOP 12 JOBS
1 | Data Specialist
Data drives business decisions. Every day, data is collected from every interaction people make online. Businesses are looking for data specialists to interpret that data to help guide them in new business opportunities, insights and decisions and gain a competitive edge. According to Statista, the value of the data analytics market is expected to reach over $US655bn by 2029.
2 | Software Developer
Software developers analyse, build, execute and maintain platforms businesses depend on for their automated processes. In a survey by Remote, software developers will be an essential digital job role in the future.
3 | Web Developer
Web developers design, build, and manage sites. The digital store is accessed more than a brick-and-mortar store, and the website needs to be continuously updated and its e-commerce capabilities maintained.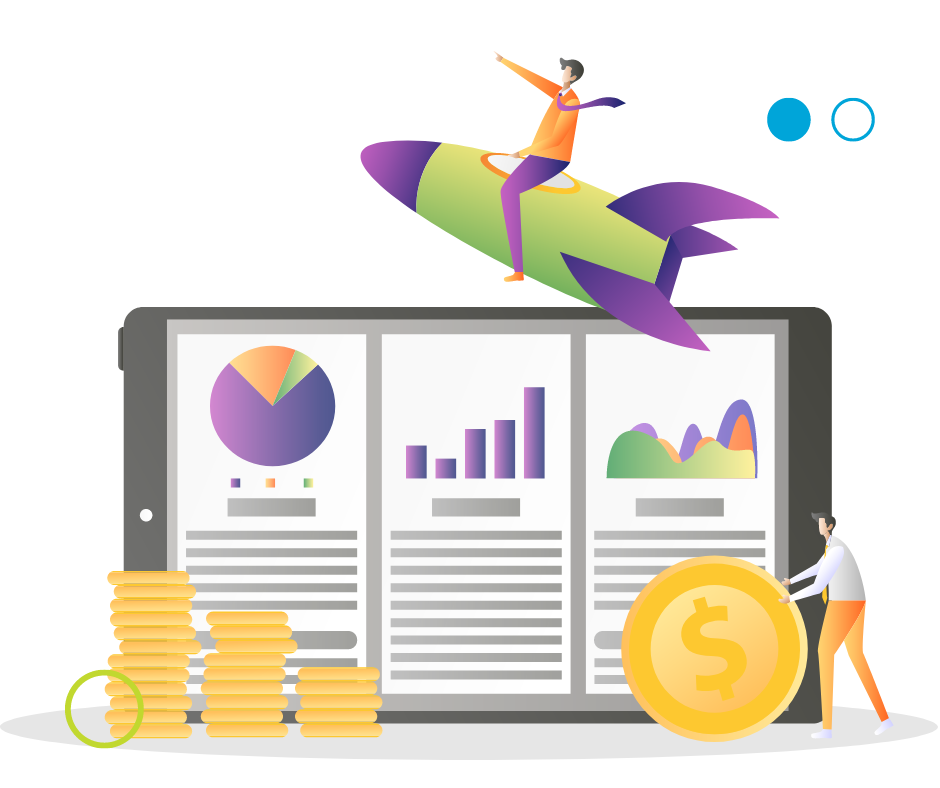 4 | Environmental Engineers
Every day, there is a new environmental disaster happening in the world. The responsibility of an environmental engineer is to use technology to understand what is happening with our planet and solutions to prevent more disasters from happening.
5 | Cybersecurity
Protecting people's online data and confidential business information is vital for business, so cybersecurity experts will be in demand at every major corporation. Have you heard of the term 'ethical hacker'? They work in the cybersecurity team and will try to hack their company's website or database to detect threats and find where improvements need to be made.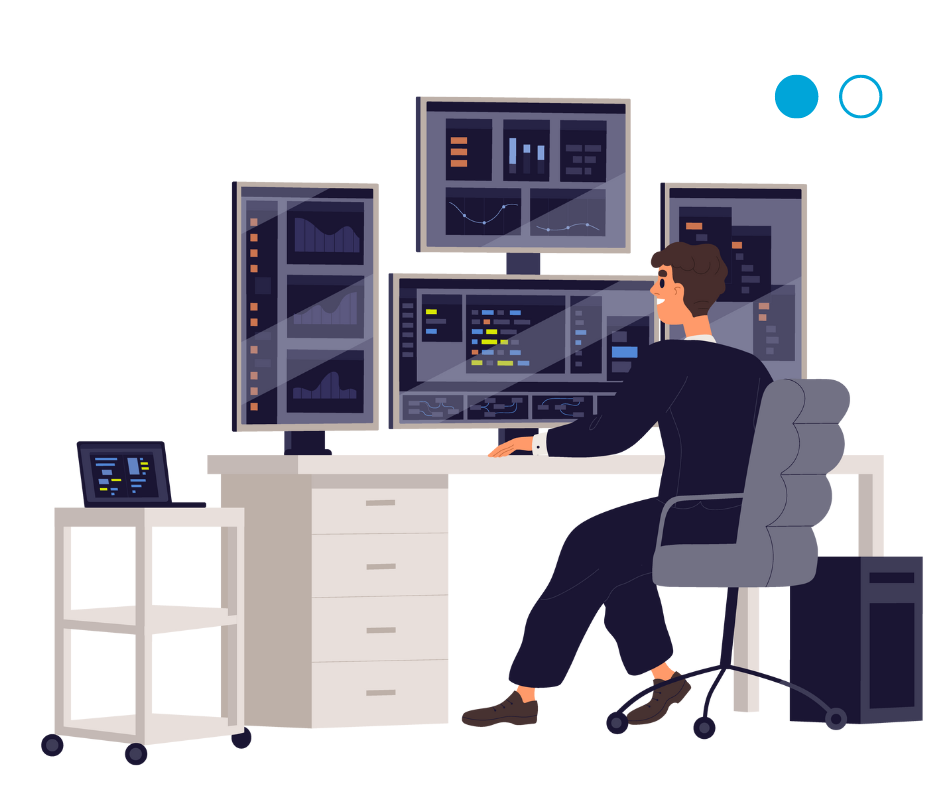 6 | AI jobs
People will interact with Artificial Intelligence (AI) every day. Typing in a search query in Google Search, asking Siri or Alexa for answers, receiving recommendations from online shopping sites and using robotic vacuums are all forms of AI. Innovation in AI is limitless, and those with knowledge and experience in this field will be in high demand.
7 | Financial Manager
This professional will always be in demand as they manage money and create solutions to ensure positive cash flow. Computers can process information more quickly, but financial managers have the business acumen and creativity to translate data into profitable business decisions.
8 | Social Media Analyst / Manager
The world of social media will continue to grow. Social Media Managers plan, create and analyse social feeds to enhance brand awareness and convert sales. In a survey completed by Remote of more than 500 people who work in tech companies, 28% believed that social media skills were the most crucial.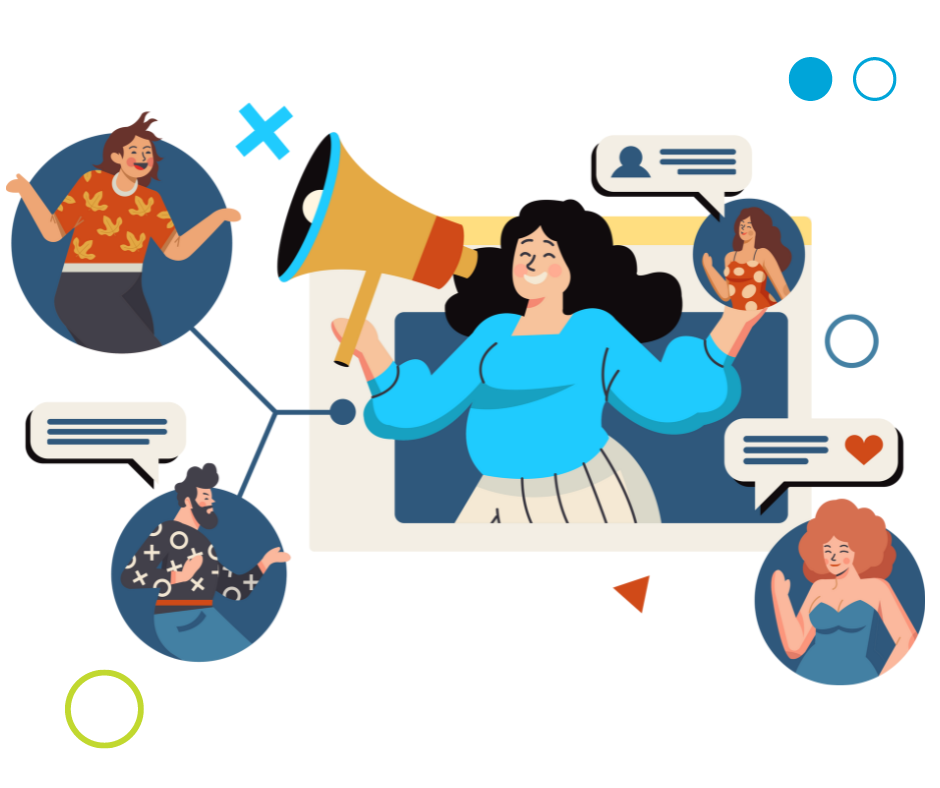 9 | Nursing and Care Professionals
With aging populations, all countries will need more nurses, home care aides and rest home employees.
10 | Digital Marketers
Digital marketers conduct content production, SEO, PPC, email marketing and data analysis to communicate with their audience, generate leads and drive conversions.
11 | Mental Health Specialists
The global pandemic highlighted the importance of mental health as people struggled with interruptions to their life and long periods of social isolation. With predicted forecasts of recessions and environmental disasters, demand for psychologists and other mental health workers continues to rise.
12 | Entrepreneur
With technological advancements, easy-to-use software programs and social media, starting and promoting your own business has never been more accessible.


JOBS THAT WILL ARISE IN 2030 AND BEYOND?
Do you want to know about the jobs that do not yet exist but will in the future? Recently, the World Economic Forum listed the jobs that will emerge in the coming years. They include:
1. Work from Home Facilitator
Now that remote work is the norm; businesses want to ensure that their employees have a space in their homes optimised for work. This will lead to the generation of Smart Home Design Managers responsible for creating home office spaces complete with routers, soundproofing, and relevant AI.
2. Fitness Commitment Counsellor
Working from home and no longer travelling to work can lead to more weight gain. Online fitness instructors are needed to motivate people to prioritise their health and fitness.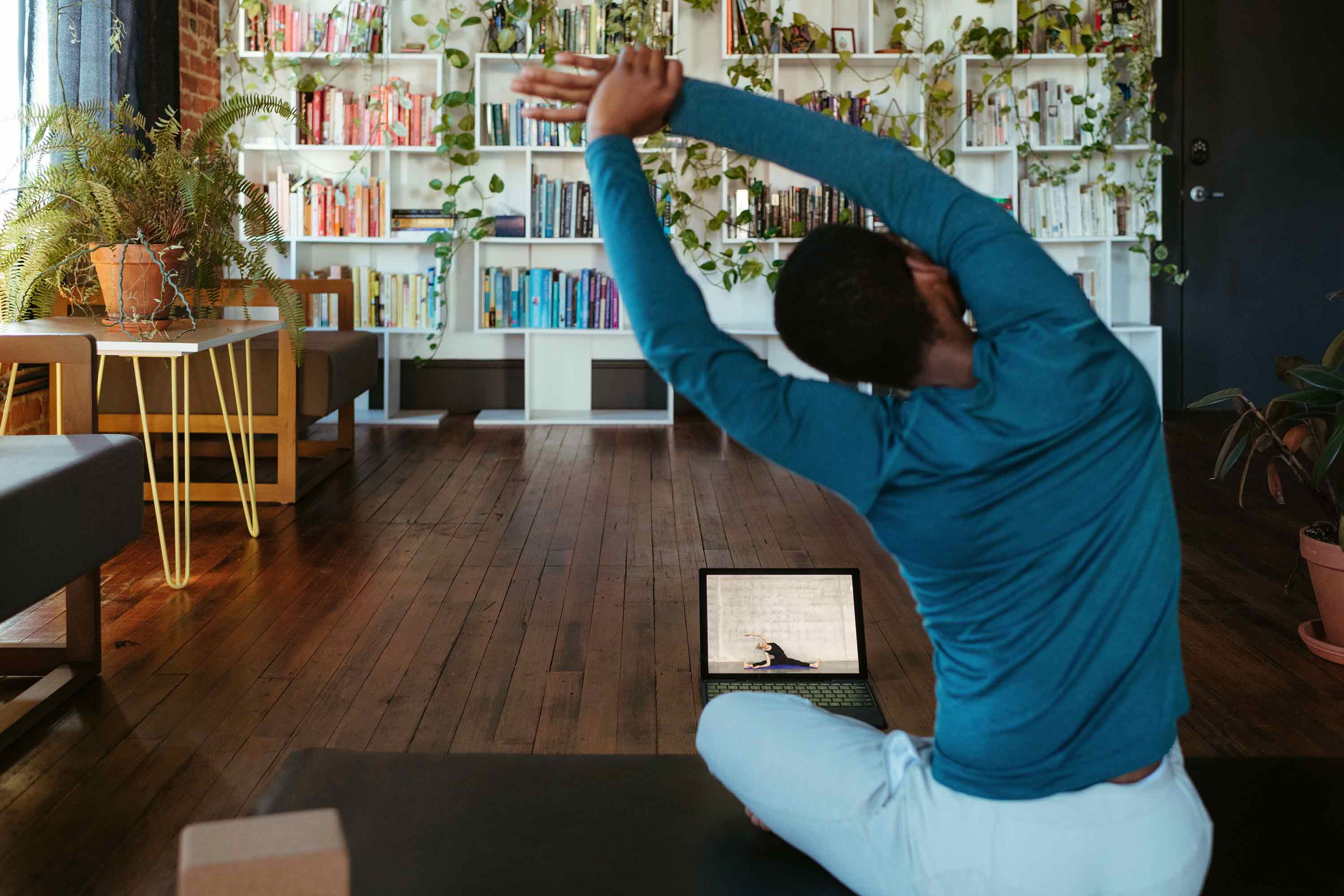 3. Workplace Environment Architect
After the pandemic, office space design and processes have changed to include health screenings, COVID-19 policies, and workspaces to be more like home and emphasise employee well-being.
4. Algorithm Bias Auditor
With our lives being online, we depend on the algorithms created by digital firms. Regular audits of their data practices will be required to ensure they are fair and prevent a monopoly.
5. Human-Machine Teaming Manager
The use of robots in the workplace continues to rise. Human-Machine Teaming Managers will mediate between people and robots to create smooth collaborations.
Future-proof your career. Study now to prepare for the future with our range of business and IT degrees.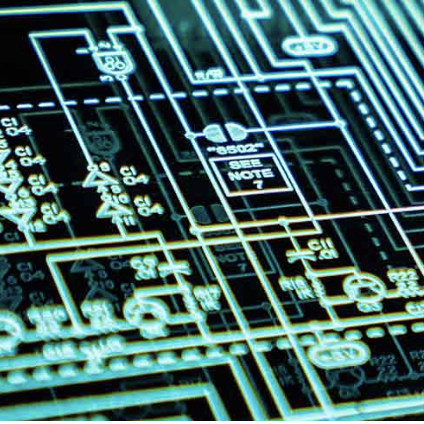 STUDY IT?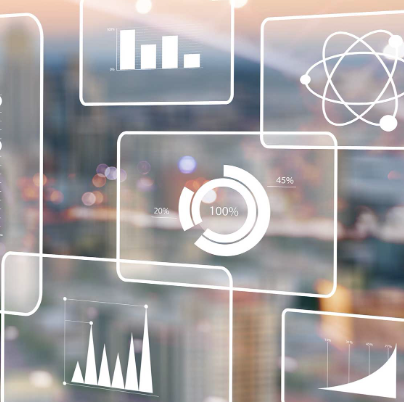 JOB IN DEMAND