Non-Award Single Subject Enrolment
If you have other commitments that prevent you from undertaking a full degree or you simply want to investigate an area that interests you, consider our Non-Award Single Subject Enrolment. This means you can study one of the hundreds of subjects on offer at Kaplan Business School without the need to take on a full course load.
What is a 'Non-Award Single Subject Enrolment'?
A 'Non-Award Single Subject Enrolment' means you will be able to choose a single subject from the full list of available subjects at Kaplan Business School. This allows you to learn more about a specific area of interest without needing to meet course requirements and without the commitment to a full degree.
What are the benefits?
There are many reasons why you may want to enrol in individual subjects rather than in an entire qualification. It can be a useful way to trial a course you're interested in, supplement an existing qualification, or simply extend your knowledge on a specific topic. Our flexible on campus or online teaching methods means you'll more easily fit study around your schedule, enriching you with the skills and knowledge to advance your career.
Who does it suit?
Whether you're a busy professional who needs to balance education with work commitments, or a parent keen to re-enter the workforce while juggling family responsibilities, or even an ambitious careerist wishing to upskill without committing to classroom study, enrolling in a single subject may be the ideal option for you.
International students must be enrolled in a full-time course to satisfy the conditions of their student visa. A single-subject may be studied in addition to a full-time course. Single subjects do not qualify as an award (degree), but credit may be granted towards an award.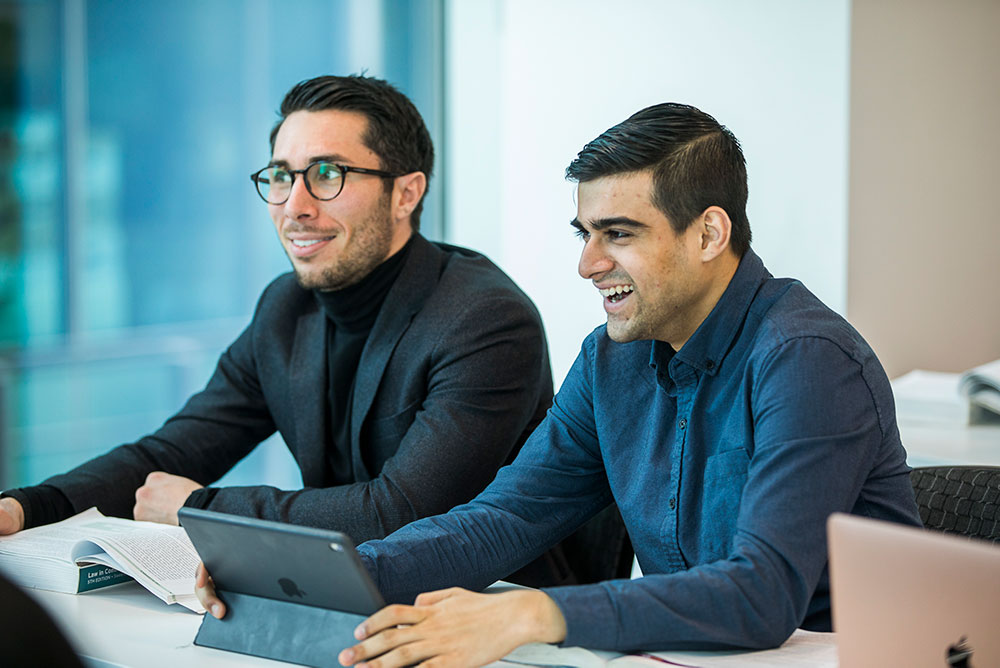 What subjects are available?
Students may select from any subject currently available at Kaplan Business School.
Download the full Subject Offerings document (PDF) >
What else do I need to know?
Information about subject fees can be found on our Fees page.
Students may only take a limited number of non-award single subjects:
A maximum of 4 Undergraduate Business
A maximum of 2 MBA
A maximum of 3 Postgraduate Accounting
A maximum of 3 Postgraduate Business Analytics
Existing pre-requisite requirements (English and academic) still apply to individual subjects. An English level assessment will be completed upon admission.
If you have any questions about available subjects and their existing requirements, please contact us.
How to apply
When you have decided on a subject, please complete your application online:
Single Subject (Postgraduate) >
Single Subject (Undergraduate) >
Once your application has been processed, our administration team will be in contact to walk you through your next steps, including signing your Offer of Admission.