THE ART OF BUSINESS ANALYTICS
THE ART OF BUSINESS ANALYTICS
Featuring: Luisa Rincon / Colombian / Master of Business Analytics
Pursuing a career in business analytics, in Australia no less, is not the path I expected to take, but C.S. Lewis' words have resonated with me since the day I decided to make the move abroad.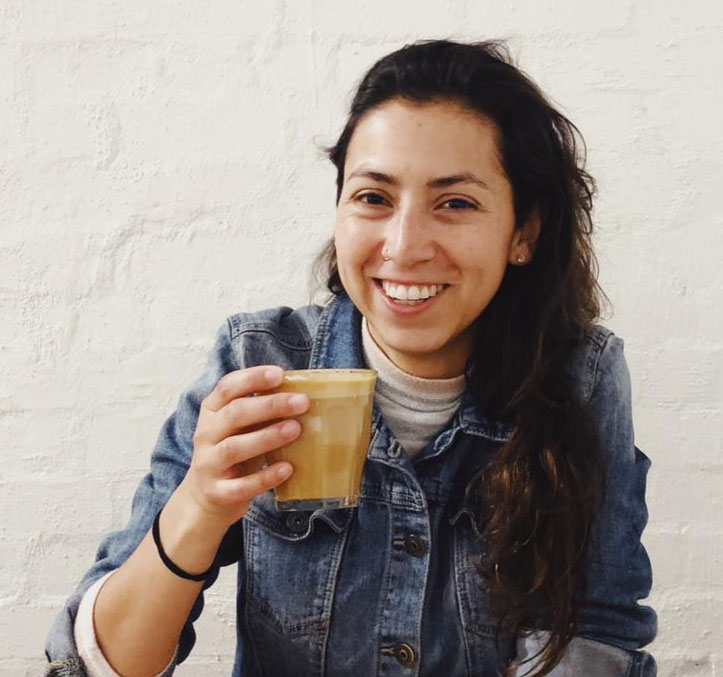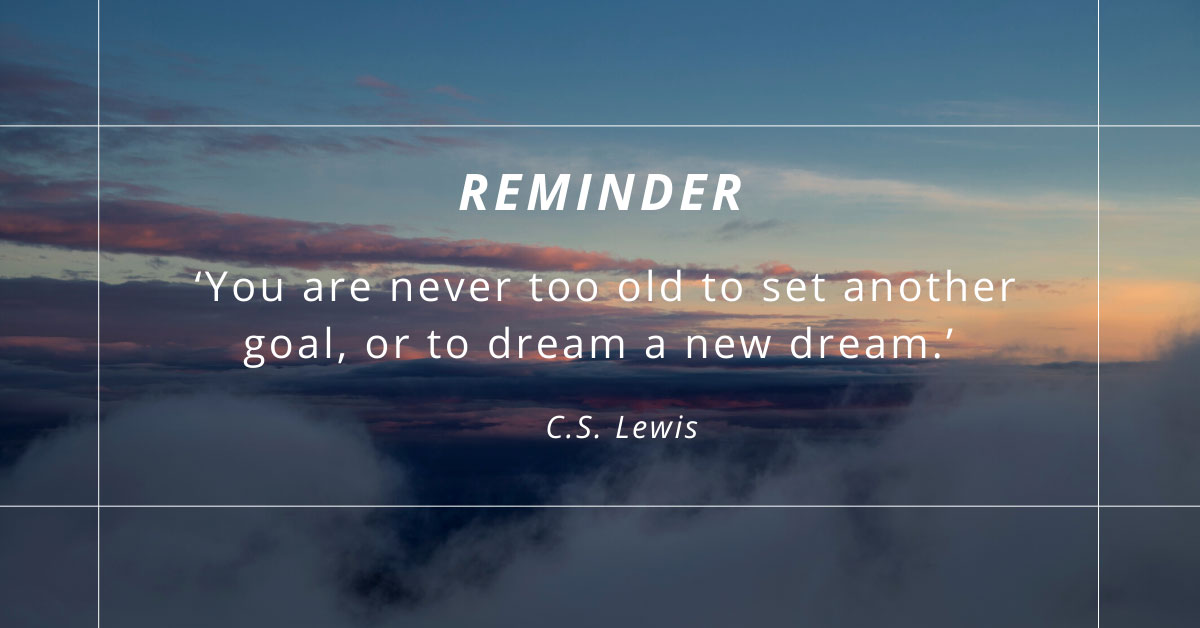 Originally from Bogota, Colombia, I worked for almost a decade as an environmental engineer in various industries ranging from food manufacturing to construction.
I've always had a curious nature, and I guess it's that curiosity that brought me to Australia. I grew up watching the adventures of the famous crocodile hunter, Steve Irwin, and always dreamed of living here and going on my own adventures.
However, arriving in Melbourne, I soon realised that there was more to my vision of Australia; I found myself living in a city full of technology, energy, and creativity. Feeling inspired, I decided to return to study.
Kaplan is a well-recognised English language school in Bogota and this familiarity with the institution's reputation gave me the confidence that the business courses offered at Kaplan Business School would boost my career trajectory in the right direction.
Having completed my studies in project management, I found myself deeply interested in helping businesses develop strategies to achieve their goals. Analytics takes that a step further and helps generate insights from available data to better inform those strategies.
To be honest, the transition from engineering to business analytics was not easy, and I found it intimidating at first. However, reflecting on the skillset of an engineer, where problem-solving, innovation and creativity are vital to the profession, I found more similarities to a business analyst than differences. This realisation gave me the confidence to enrol in a
Master of Business Analytics
course.
Over the past two years, my interest in this field has grown. I find value in business analytics being more of an art, and the skillset of a business analyst can be applied to many sectors.  
So far there are three main benefits that I feel I've gained from studying a business analytics degree:
Gaining technical skills and business intelligence tools for data analytics. The wide range of modules and workshops have taught me how to analyse, integrate and visualise data to better understand trends, and be able to present and communicate them clearly.
The opportunity to learn from an amazing group of lecturers. I never imagined being mentored by teachers so skilled and generous with their knowledge (not just technical, but also life skills).
Feeling supported by, and connected to, the growing KBS analytics community, where students and guest lecturers continue to contribute and share real-world experiences.
During my degree, in September 2020, Kaplan Business School promoted an Entrepreneurship Expo. It immediately reminded me of the TV show Shark Tank which I absolutely love. So, I thought it would be interesting to participate with an ongoing project that I have been involved in over the past two years.
The project, called Beneath Art, focuses on working with art conservators to process their data and visualise their findings.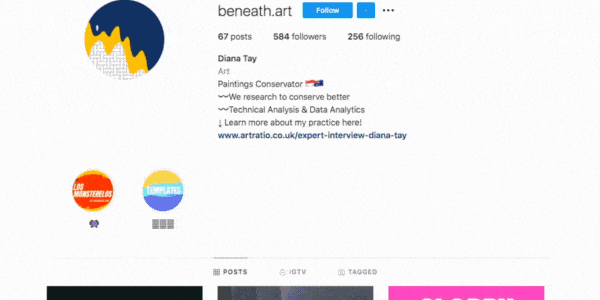 I collaborated with a conservator who had produced a series of unstructured data and wanted to identify changes in artworks using digital images.  
As an emerging business analyst, I was surprised to know I could contribute to the art conservation sector. However, I realised we are constantly surrounded by data, no matter what sector it is.
'We are constantly surrounded by data, no matter what the sector is' — Luisa Rincon / Colombian / Master of Business Analytics
I was very proud to have been the winning submission in the expo and to have shown value in combining the new skills I'm gaining with my passion for the arts.
At this moment, I'm undergoing an academic internship as a data analyst with a start-up company that Careers Central helped to facilitate. I've really enjoyed working collaboratively in a dynamic team environment, and feel I'm benefitting from being exposed to more technical skills in a real-world data environment.
I'm looking forward to beginning my career in data analytics. Wherever that will take me, I know it'll be an exciting and insightful journey.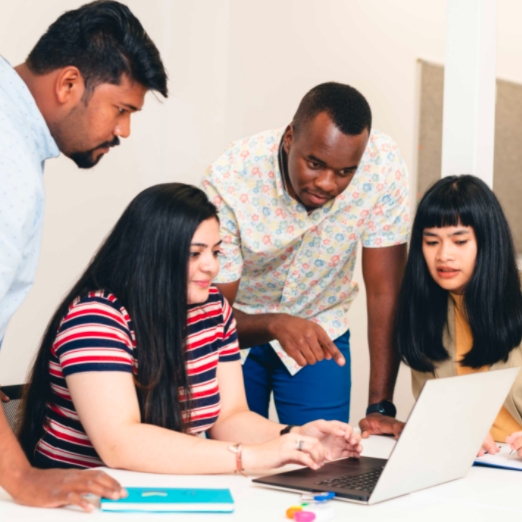 BUSINESS ANALYST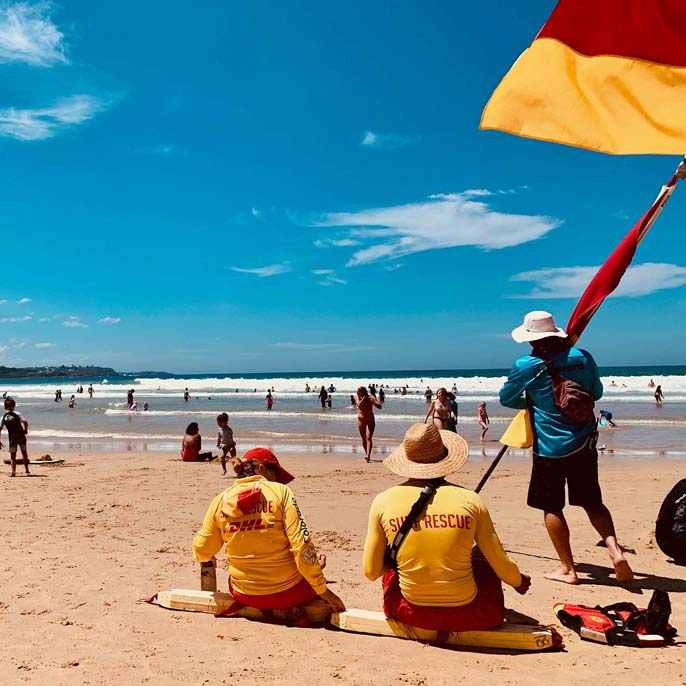 STUDY IN AUSTRALIA