4 MBA career paths for you to explore
Many people associate a Master of Business Administration (MBA) with career advancement – but what exactly are the post-MBA career paths, jobs and opportunities that will be open to you when you graduate?
Pursuing an MBA can be a great way to gain the foundation for understanding how a business works, including how to scale an operation.
From elevated communication and networking abilities, best practice leadership strategies, critical thinking, problem-solving, consulting and analysis, an MBA will equip you with the skillset to pursue management positions across several roles and industries.
In fact, 39% of MBA graduates currently work in an industry they never considered before completing their MBA. *
Here are 4 MBA career paths graduates can embark on, upskill in or transition to:
1. General Management
General management is the perfect opportunity to roll up your sleeves and fine-tune all facets of smaller and larger organisations.
With operational know-how, business ethics, management and leadership skills, the opportunities are broad for aspiring general managers.
streamlining accounting and administration
enriching in-house and customer-facing communication
relationship-building with clients
growing brands and/or products
managing operations or implementing operational changes
diversity management
This could be across sectors as diverse as sales, digital management,tourism and hospitality, health services, or change management in human resources and IT.
2. Project Management
For the problem-solvers and natural leaders, a project manager is a valuable asset to any small or large enterprise aiming to increase profitability, market share, visibility and efficiency.
Project managers can be hired across several industries including construction, professional services, retail, logistics, tourism, manufacturing, IT & communications, financial services and many others.
A project manager is in charge of overall project planning and managing the team responsible for the project's delivery. The role typically involves planning, organising, evaluating, leading and managing resources and tasks to achieve specific business goals.
As forward-thinkers, project managers are creatively driven and can juggle and oversee the many moving parts of large projects; from the implementation stages through to completion and future forecasting.
Motivating teams to succeed, a project manager not only has an eye for mitigating risk but is able to analyse variables and opportunities at a moment's notice.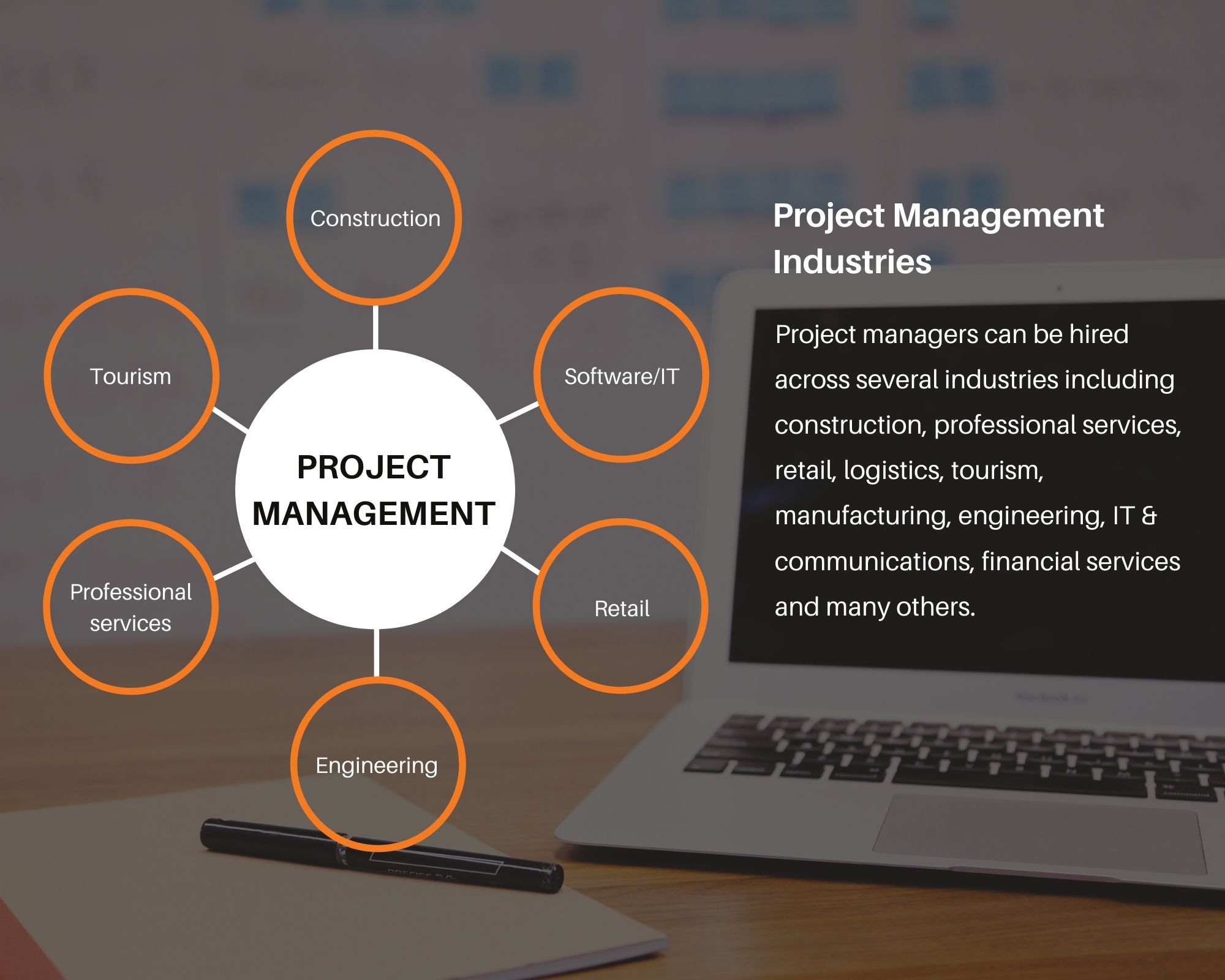 3. Consulting
For the agile and adaptive types, the world of consultancy is a perfect fit. Consultants are in high demand these days, both at world-leading management consulting firms the likes of EY, KPMG, Deloitte and PwC, and as in-house consultants for companies.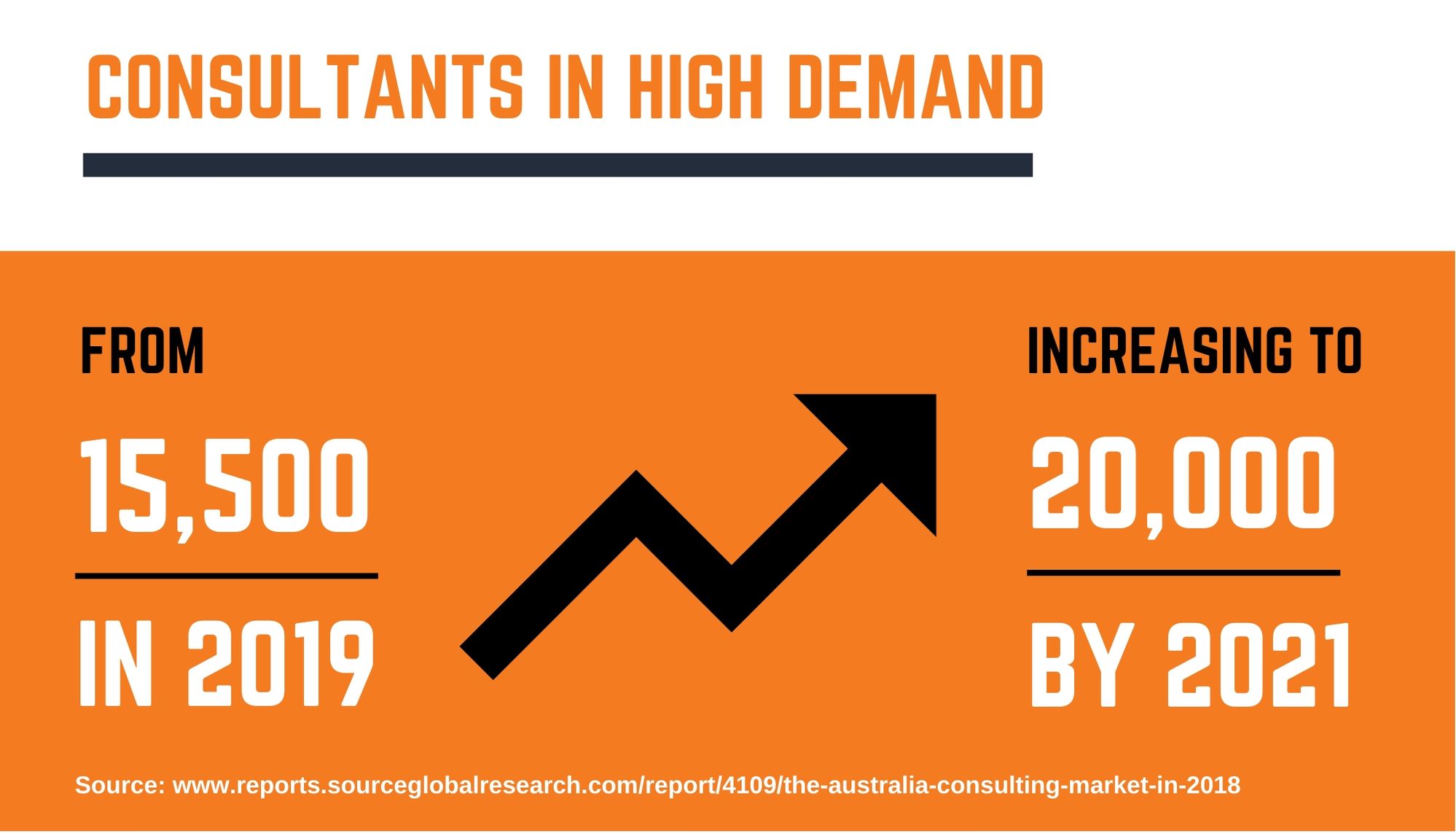 Britain-based research firm Source Global Research, estimates that to meet current demand, consultants in Australia will have to increase from around 15,500 in 2019 to almost 20,000 by 2021.
Essentially, business consultants help companies identify existing problems and suggest strategies and solutions to help address them. The job requires strong problem-solving and analytical skills to help clients resolve business problems and issues.
Adapting your skillset to business, management, marketing and strategy, you pass on your knowledge to business owners, highlight opportunities, and indicate the factors that can impede on growth.
Consultants are sought-after in a variety of fields, from finance to lifestyle sectors, hospitality and tourism, IT and marketing.
This flexibility allows professionals to gain exposure to various business challenges in different industries both locally and globally. It also gives an MBA graduate the chance to interact with the top levels of management, and network with high-powered individuals and clients.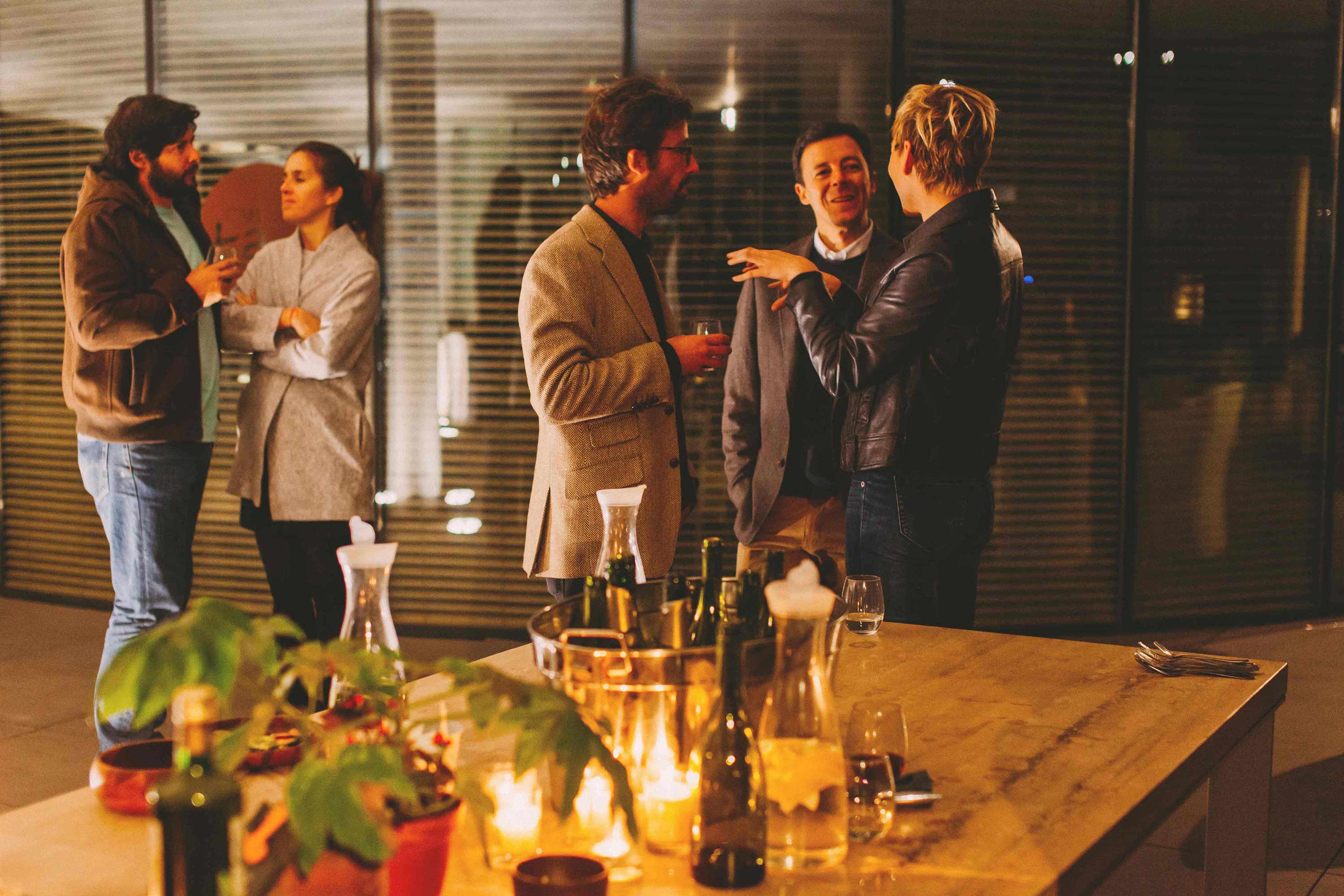 4. Entrepreneurship
For independent and innovative thinkers with an ability to generate capital for startups (or their own business ventures), entrepreneurship might be the right career move for you.
It's the perfect fit for those with know-how and endurance to stand independently in any marketplace.
Is your niche setting up a small to medium enterprise with a local market focus? Or are you more about developing an innovation-driven enterprise that dabbles in the global markets? Whatever your preference, entrepreneurs are vital to any market due to their ability to generate ideas, innovate, and maintain healthy economies.
'Statistics show that artificial intelligence is currently the most popular industry for startups in Australia (20.6%), followed by fintech (18.1%). **
Ready to embrace the endless possibilities by completing an MBA?
At Kaplan Business School, you have the option to study a general Master of Business Administration (MBA) or choose from one of seven different specialisations to best suit your business aspirations.
*2017 Alumni Perspectives Survey by Graduate Management Admission Council (GMAC)
** https://www.statista.com/topics/4729/start-ups-in-australia/, 2019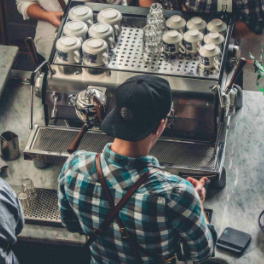 SMALL BUSINESS