Good Managers vs Bad Managers
As you near the end of your postgraduate study program and get ready to graduate with your degree in business management; you'll undoubtedly be wondering what you might do – someday – when you have to manage your team of employees.
What kind of manager will you be?  Will your team members enjoy working with you? Or will you ultimately fail to provide them with the leadership they seek?
Will you be a good manager or a bad one?
Knowing the difference
Just as on-campus you come across a multitude of teachers, lecturers and professors, so too a workforce comprises of different types of leaders, bosses and managers. Here's what separates the good from the bad:
THE GOOD
A good manager usually has the following traits:
Managing, as opposed to always doing – good managers prefer to get the job done by encouraging the team to perform, as opposed to sidelining the team to get things done themselves
Doing, when called upon – in some cases, good managers won't hesitate to roll up their sleeves and pitch in, for instance, when short-staffed or meeting a tight deadline
Teaching and coaching – when your boss offers to show you the ropes and shares his/her experience with you, you know he/she is one of the 'good ones'!
Motivating and leading – instead of barking orders from behind a glass office, good managers work with teams to ensure they understand why they do what they do, and that they do what's right/best for the organisation
Listening and understanding – good managers tend to listen to what their team has to say about how things are done and will consider that feedback when providing direction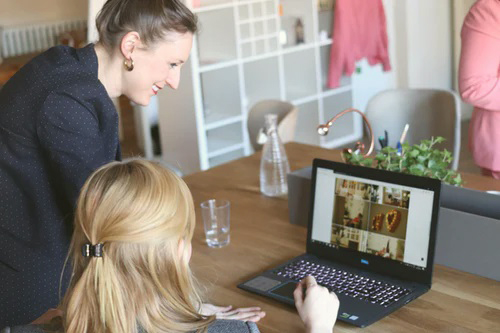 Managing is part art and part science, and good managers appreciate both aspects of the discipline. They'll inspire, discipline, respect, coach, reprimand, acknowledge, encourage and reward the team in measured tones. A lot of these traits come from experience, but much of it can be learned too, through reputable business management studies.
THE BAD
It's safe to say that a manager that doesn't exhibit the above traits can be considered a 'bad manager'. But there's more to consider:
Micromanaging – ineffective managers often like to oversee every step of your job, down to how you staple documents, write your emails or answer the phone!
Egotistical – one hallmark of a bad manager is that he/she will often have a mean streak, always stroking their ego and running the team down
Selfish – team accomplishments are usually the result of teamwork, but bad managers have the tendency to own all the successes and are quick to blame failures on others
Disrespectful – if you are a manager, one way to ensure your team loses your respect is to treat them with disrespect.
Decree oriented – bad managers 'yell and tell' – often issuing edicts to the team, without seeking team inputs
A poorly managed team is often demoralised, dejected, depressed and disorganised. Since they lack the leadership needed to achieve success, badly managed teams will miss deadlines, deliver poor performance or just outright fail in everything they do.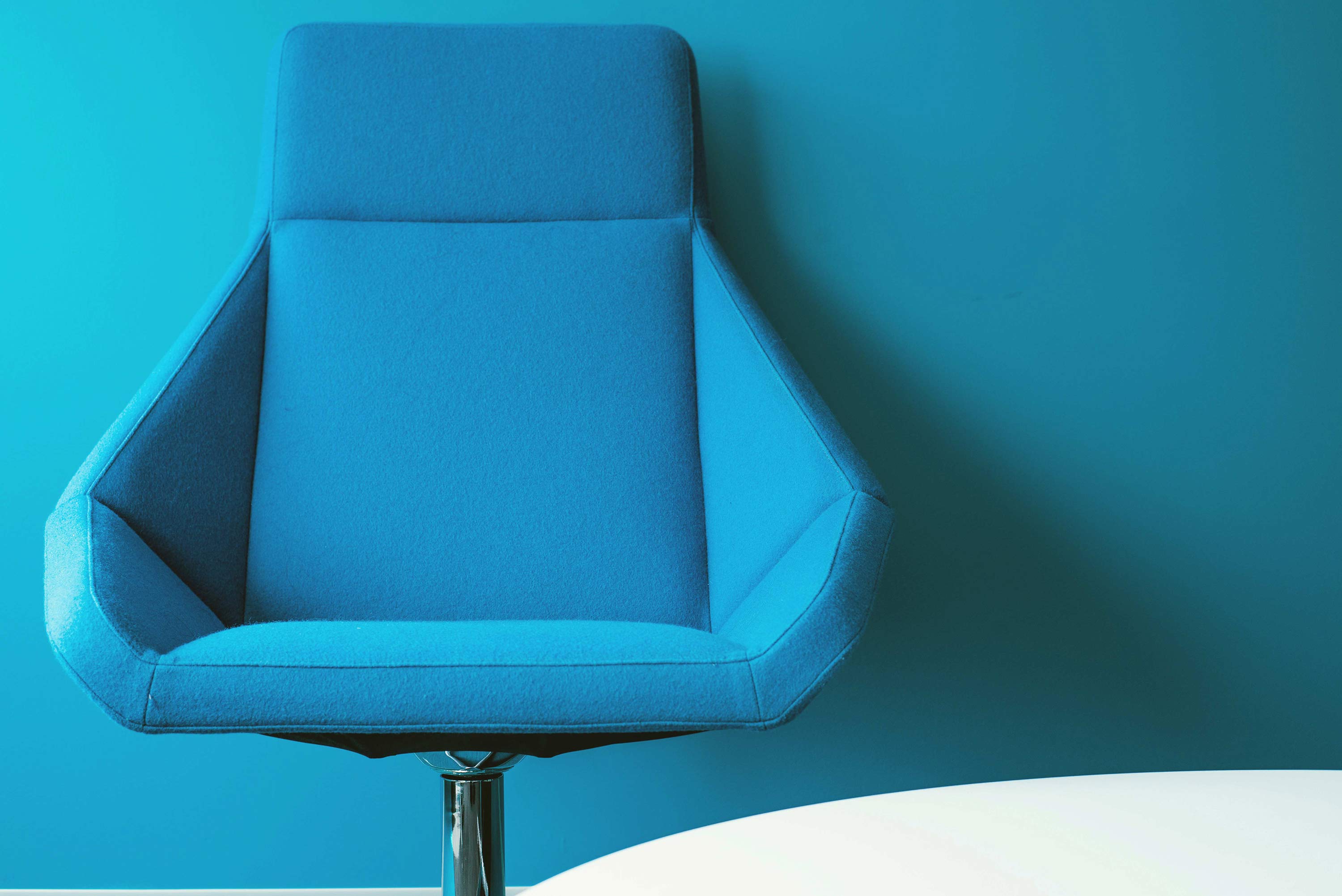 Create Your Own Style
Even if you have never managed teams before, to be a good manager, you must first realise that: the manager can't do it all. It takes teamwork to accomplish success in the workplace, and that's what you, as a good manager, should aspire to.
Collaboration, consultation and cooperation are the hallmarks of a good manager. Do your best to cultivate these traits, and you'll easily fit into the ranks of one of the 'good ones'!
Learning the Basics
While part of what it takes to be a good manager might inherently come from your personality, a lot of it can be learned. Broad-based management programs, such as a Master in Business Administration (MBA), are geared towards doing just that – teaching students how to be great managers.
Take the next step in your career! Study an MBA with one of the world's leading education providers and get the tools to become a successful leader.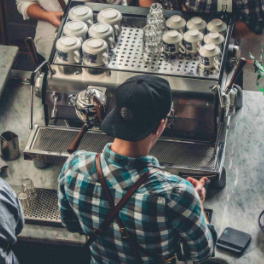 SMALL BUSINESS