9 work from home jobs for students
In light of the ongoing pandemic, being able to work from home can offer students a safe, flexible and convenient work environment. And the opportunities to earn an income online are growing rapidly! In fact, according to government stats from the Australian Institute of Family Studies (AIFS), two-thirds of Australians are now working from home.
With companies and businesses all over Australia having adapted to online working arrangements, there's never been a better time to consider applying for these types of roles. Here is just nine work from home jobs that you might be interested in exploring:
Virtual assistant/receptionist
A virtual assistant is a person who provides support services to either businesses, entrepreneurs, or professionals, from a remote location. With the rise of technology and the gig economy, taking side-jobs like assisting businesses with remote work has become the new norm. From bookkeeping assistance, to email and diary management, there's nothing that can't be done with an internet connection and a laptop.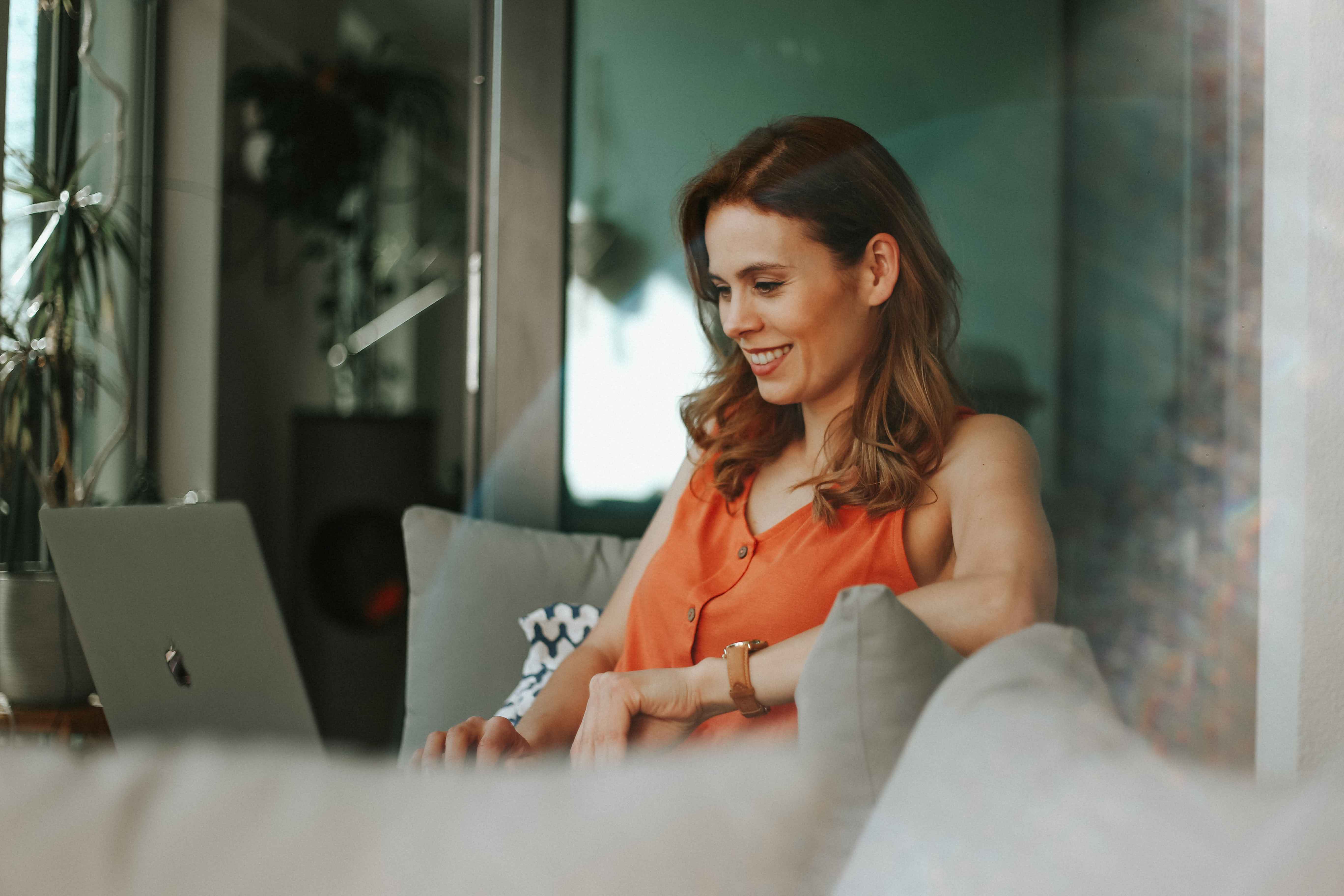 With more students studying online than ever before, you can tutor students in a range of topics, from academic subjects to language lessons. You can register and apply to become a tutor in the subject area of your choice through sites like
LearnMate
and
The Tutoring Company.
In response to increased demand on contact centres across Australia due to COVID-19, various providers are continuing to recruit casual temporary roles to bulk out call centre teams. Call centres are fast-paced and challenging environments, but if you have previous customer service experience in retail or hospitality, you already have the right tools to deliver an exceptional customer experience.
You can review available call centre roles via job search platforms like Seek, Indeed, Jora and CareerOne.
Freelance writer/social media manager
Especially relevant for students who are majoring in marketing, freelance writing is the perfect opportunity to practise your skills and make great contacts at the same time!
Content writers are tasked with writing copy for websites, blogs, emails and more, across a wide variety of topics. More recently, the growth of social media for business has resulted in opportunities for freelancers to be recruited for the purpose of social media management. This can involve producing social media content calendars and the day-to-day running of social media accounts.
If you're just starting out, offering a free guest article for a website, or creating a personal blog can be a useful way to develop a portfolio of work to show potential clients. Word-of-mouth will be your greatest asset in landing new jobs once you're a little more established, but initially, LinkedIn jobs, Seek and various general freelancing platforms like Freelancer and Fiverr can help you source work.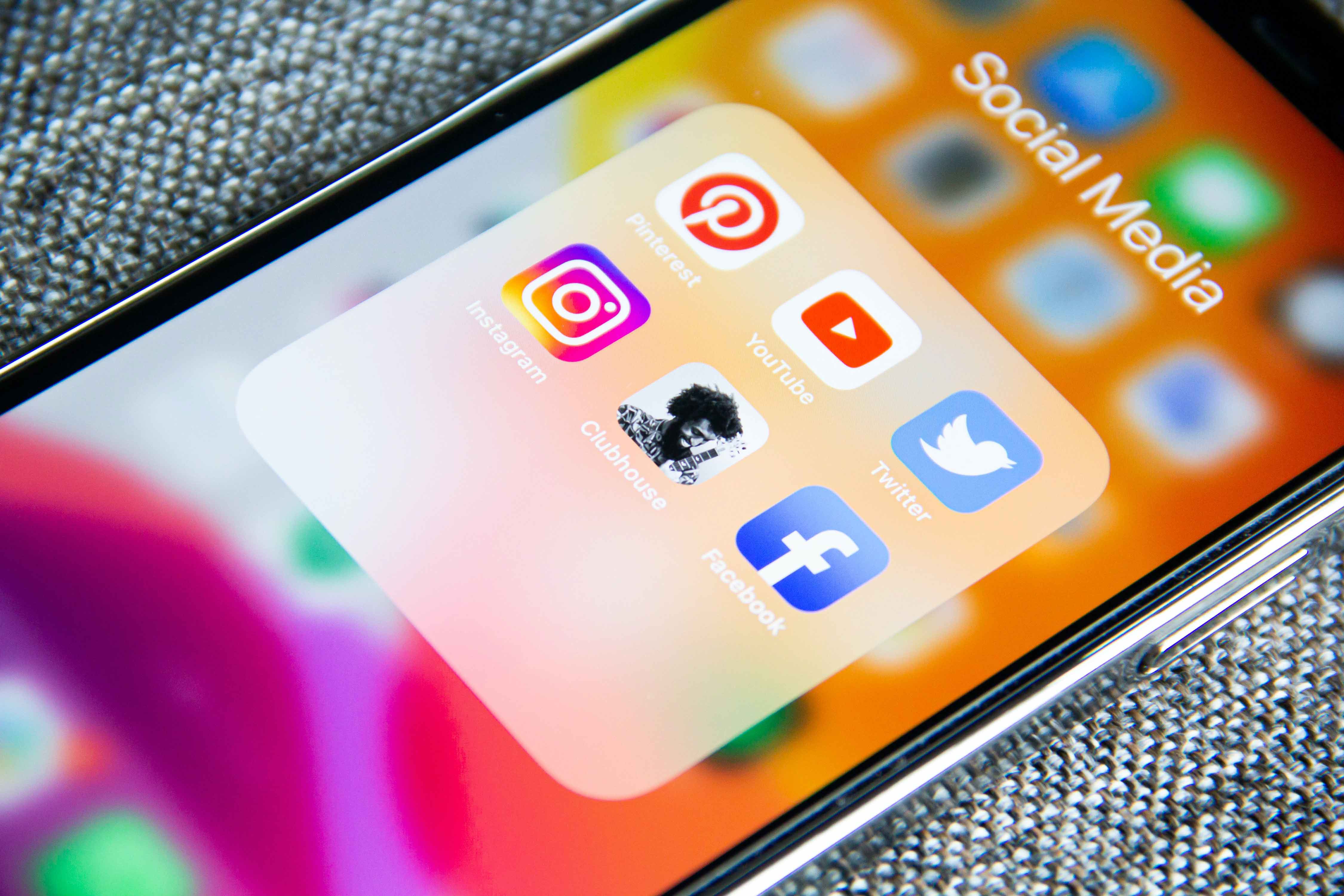 Bookkeeping/finance assistant
For accounting and business students, working as a finance assistant to businesses can help you earn money from home while studying. As a bookkeeper or financial assistant, you will be responsible for tracking key business operations such as cash flow and tracking invoicing. You might also help with tasks including liaising with suppliers and clients and preparing usage reports.
To find a position you can search for casual roles on Seek or Indeed or if you're a KBS student, keep your eye out for opportunities listed on the Careers Central job board.
Increase your chances of securing a role with our tips on how to construct a powerful cover letter and resume that will help you stand out from other applicants.
Customer service assistant
Customer service assistants are the face of a company, with the main responsibility of helping customers with any questions or concerns they may have. More often these days, customer service jobs are available online or phone-based, making it a great work from home job option for students.
Aside from the main job search websites listed above, you can also search for jobs via Gumtree Jobs and Facebook Groups, but always make sure to do due diligence when applying via these platforms.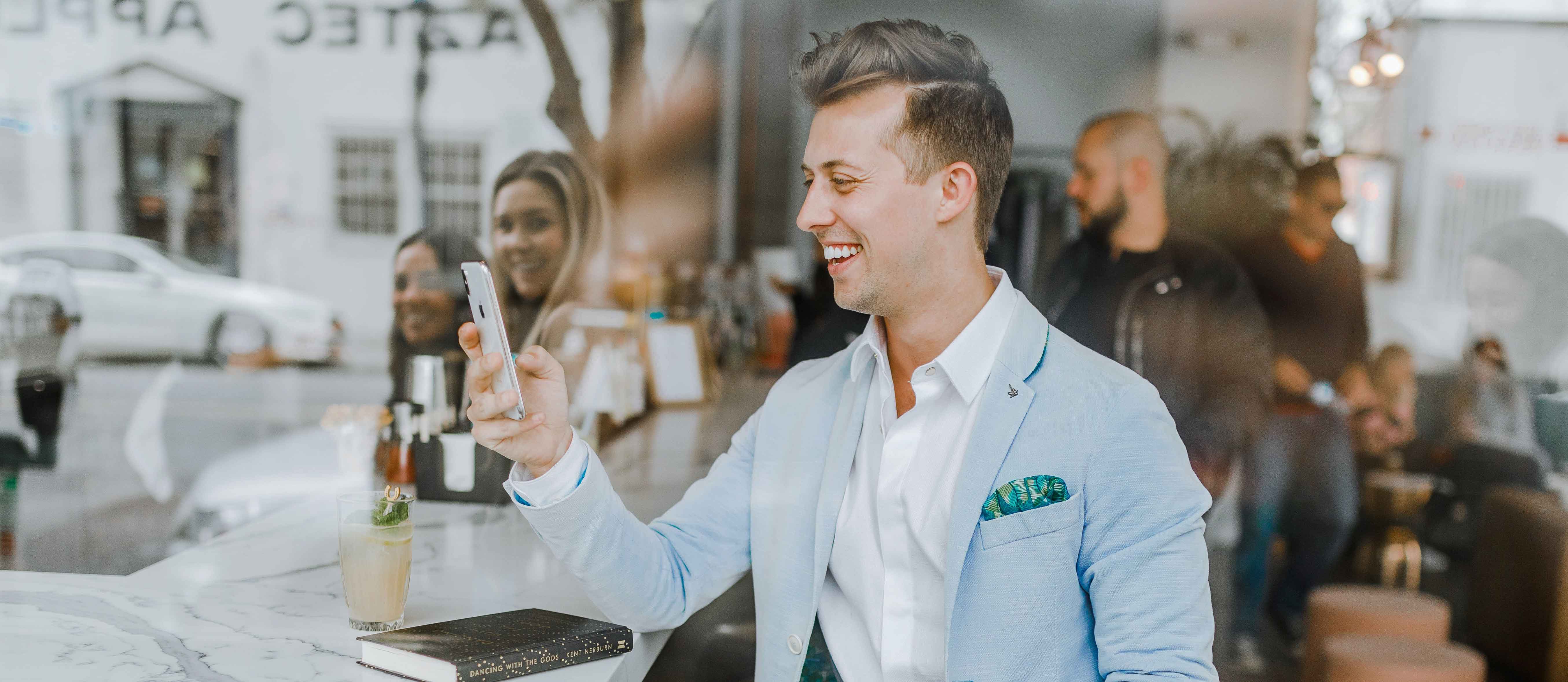 Another option is to leverage your language skills and find work as an online translator. As the world becomes increasingly connected, your bilingual skills have never been more useful. Companies are looking to communicate with customers globally and knowing a language other than English makes you a potential asset. You can search for various roles advertised in this field on
Freelancer
or
Upwork
.
Data entry involves inputting information to a database or spreadsheet, and it's work that can easily be done from home. Data entry operators collect and enter data, as well as maintain records and ensure their accuracy. You can search for these casual roles across the major job sites as well as freelancing sites mentioned above.
Imagine being paid to surf the internet and test websites for huge brands! Well, you can, with virtual website testing a real job prospect. Through websites like Testmate, you can earn money by providing feedback on websites and prototypes. To become a website tester, submit your email address and complete your application online.
FREE RESUME TEMPLATE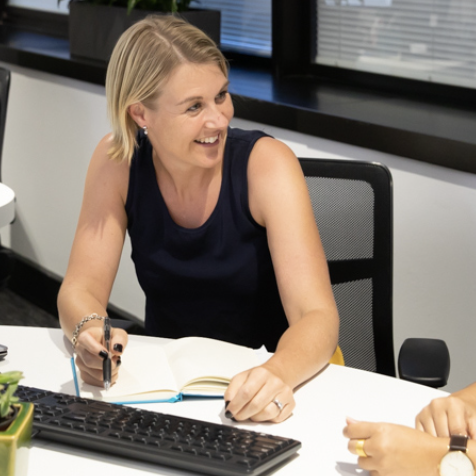 JOBS IN AUSTRALIA