5 reasons demand for MBAs in health management is growing
If there's one thing we've learned over the past 12 months, it's that healthcare workers, and the global need for effective leadership and health management, is more important than ever before.
Stats from the Australian Industry and Skills Committee (AISC) show that in 2020 there were over 1.7 million people employed in this industry. This is projected to increase to more than 1.9 million by 2024!
To encourage health workers who have an interest in upskilling, Kaplan Business School is offering the Frontline Healthcare Leadership Scholarship to eligible Australian and international students. If successful, you'll receive a 30% scholarship for the Master of Business Administration – (Health Services Management) and can choose to study online or at one of our five campuses.
Want to set yourself apart in the industry?
Here are five key factors driving demand for MBAs in health services management:
1. Healthcare in a post-COVID-19 world
One outcome of the COVID-19 pandemic is that it highlighted gaps and weaknesses in Australia's healthcare system. According to experts, this includes a lack of adequate capacity to handle significant increases in patient volume, the need to redesign care models and better manage financial loss.
It's alerted the healthcare industry in general to the need for extensive communication, collaboration, and innovation in response to major events, as well as leaders who can manage organisations and practices to be resilient, responsive and agile. These skills form a core component of our MBA program at Kaplan Business School, taught via subjects such as Dynamic Strategy and Disruptive Innovation.
A second outcome is the growth of certain health services in response to the pandemic.
For example, there has been a significant uptake in telehealth since the outbreak. An Australian Bureau of Statistics (ABS) survey reported that in November 2020, almost one in six (18%) Australians used a telehealth service in the previous four weeks.
With increasing consumer demand and proven quality of service, successful telehealth providers will require qualified health services managers with a specialised skillset to be able to deliver this expanding service.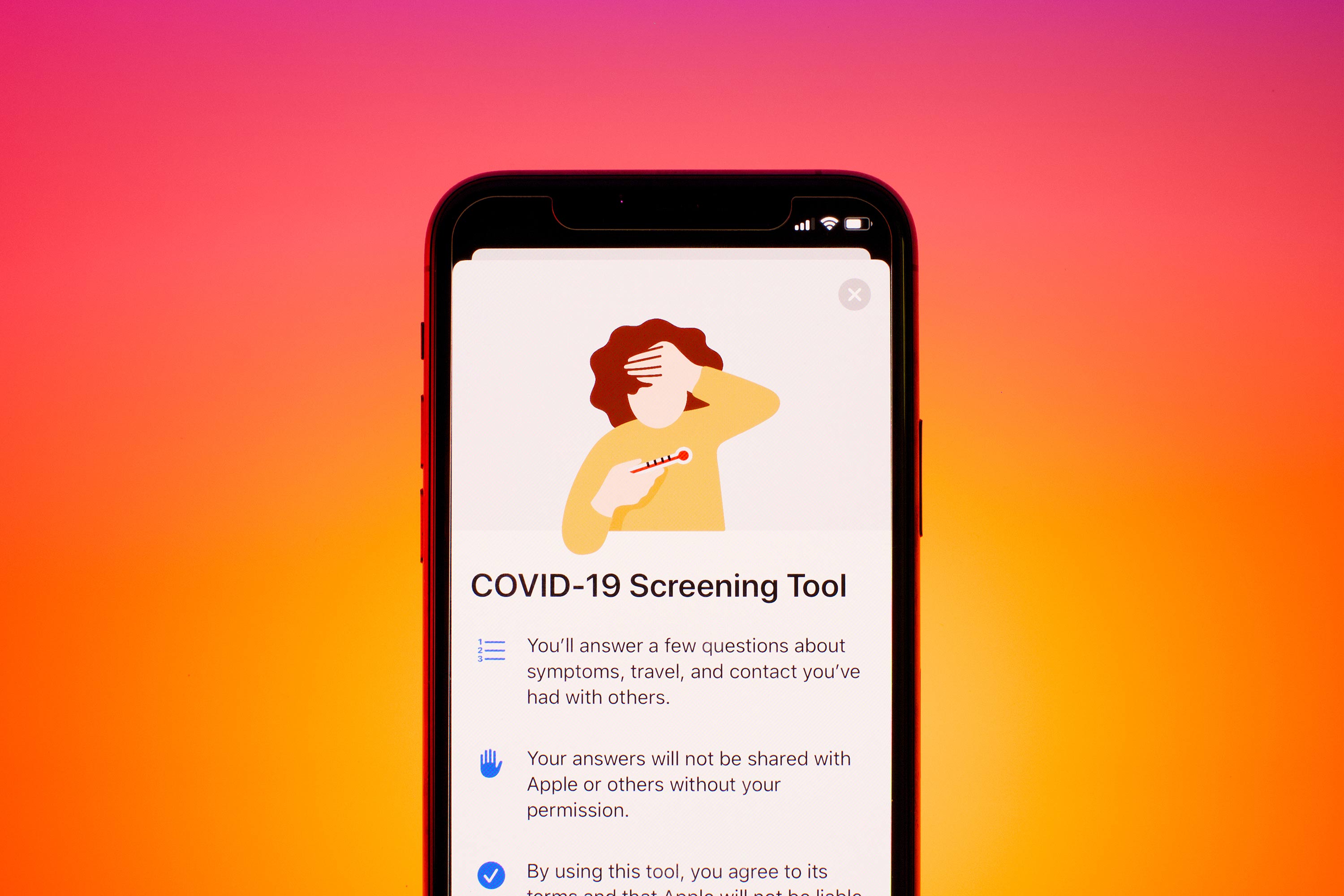 2. Technology changes
Every year, new technologies are introduced to the market for healthcare providers to consider. More recently the rise of artificial intelligence (AI), telehealth and robotics are revolutionising innovation in medical technology, helping organisations to improve existing practices and reduce costs.
However, as technology changes healthcare, these advancements will create a growing demand for healthcare managers who are able to effectively create, analyse, and manage these new technologies. They also need to be able to consider current and future needs to determine which new products and systems will be best for the future of an organisation.
"The health industry will need qualified managers with higher qualifications who can take on projects, innovate in the health space and embrace emerging technologies in telemedicine and diagnostics," says Dr John Powers, Academic Director, Master of Business Administration (Health Services Management).
You can learn more here about whether an MBA specialisation is right for you.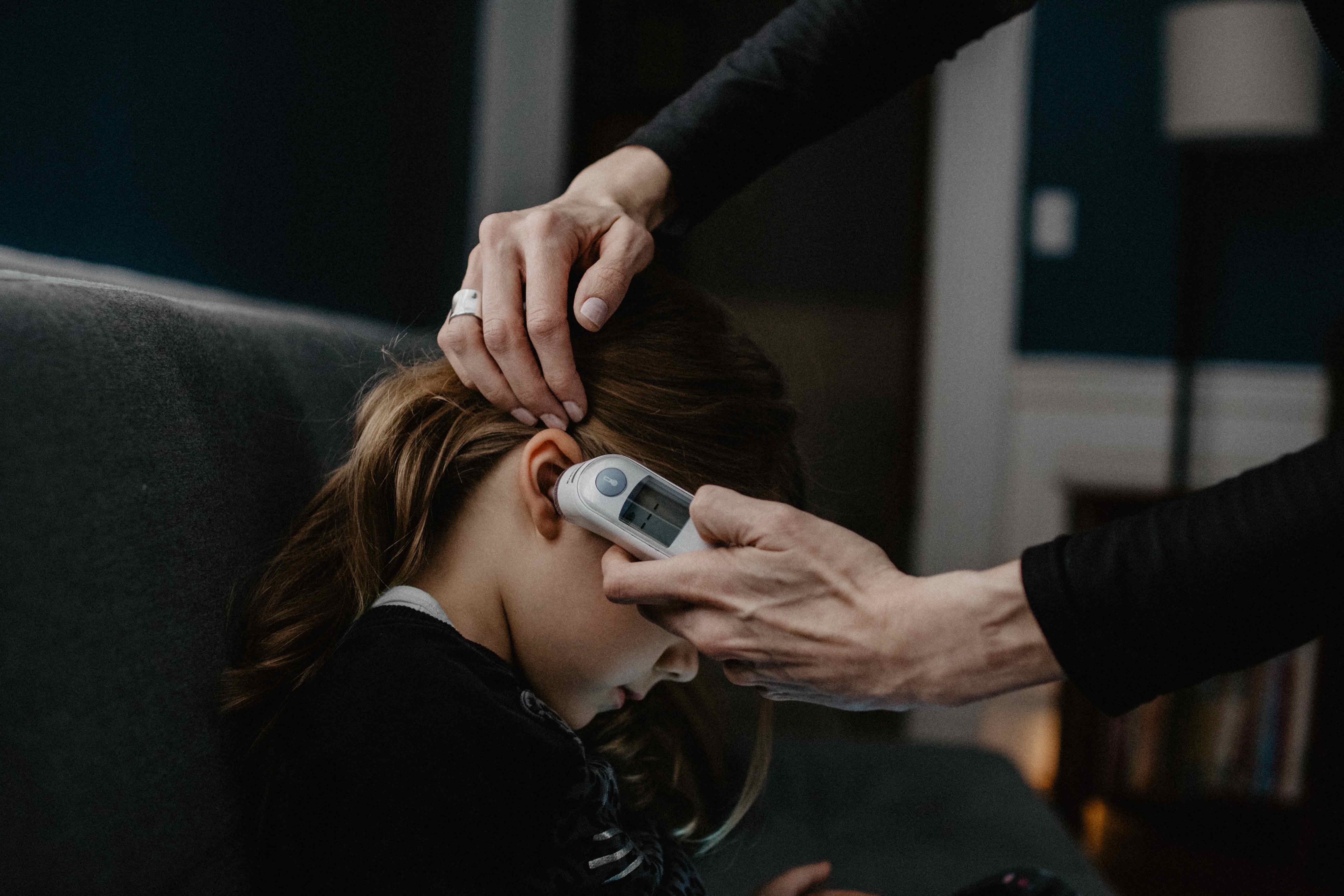 3. Demand for healthcare leadership in regional Australia
The demand for quality healthcare and its management across regional Australia continues to grow, particularly as communities face the needs of an ageing population.
Department of Regional NSW Secretary Gary Barnes says $1.7 billion had been spent over the past four years to "unleash the potential of the regions". For example, close to $120m has been spent on healthcare industry investment in the growth area of the Sydney-Canberra corridor.
The impact of COVID-19 and the rise in remote working, has now sparked a boom in regional areas.
Recent ABS data shows that during the September quarter in 2020, 7782 left the Greater Sydney region and 60% of them moved to regional NSW. A record 54,000 new job vacancy advertisements were released in regional Australia in October 2020, up 13% on figures from 2019, according to the Regional Australia Institute.
Planning for future growth is now vital for these regions as increasing populations create a demand for healthcare services. It will call for specialists with knowledge in healthcare and program planning, as well as an ability to adapt service delivery models to meet the differing health needs of these communities.
4. Growing focus on patient-centric care
With advances in technology and the general public having greater access to information than ever before, patients are beginning to demand more sophisticated, responsive and integrated health services.
An era of patient-centric health systems is emerging that has only been further sped up by the COVID-19 pandemic. There is a noticeable shift towards integrated healthcare models, with organisations, communities and social care providers coordinating their services for the convenience and benefit of patients.
This process will require professionals who can communicate competently with various stakeholders and manage the operation of these increasingly coordinated services.
Subjects such as Comprehensive Healthcare Strategies and Healthcare Management, that form part of our MBA specialisation, teach students how to create effective outcomes in an increasingly complex operating environment.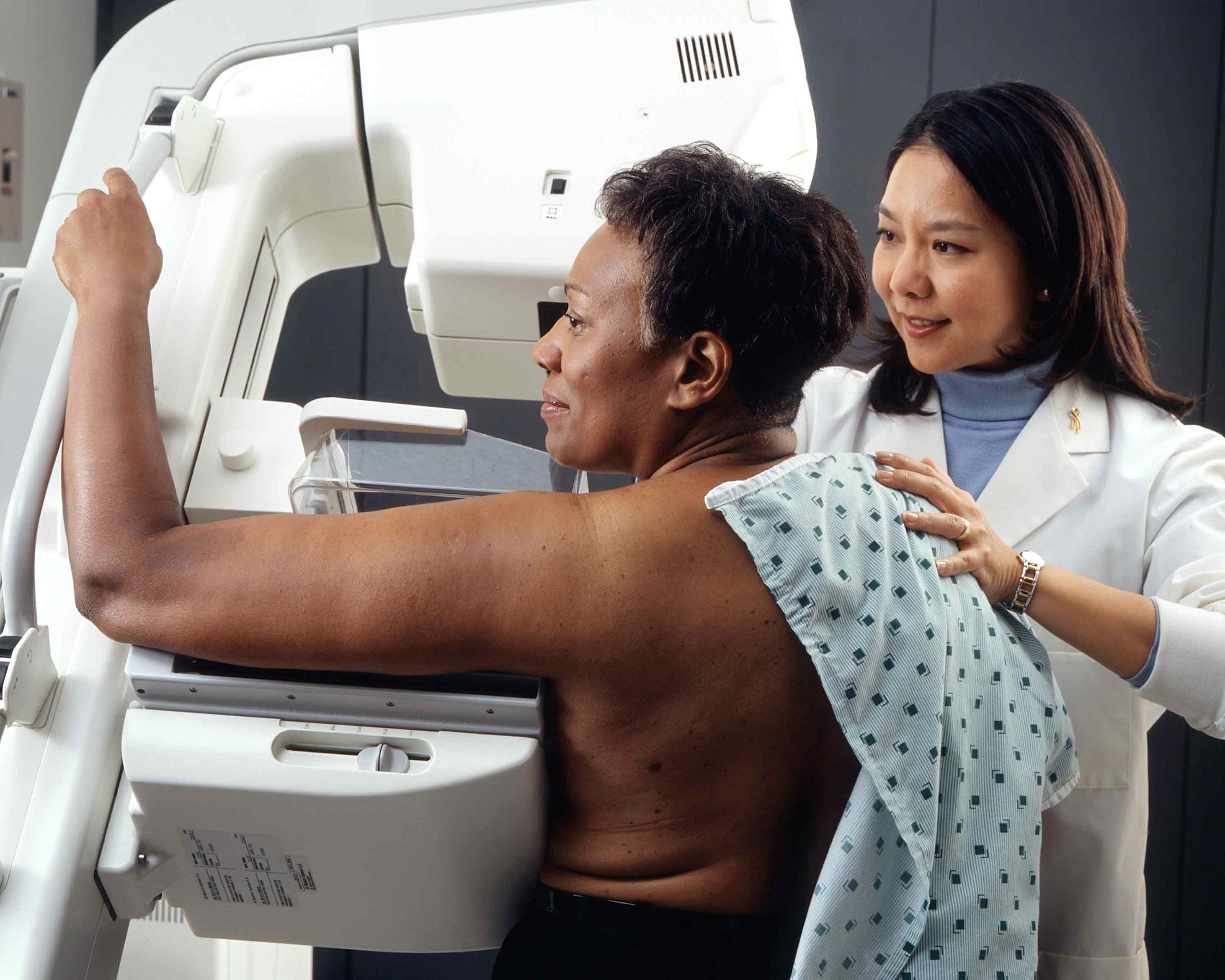 5. Investments in infrastructure and services
According to an IQPC report, by 2050 there will be an estimated 36 million people living in Australia. With a growing and ageing population, the report predicts hospitals will become an increasing priority for governments and healthcare providers in order to meet capacity requirements.
In fact, the Australian Government is already responding. In October 2020, the Morrison Government announced they are delivering a record $115.5 billion in 2020–21 and $467 billion over the forward estimates to deliver the essential healthcare services Australians need under the Long Term National Health Plan. This includes ensuring hospital capacity with a $133.6 billion investment over five years.
This is going to drive demand not just for healthcare workers but also healthcare professionals with the leadership ability to effectively operate and manage these new facilities and services.