Athlete Support Scholarships
At Kaplan we've got you covered now and into the future.
The world might have changed but our commitment to our students remains the same. It is in times of great disruption and uncertainty that our ability to stay grounded in our sense of purpose and remain true to our identity is of the utmost importance.
As the Official Education and Leadership Partner of the Sydney Swans, Kaplan understands the implications COVID-19 has had on professional athletes. With competitions and training plans disrupted across the country, Kaplan is committed to offering our support to professional athletes who may wish to utilise any downtime to pursue their academic goals.
Open to professional athletes at any stage of their career, 500 50% scholarships are available across a diverse range of Kaplan Professional and Kaplan Business School's industry-respected courses, subjects and short courses. Click here to view the KBS subject and course offerings available.
Formal education can assist professional athletes to broaden their horizons, offering structure, balance and discipline in these uncertain times. It can also provide a meaningful and positive endeavour to focus their time and energy, while planning ahead for life after sport.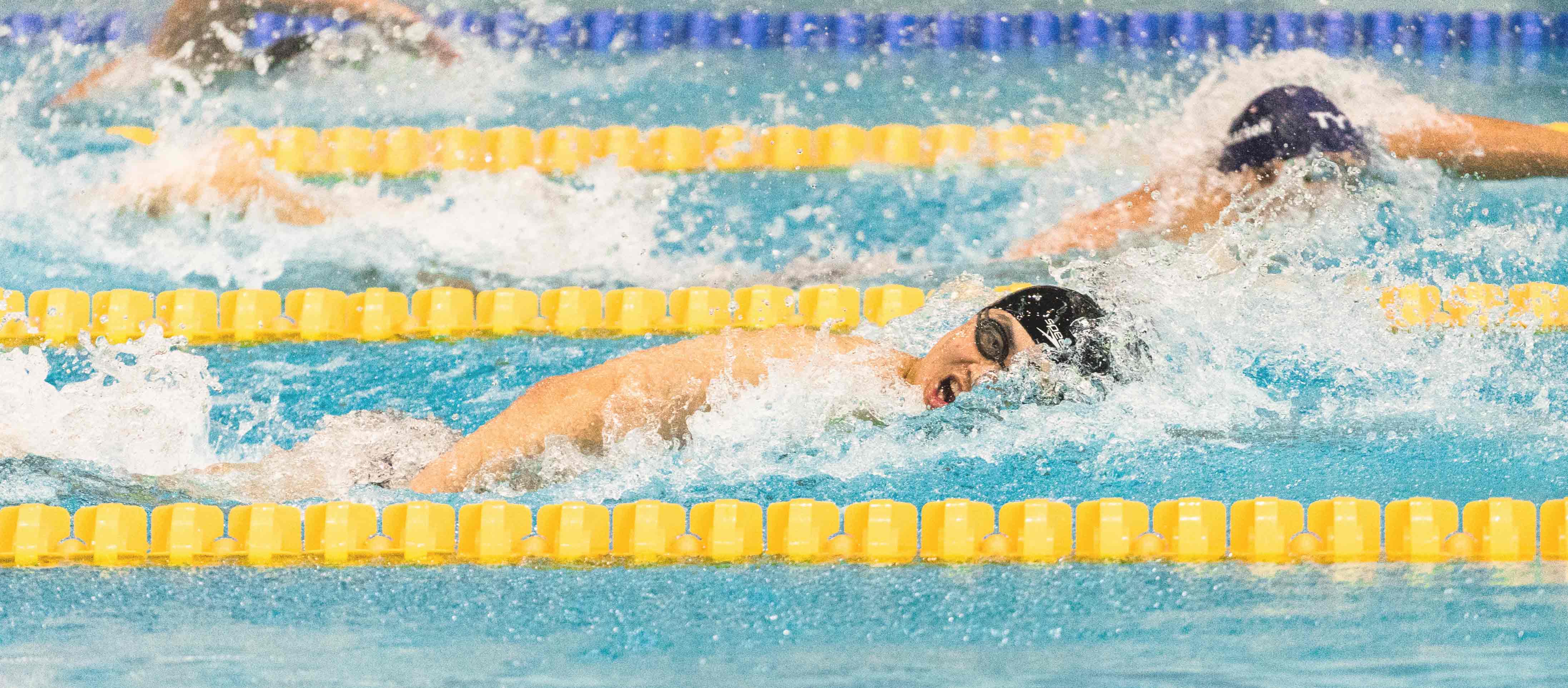 We hope this will encourage athletes to explore their future aspirations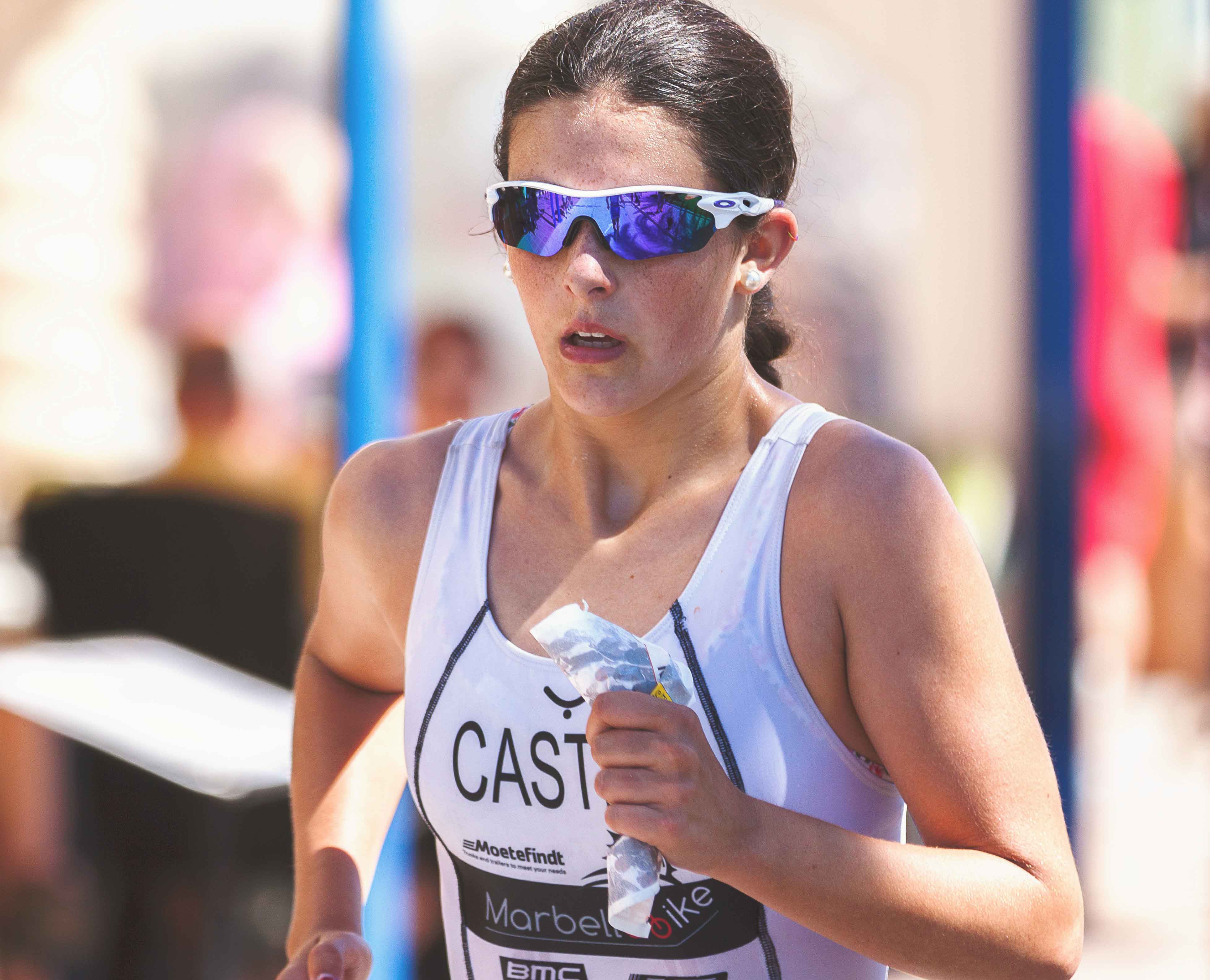 To support professional athletes who are eager to succeed both on and off the field by enriching their knowledge and skills, KBS is delighted to offer you the opportunity to engage with formal education through our Athlete Support Scholarship program.
There are many reasons why you may want to enrol in individual subjects rather than in an entire qualification. It can be a useful way to trial a course you're interested in, supplement an existing qualification, or simply extend your knowledge on a specific topic.
Whether it's a key undergraduate subject like Strategic Management or a thought-provoking postgraduate MBA subject such as Thinking Styles, Negotiation and Conflict Management or Fundamentals of Entrepreneurship — whatever your line of interest, you'll find it at KBS!
Kaplan Business School is offering Athlete Support Scholarships for full courses and individual subjects as follows:
Diploma of Business
Graduate Certificate in Business Administration
Graduate Certificate in Business Analytics
Graduate Certificate in Accounting
MBA single subjects
Undergraduate business single subjects
Postgraduate accounting single subjects
Postgraduate business analytics subjects
Kaplan Professional is offering Athlete Support Scholarships for programs and short courses that cover Financial Planning, Real Estate, Mortgage Broking, Insurance, Leadership and Management, Applied Finance, Short Courses and Self-Managed Super Funds.
If you're interested in any of the courses above, you're encouraged to visit Kaplan Professional's Athlete Support Scholarship page.
We hope this will encourage athletes to explore their future aspirations, while helping them to make a smooth transition from 'professional athlete' to 'professional something-else'.
Kaplan is also encouraging other educational institutions around the country to join in this initiative to help support our professional athletes during this challenging time.